Definitely one of our highlights from 2015 was shooting Geetha & Brians wedding day. They got married in Longueville House in Co Cork in an sun drenched outdoor ceremony, not the typical Irish wedding! Geetha from Australia and Brian from Galway chose Longueville House for its laid back feel and beautiful grounds. We were so honoured to shoot their wedding and we are honoured to call them friends today. Were Looking forward to a trip to Galway for a visit!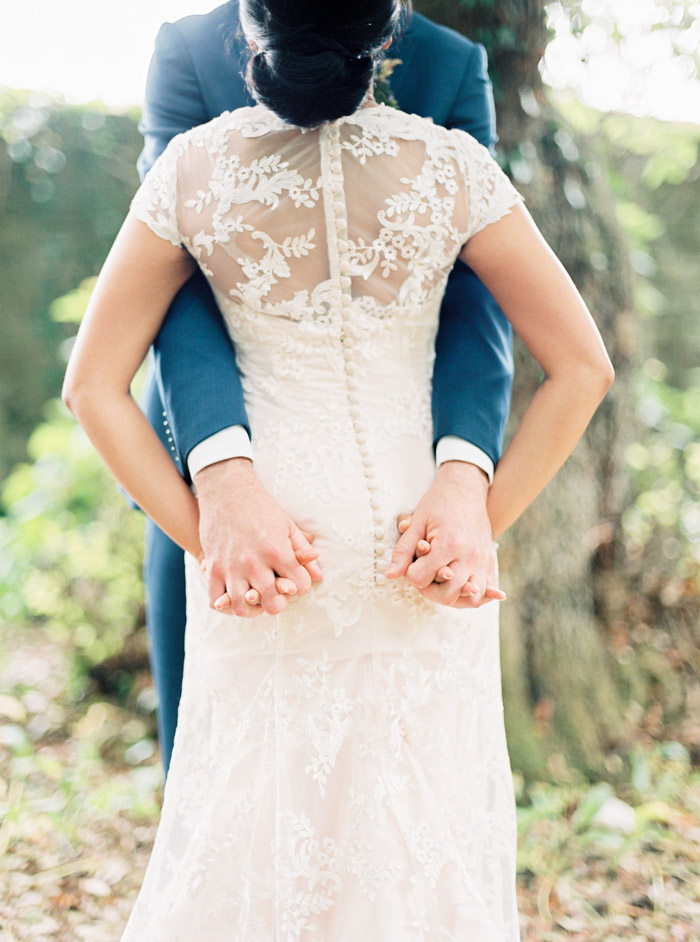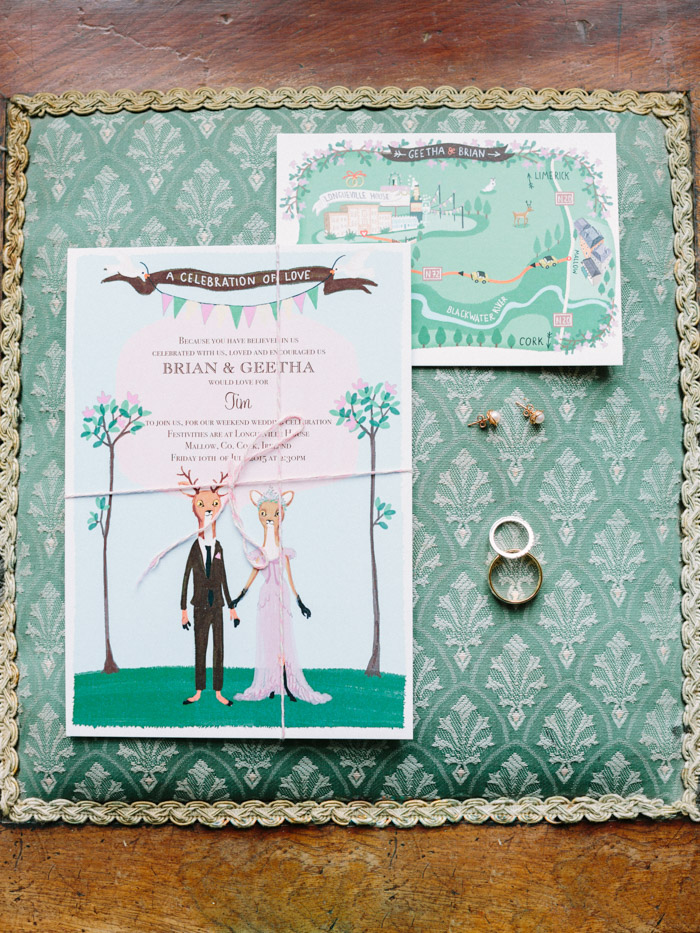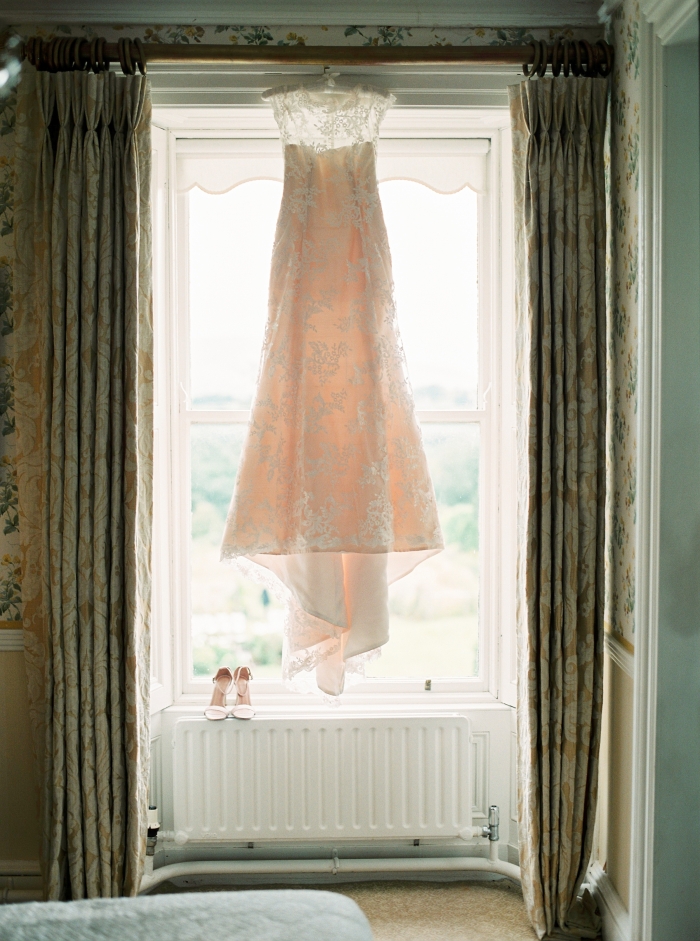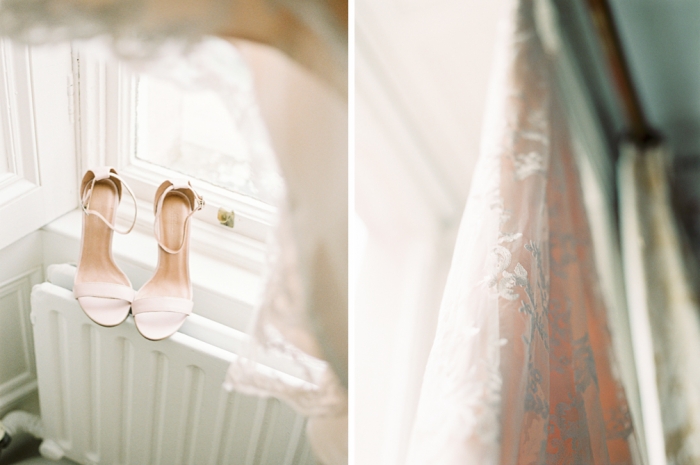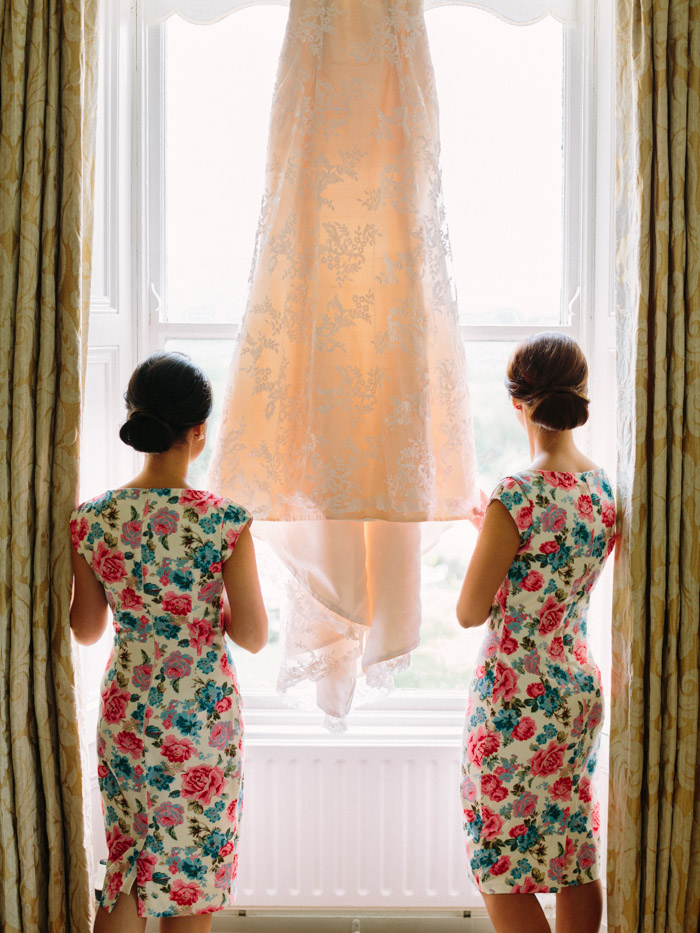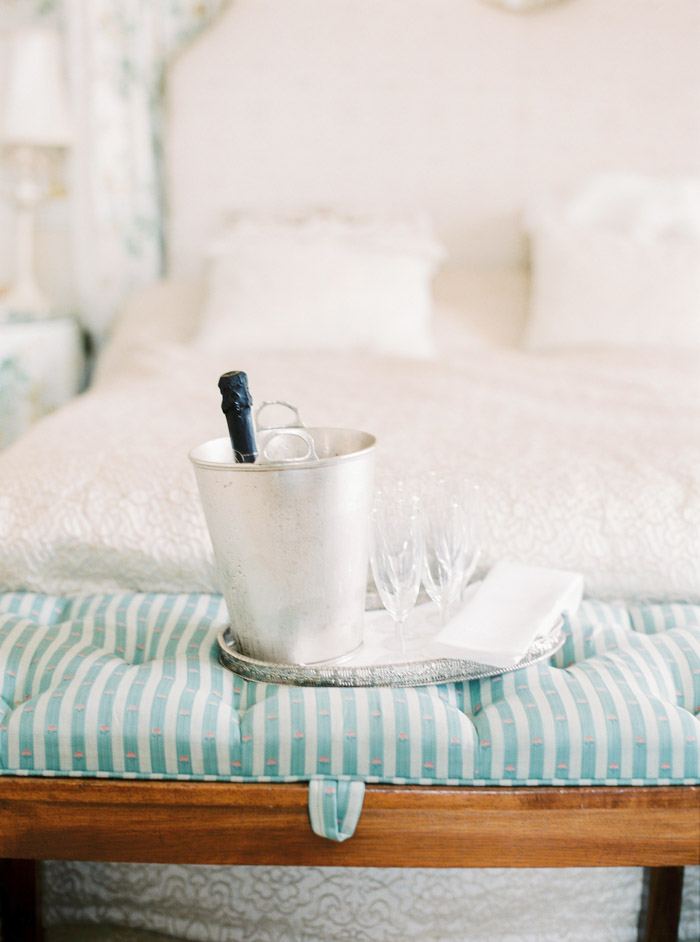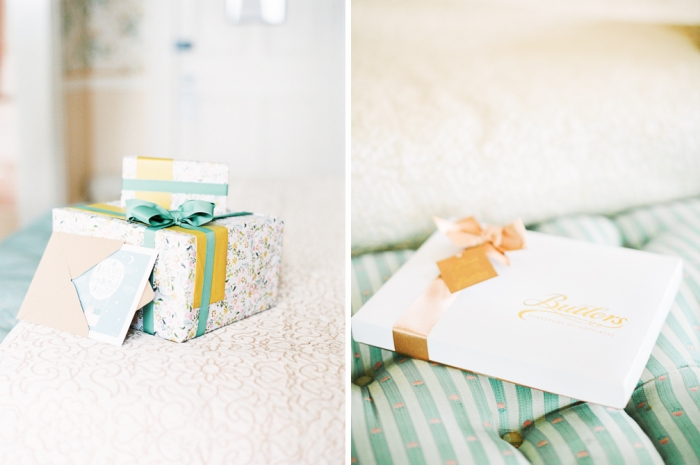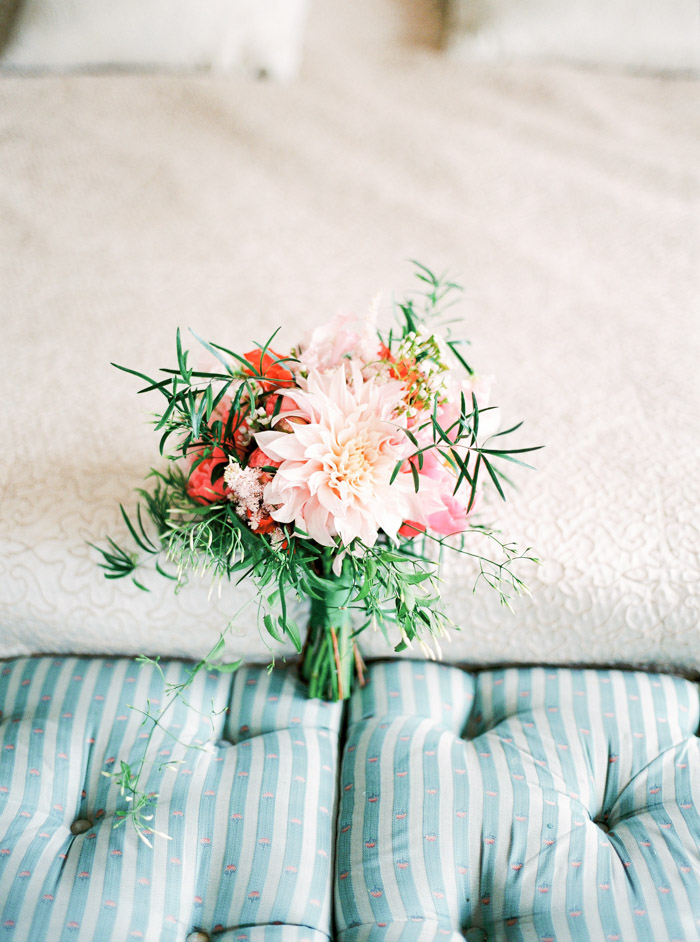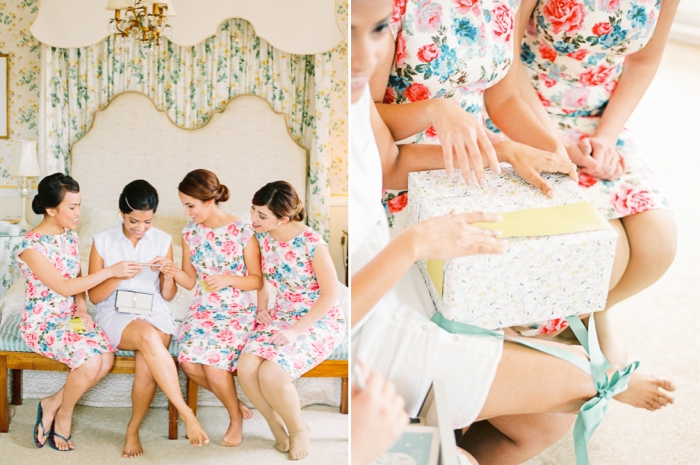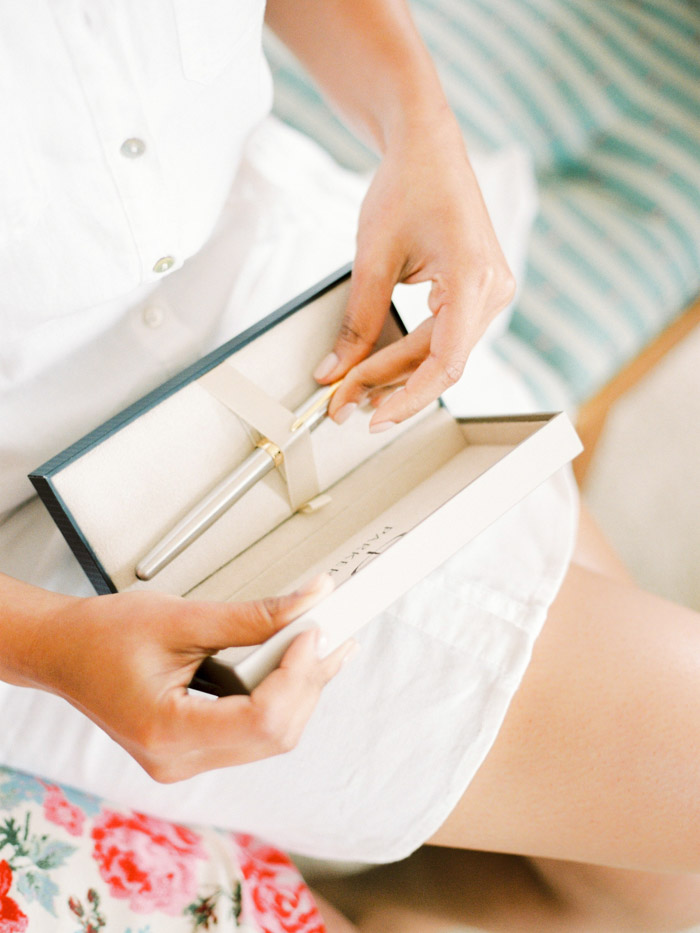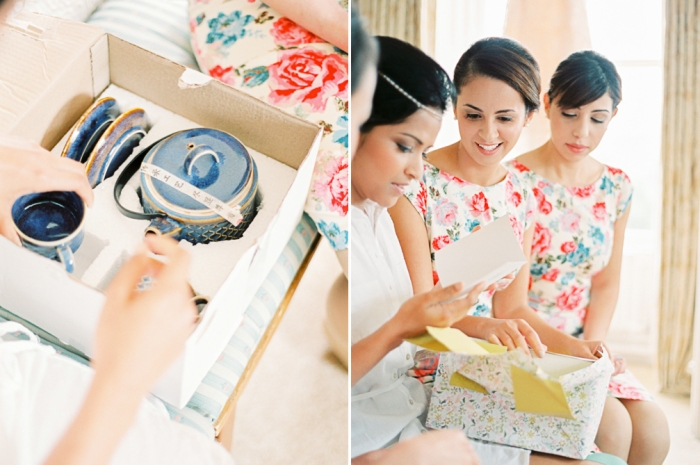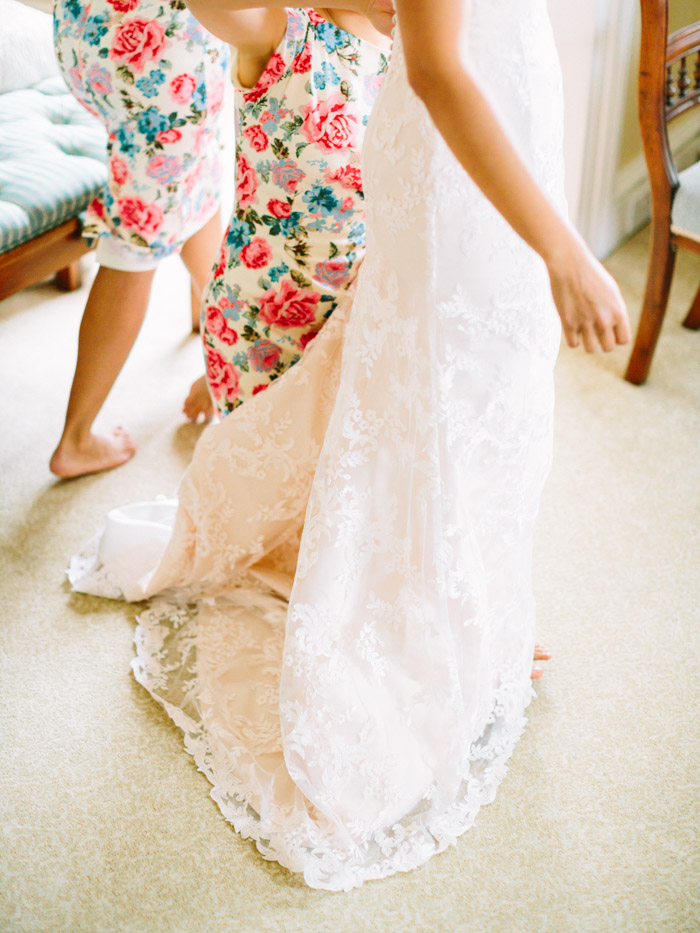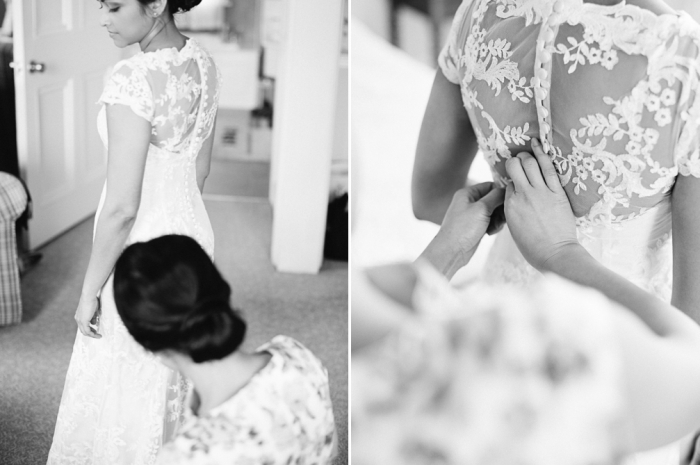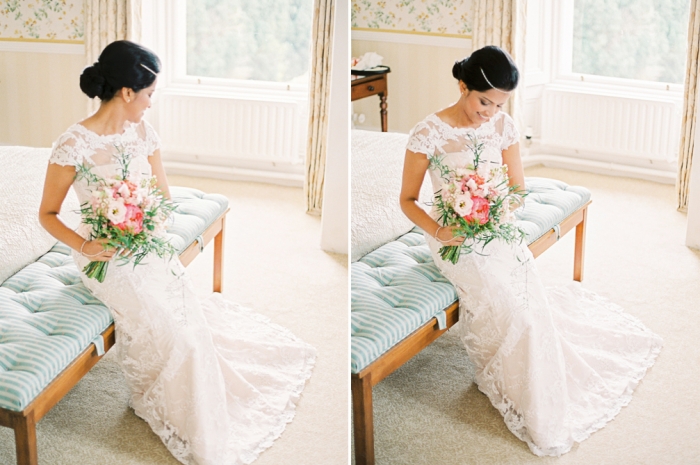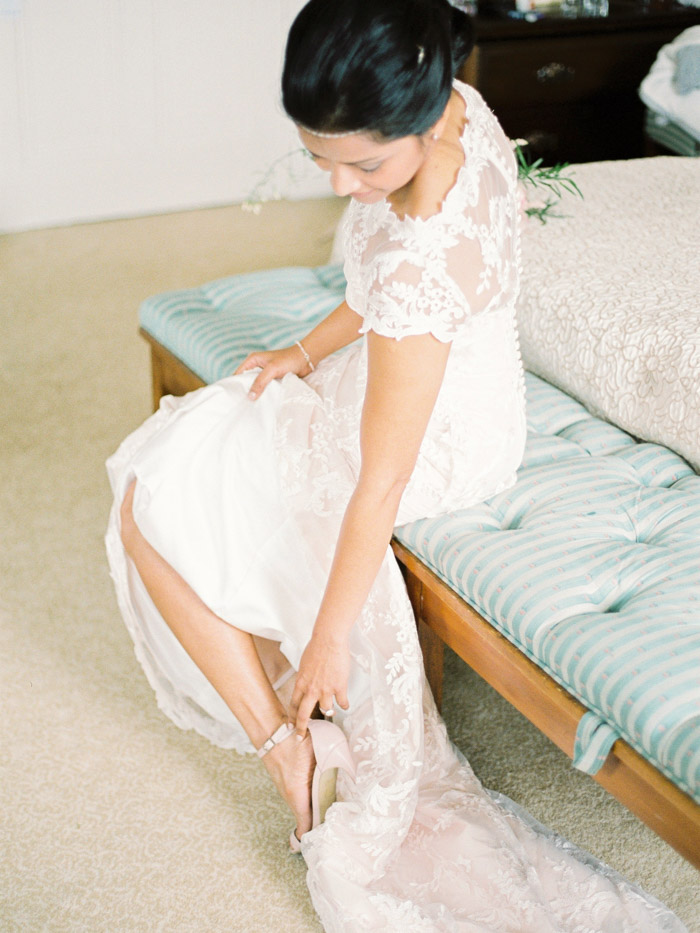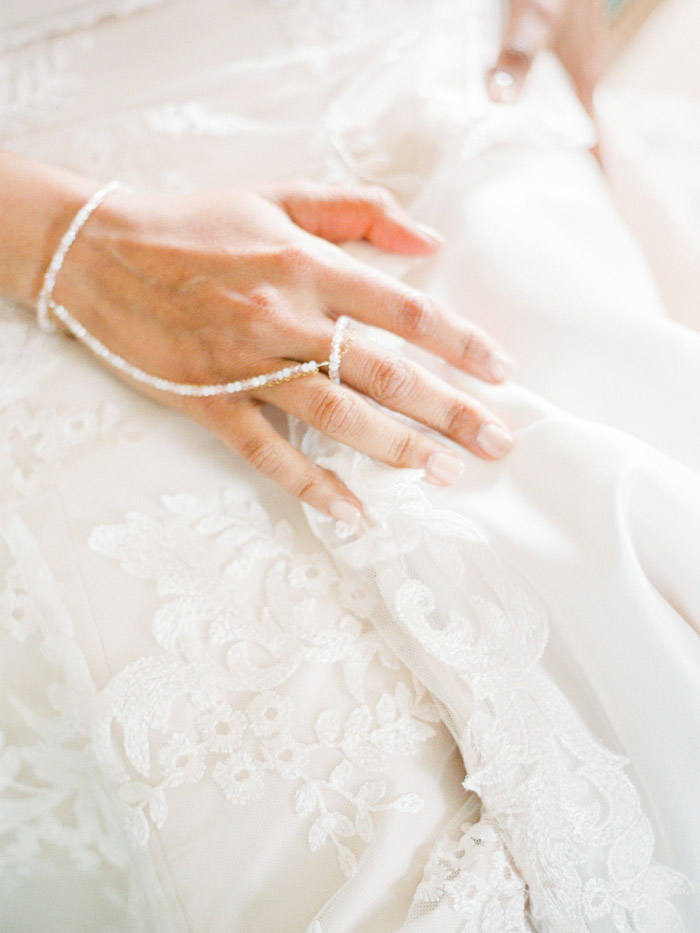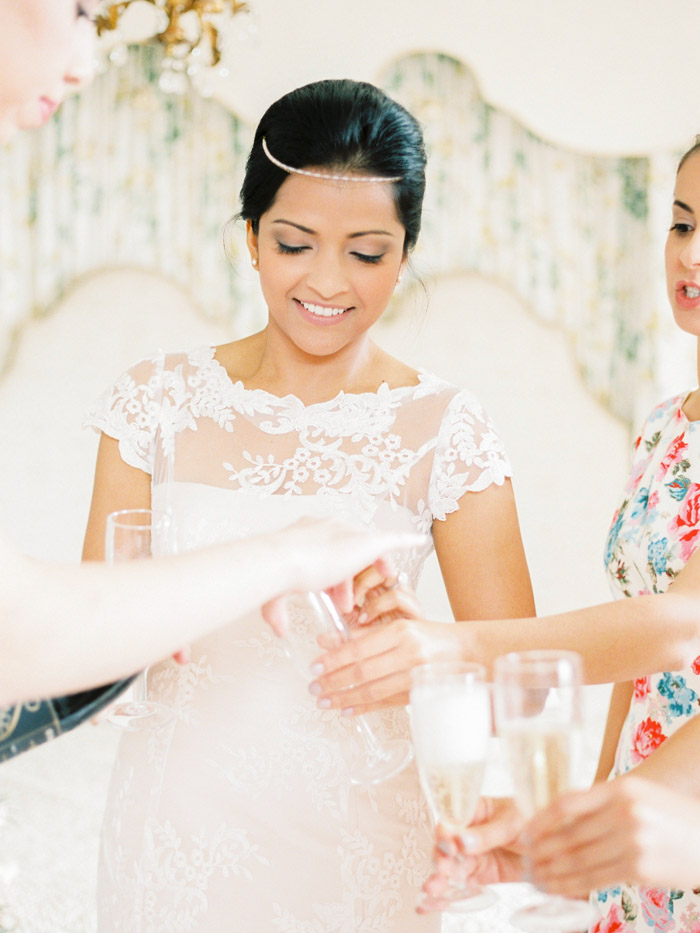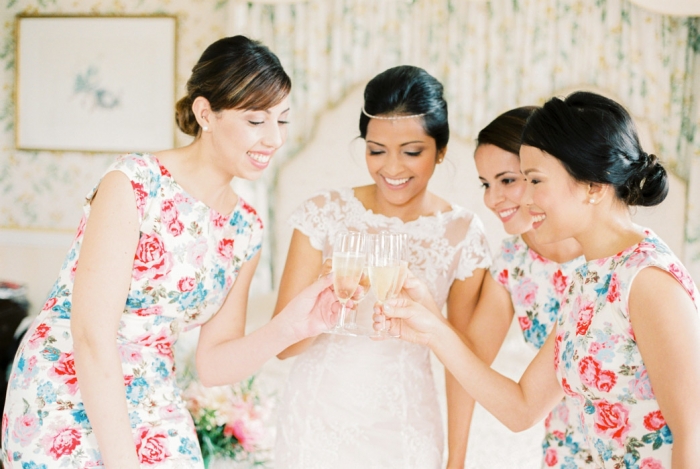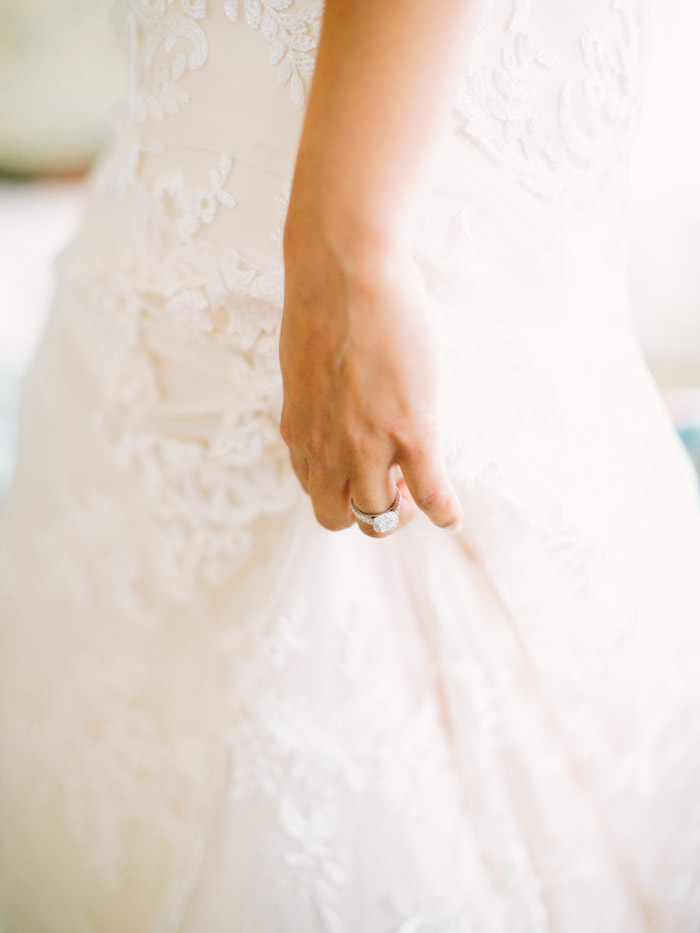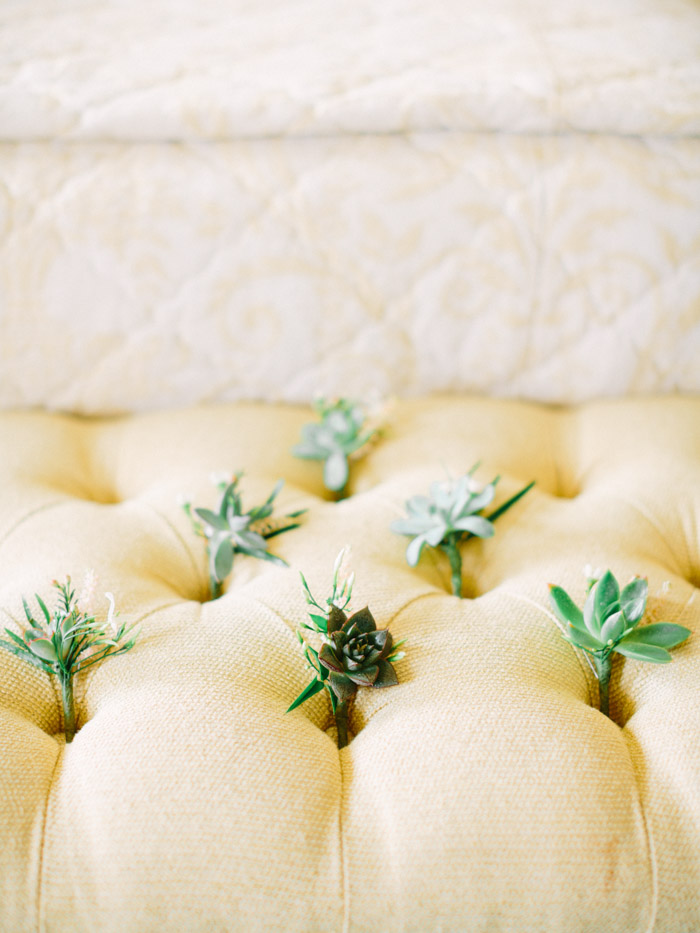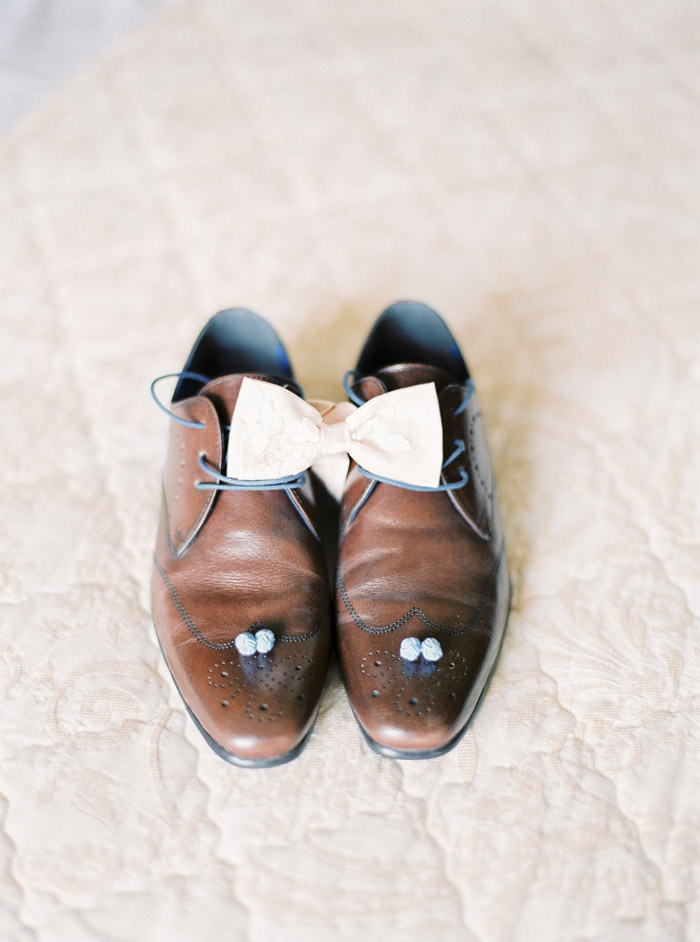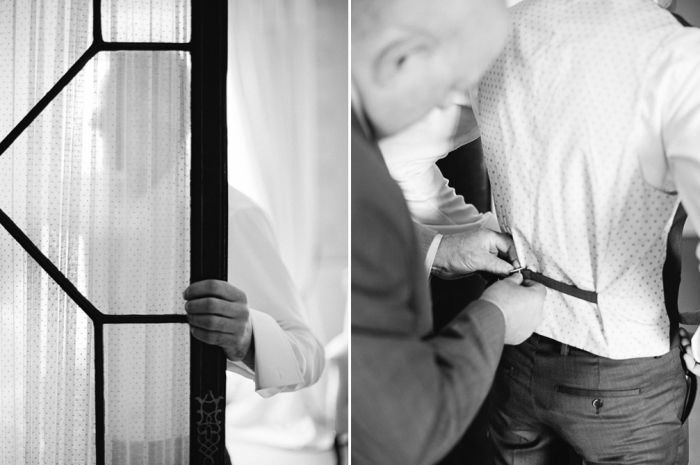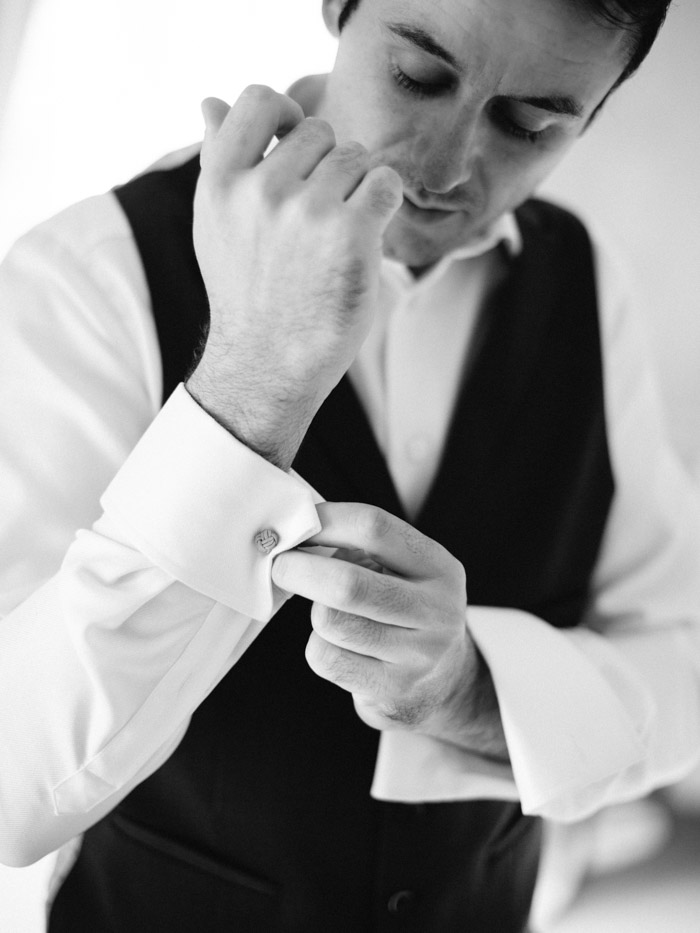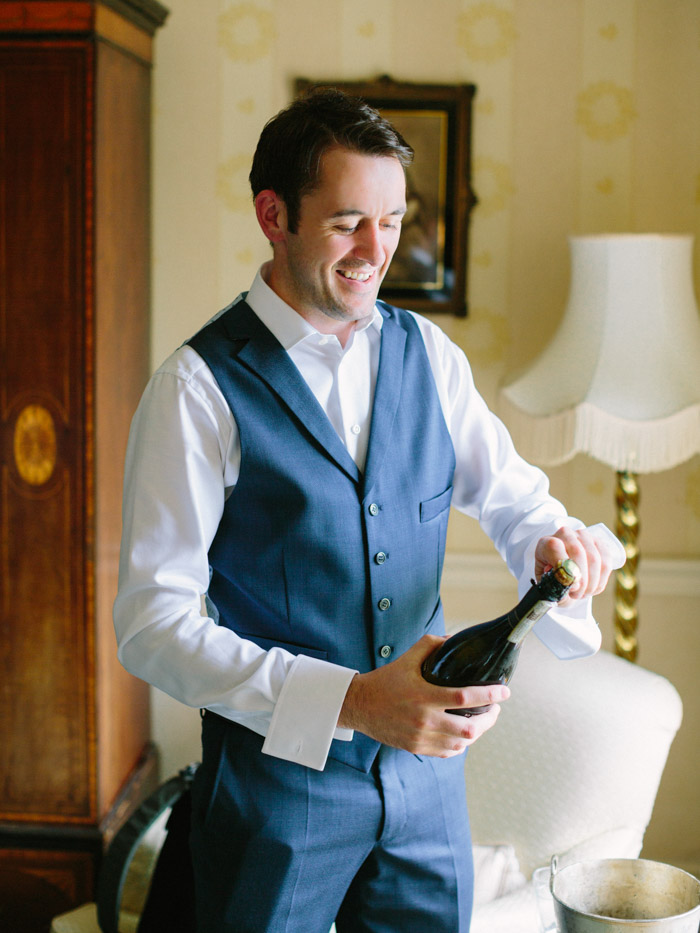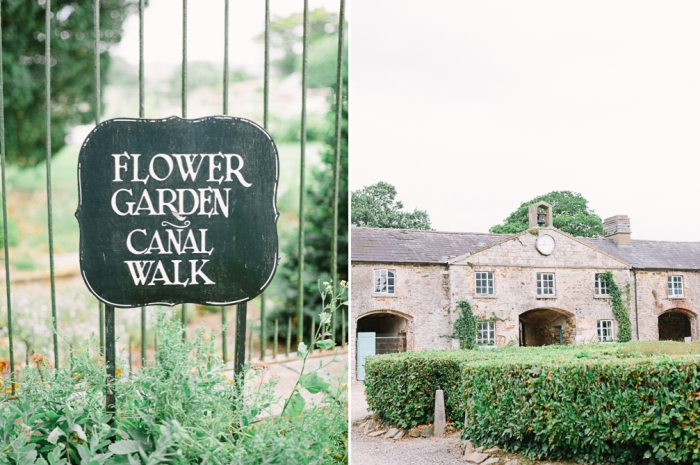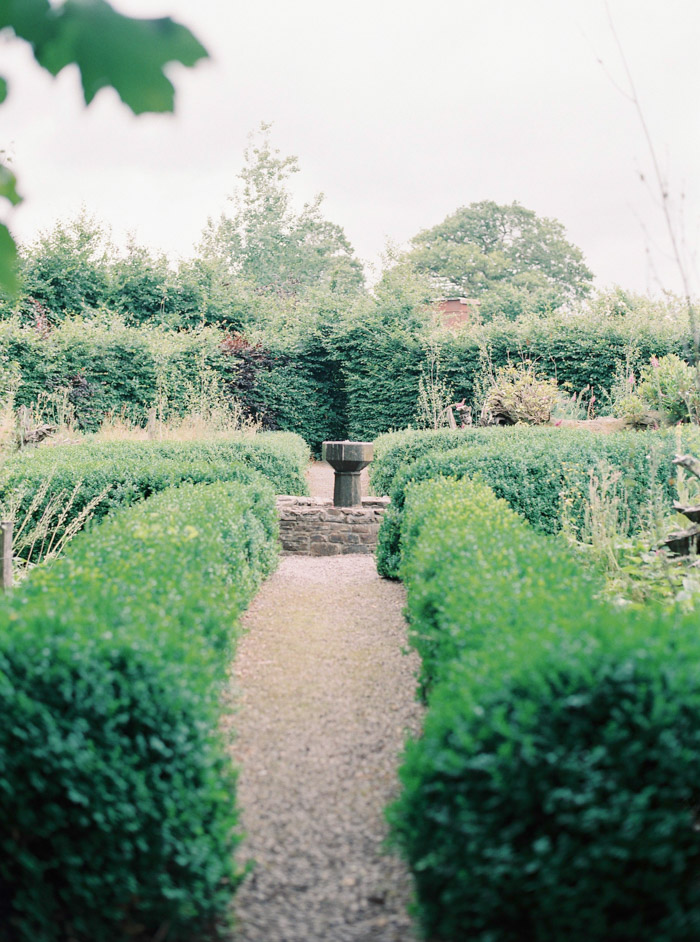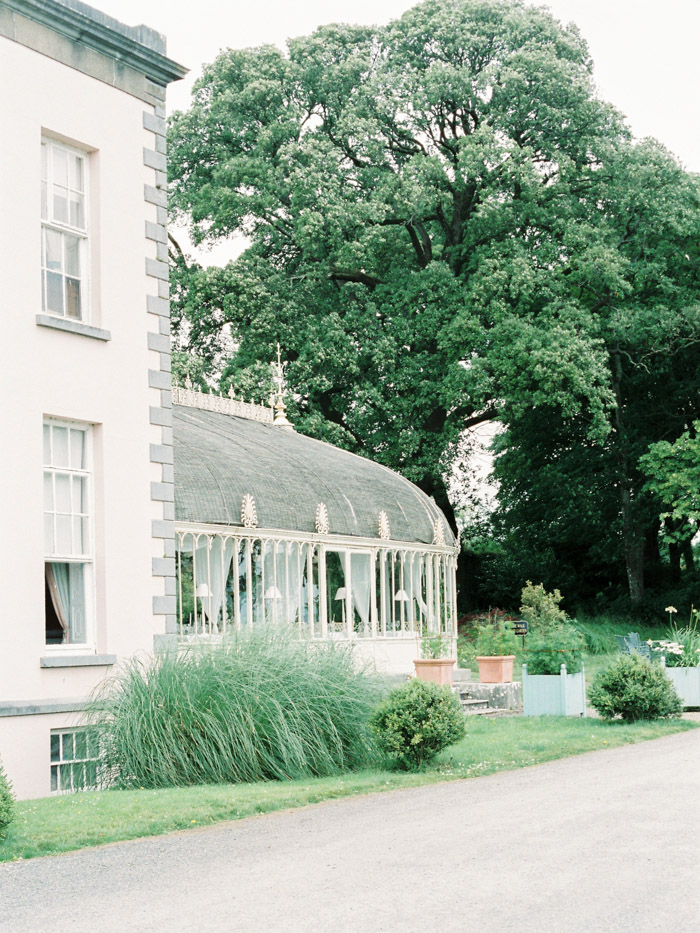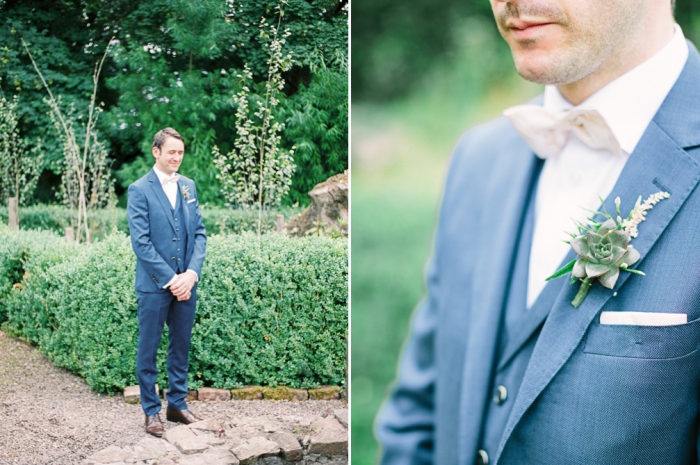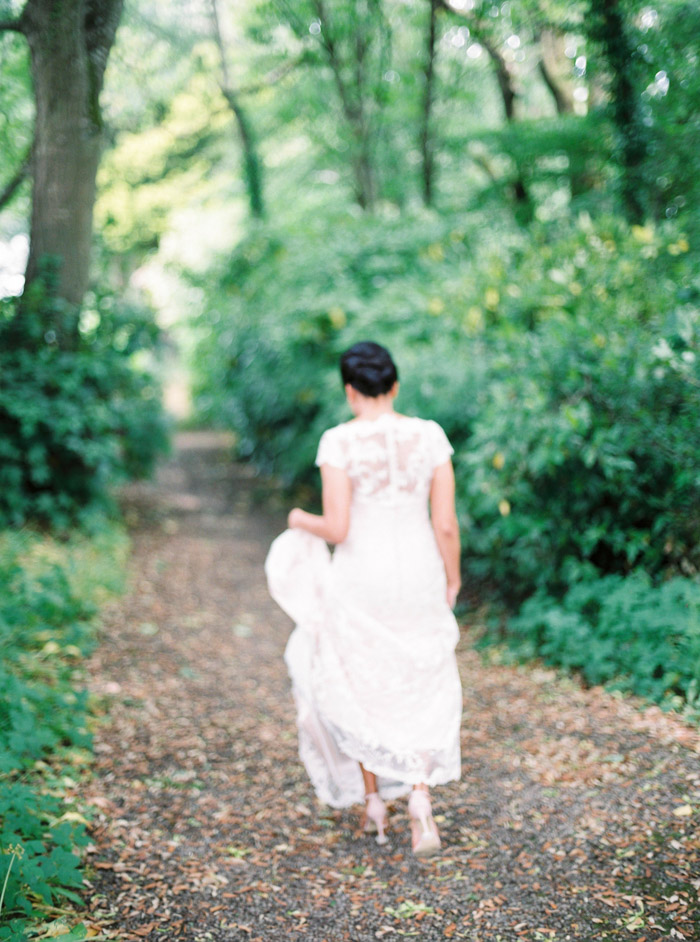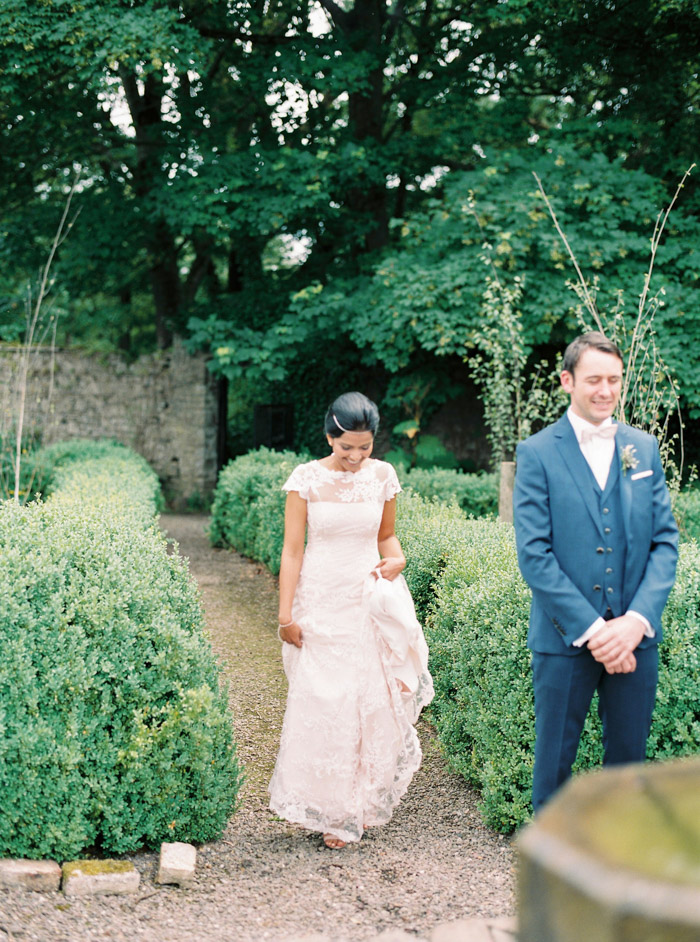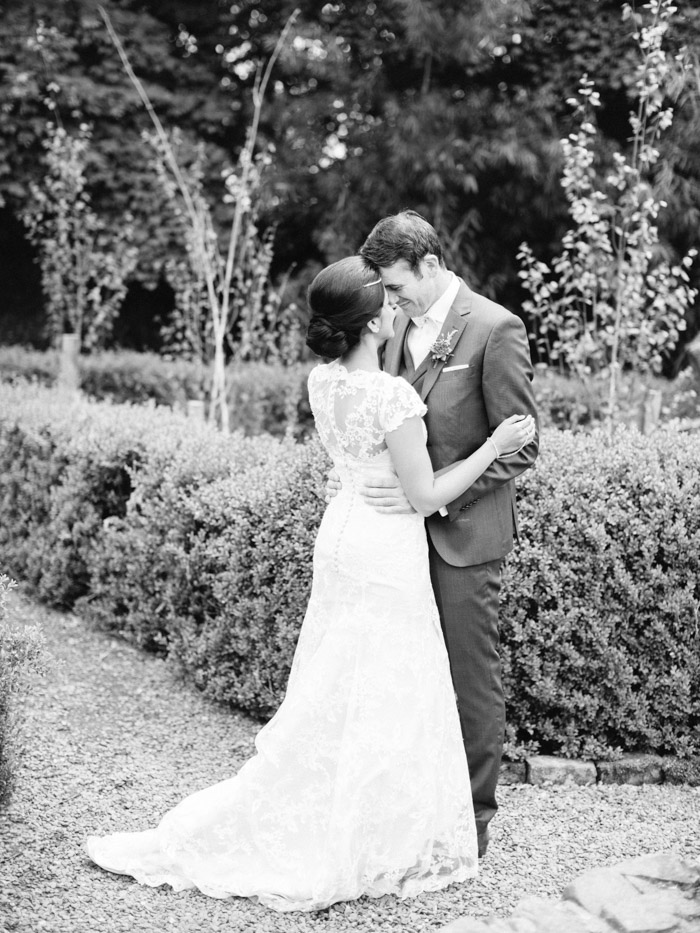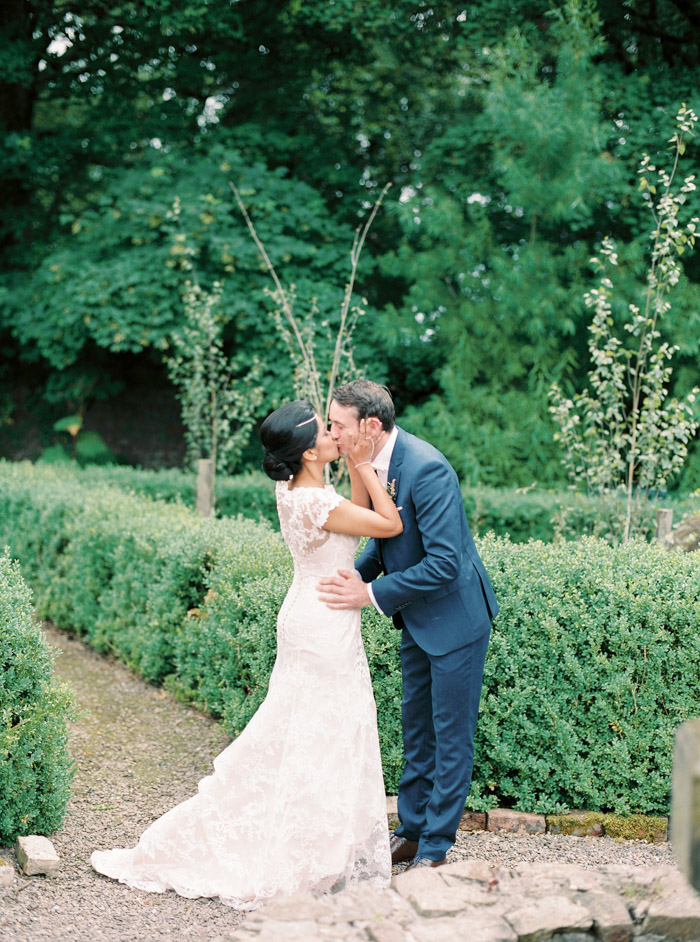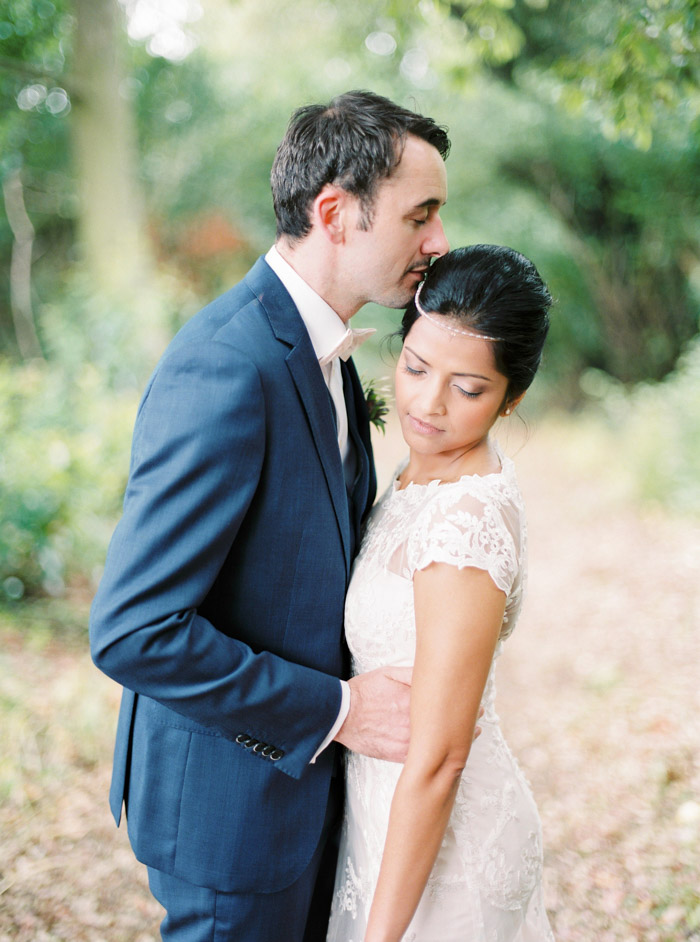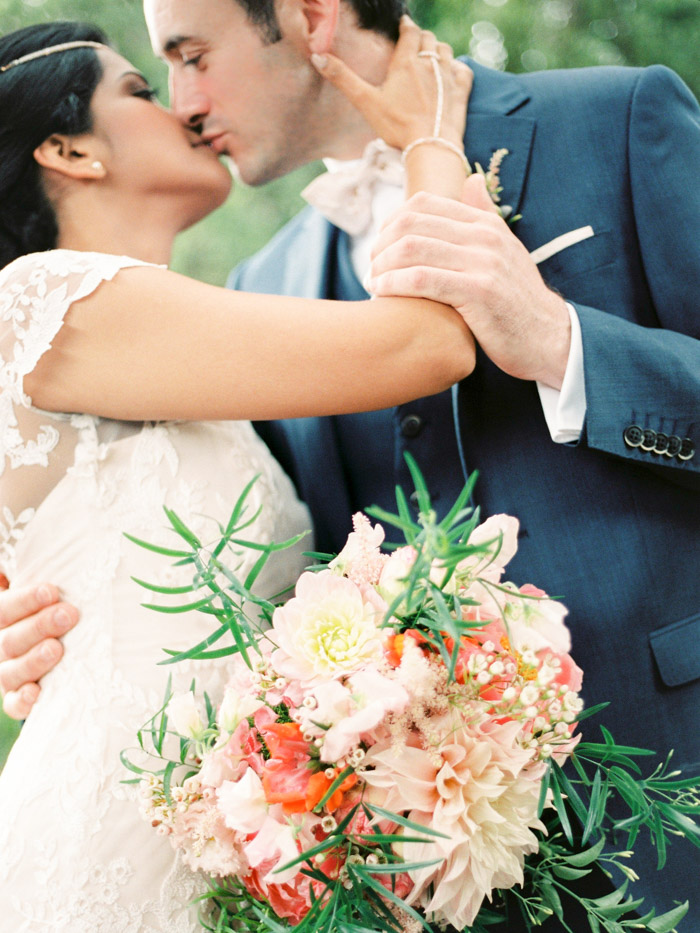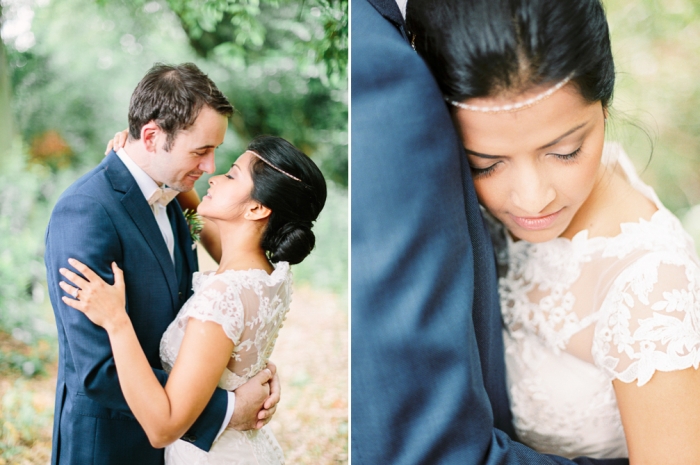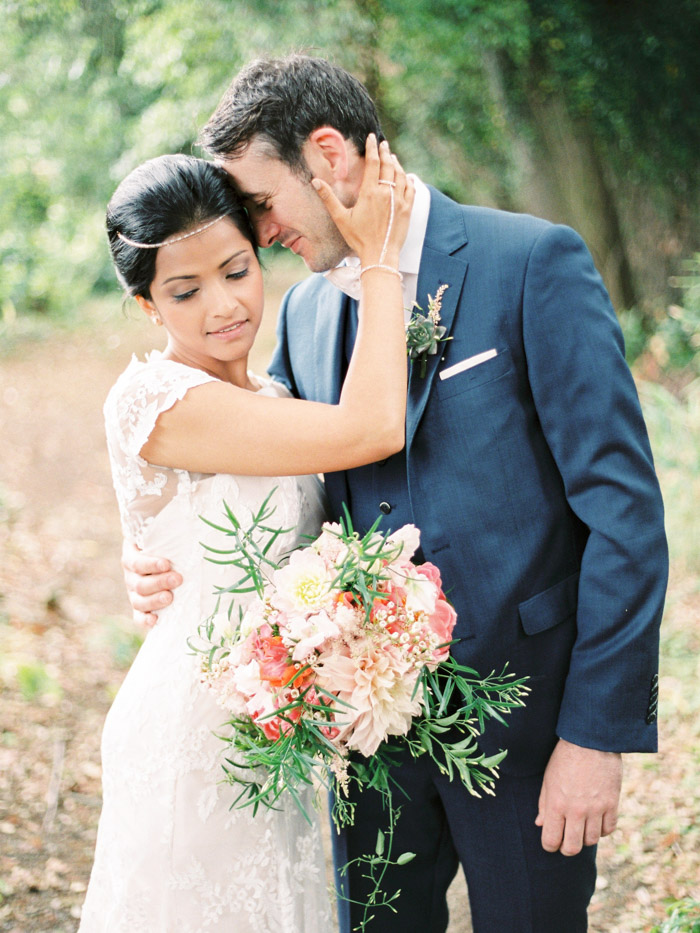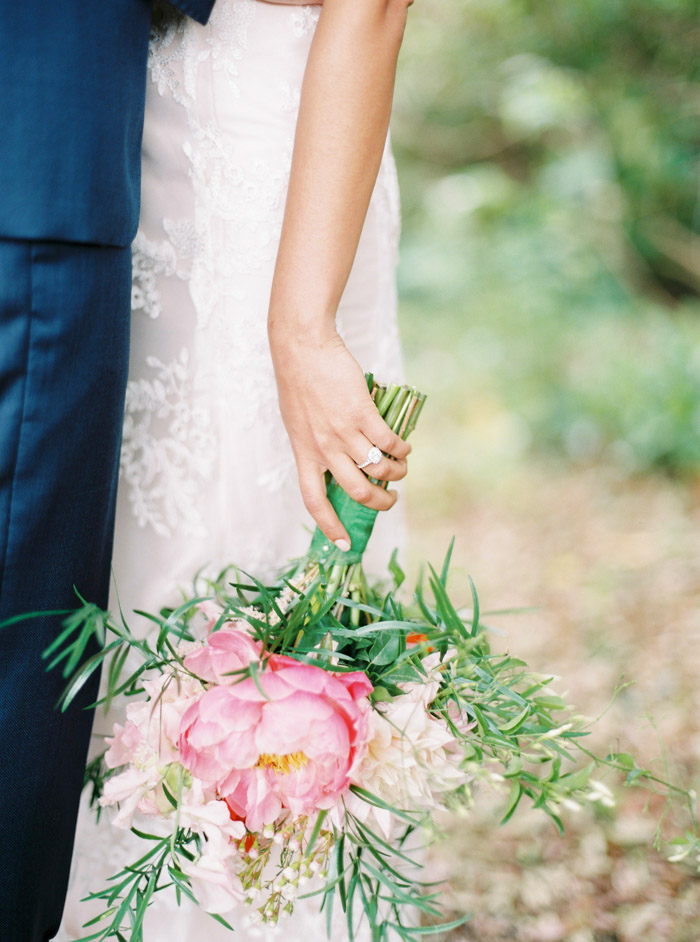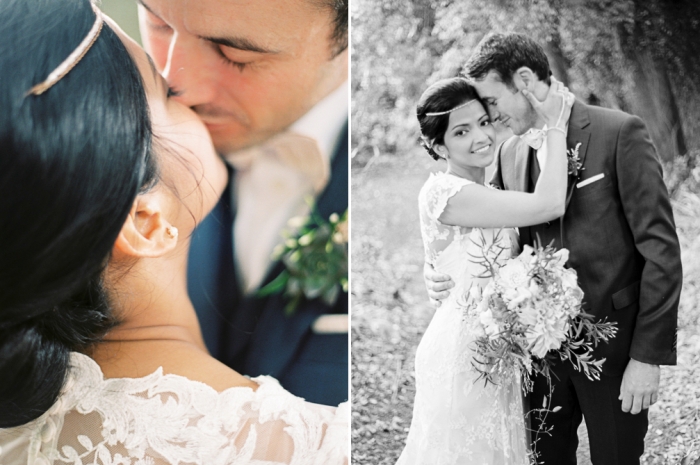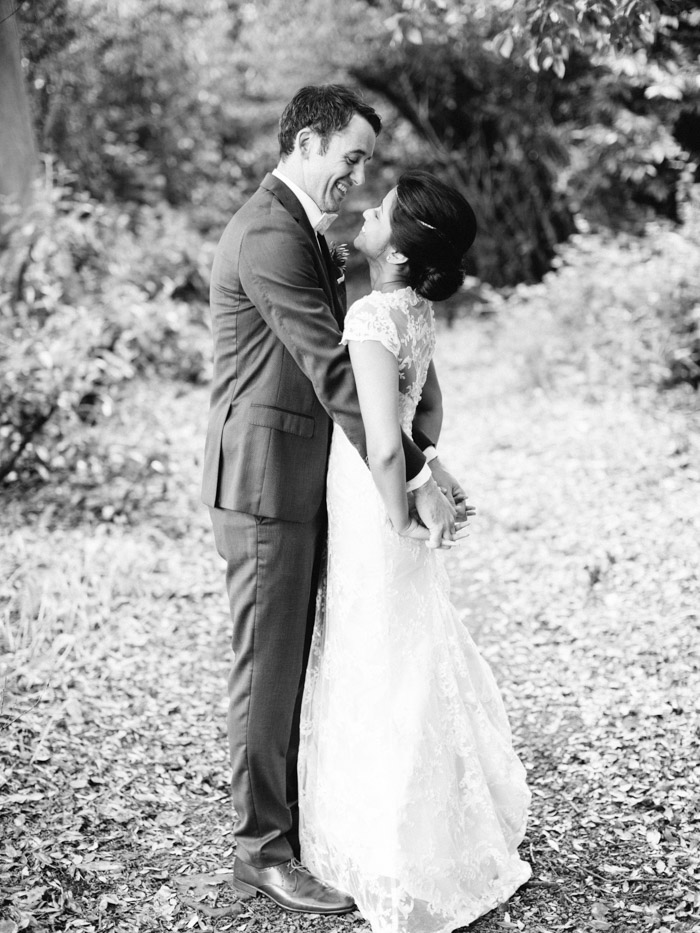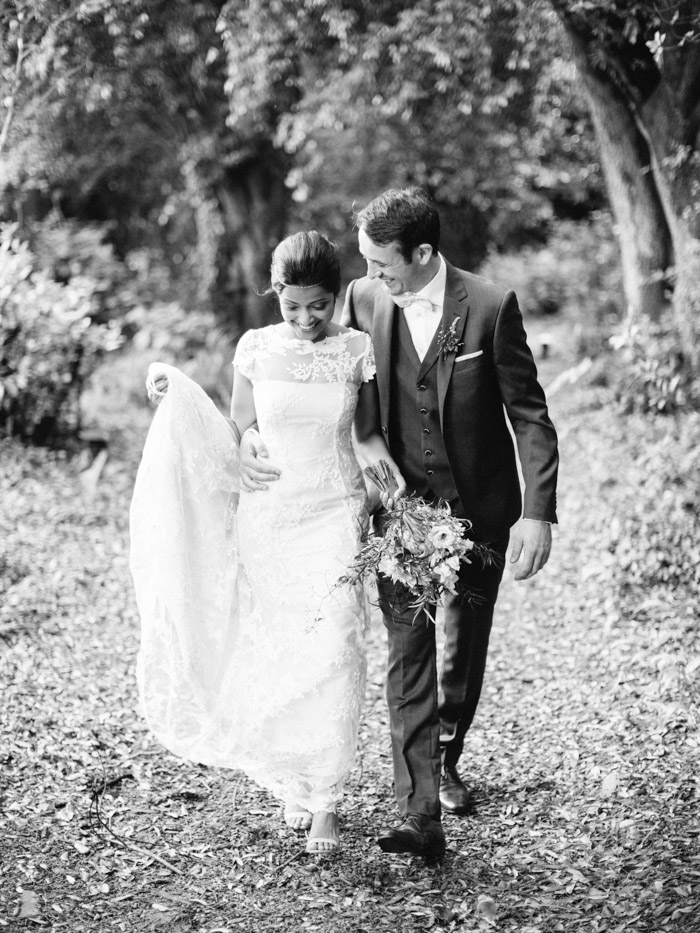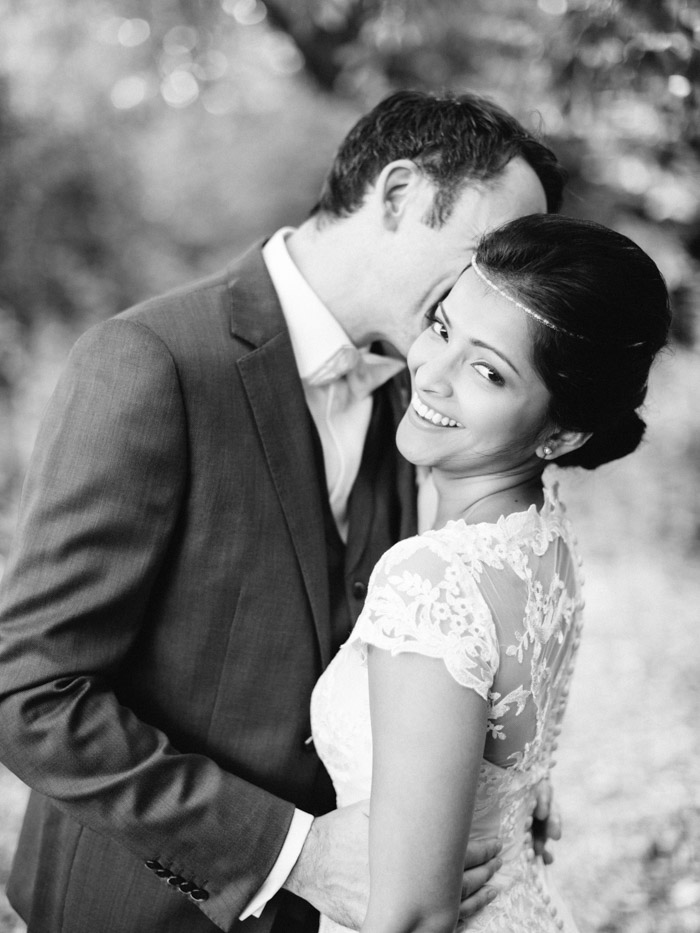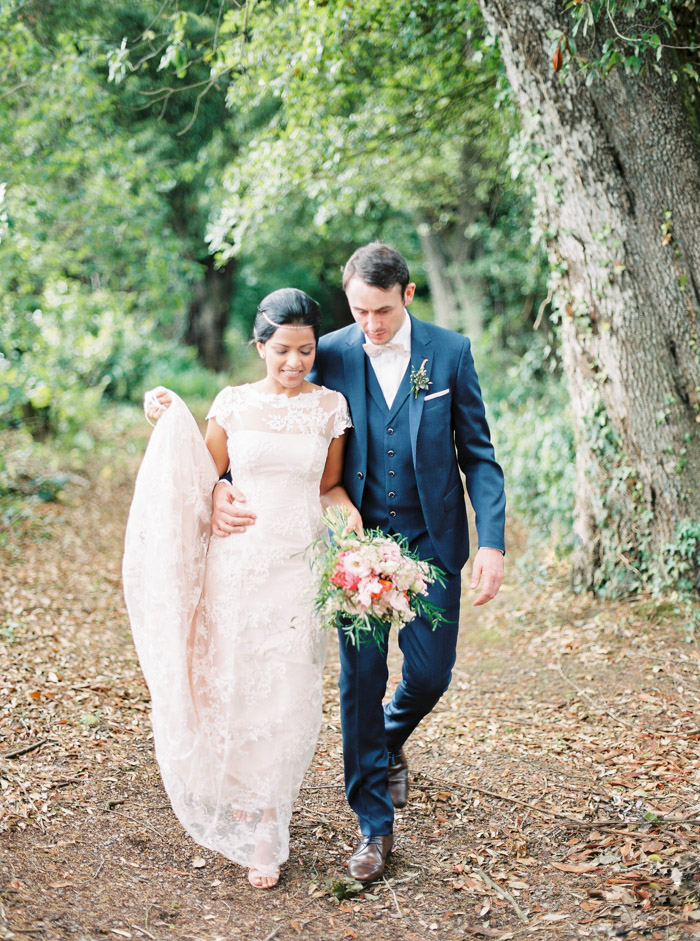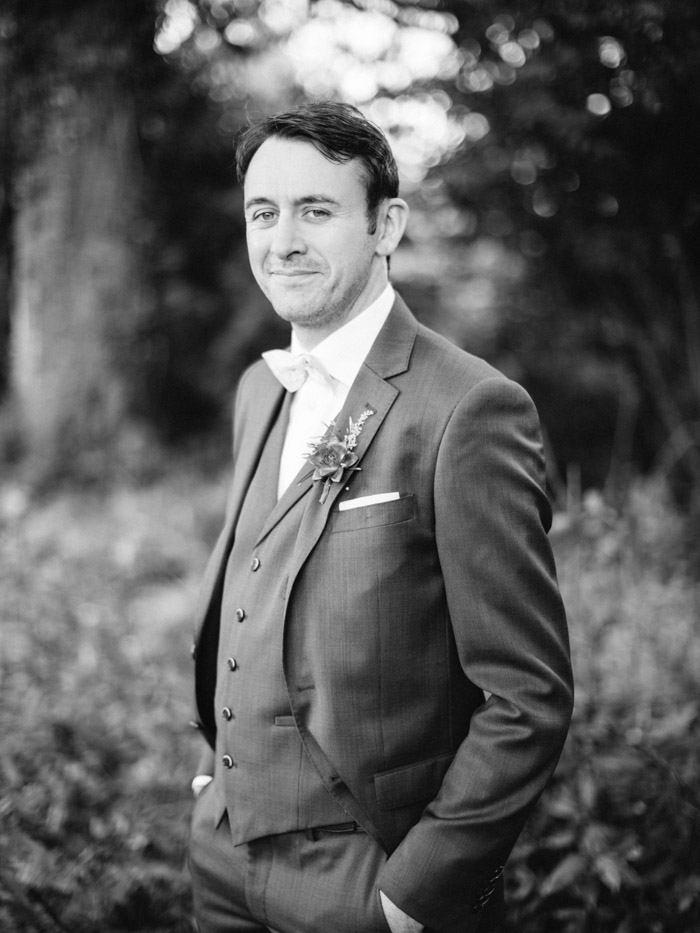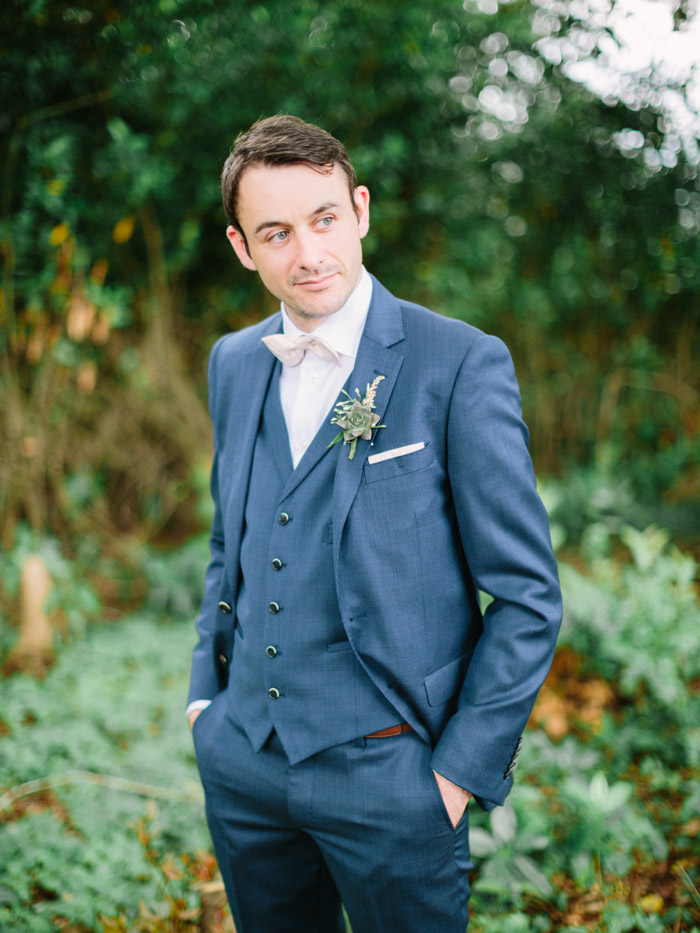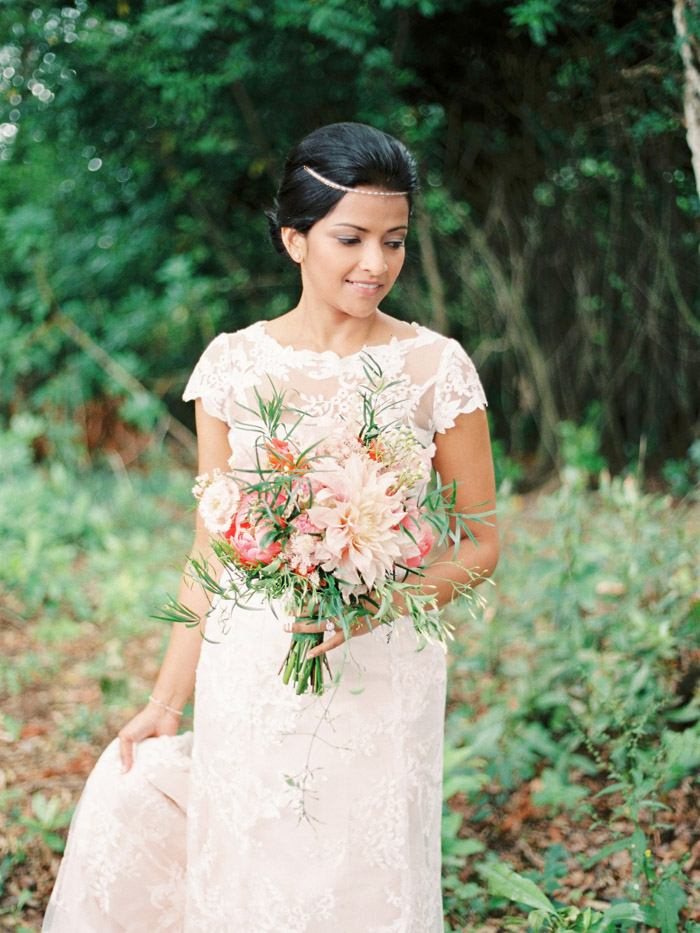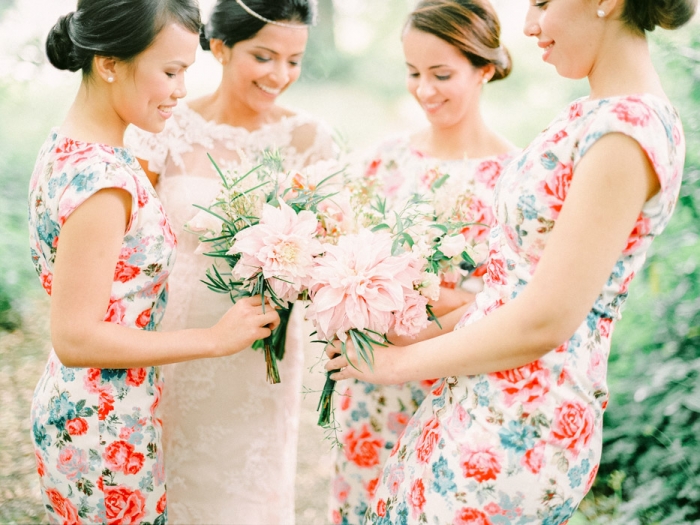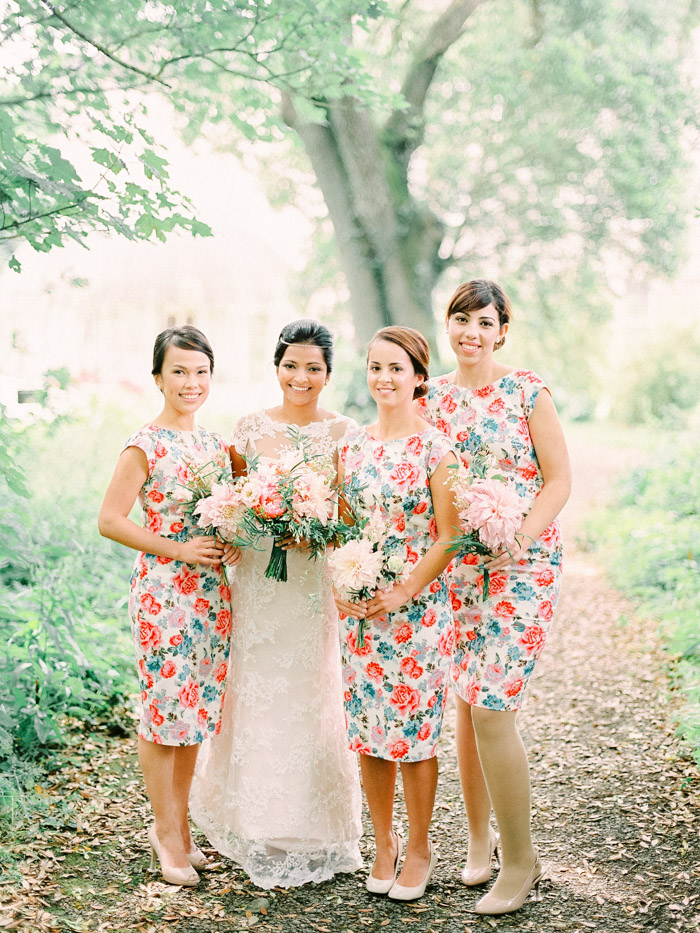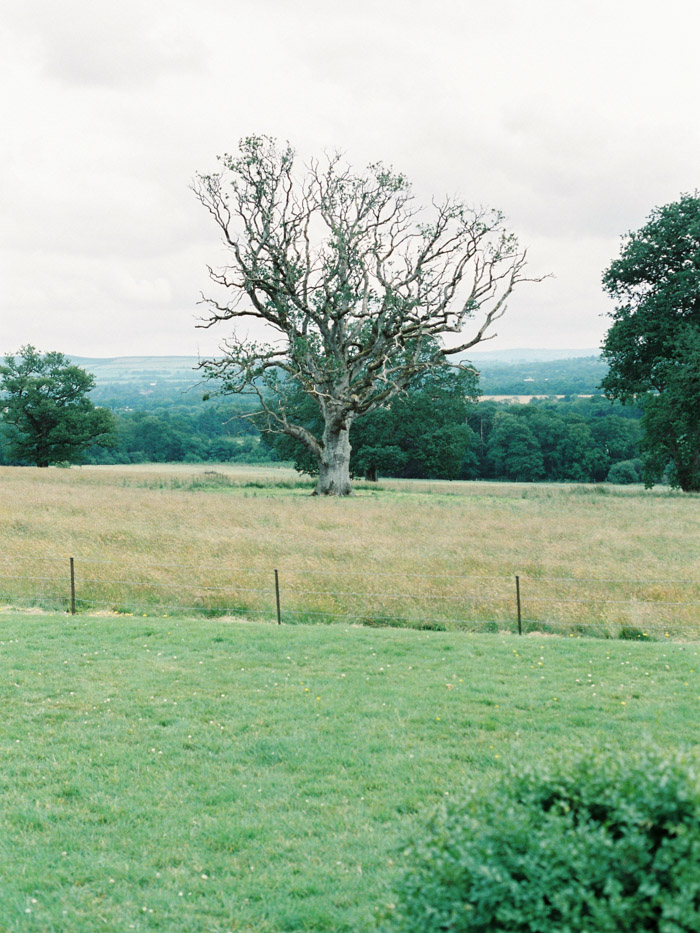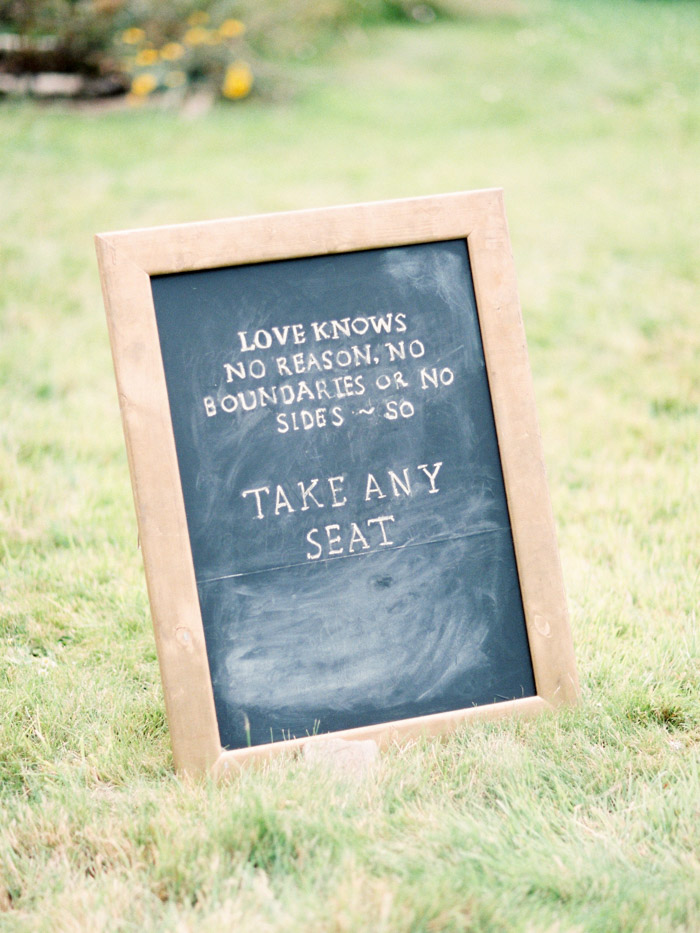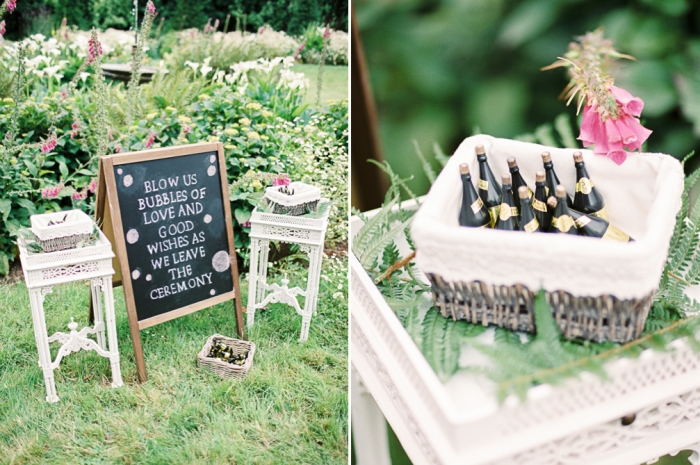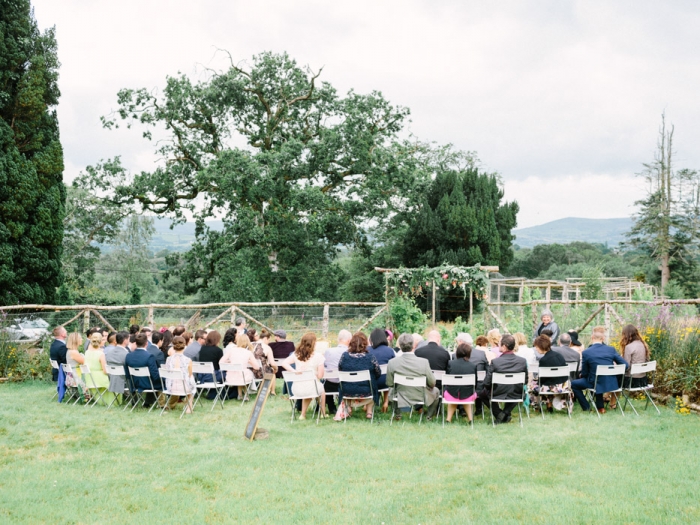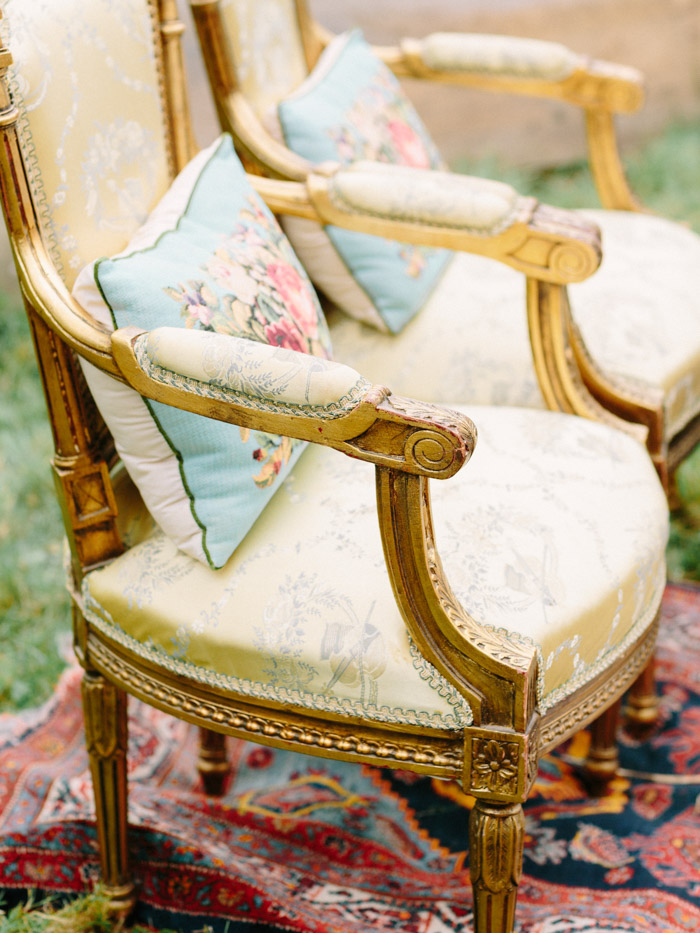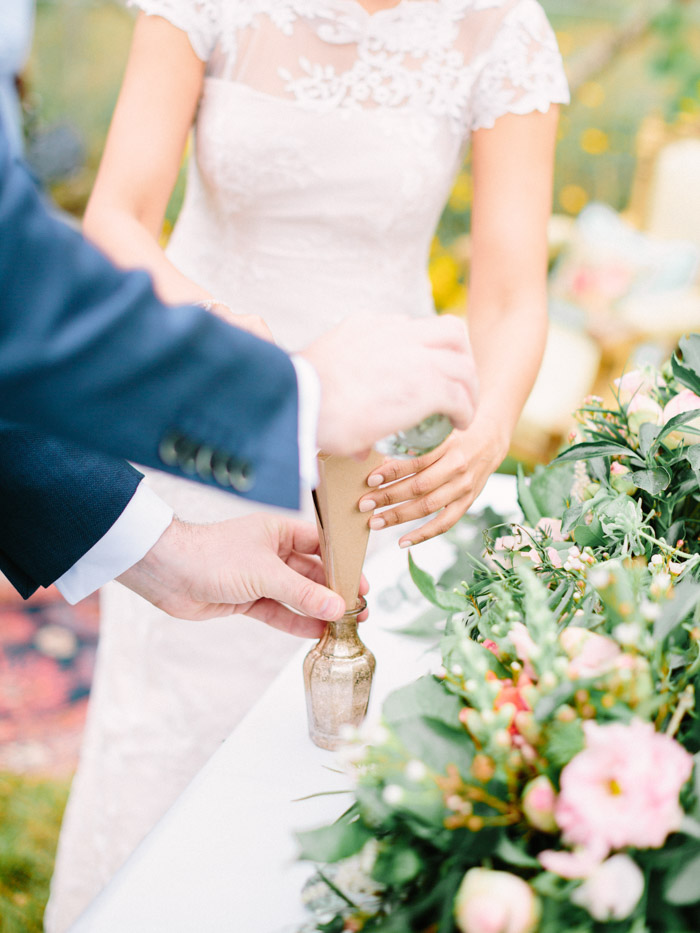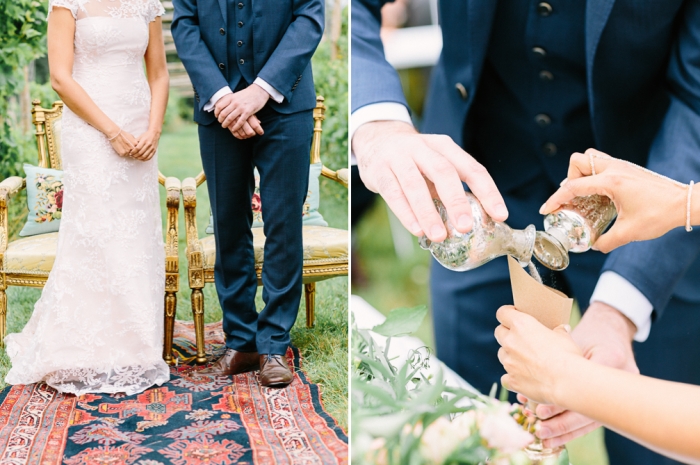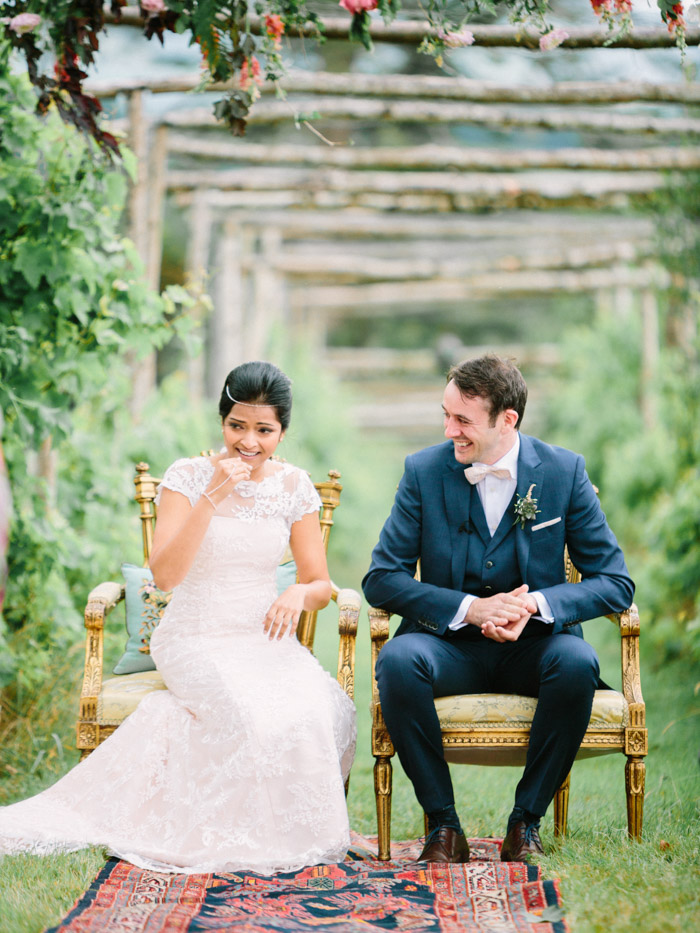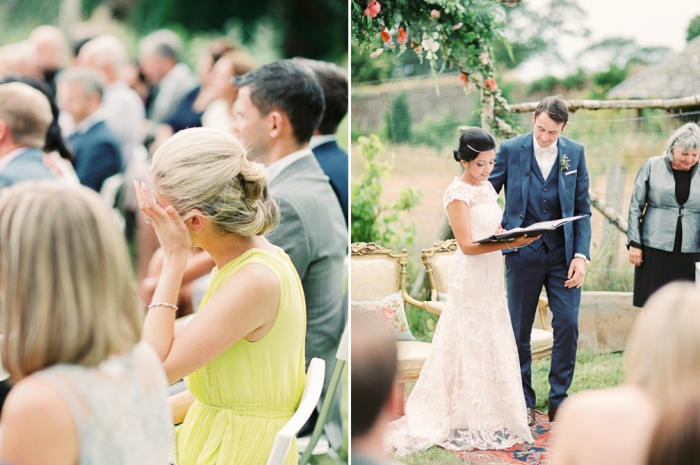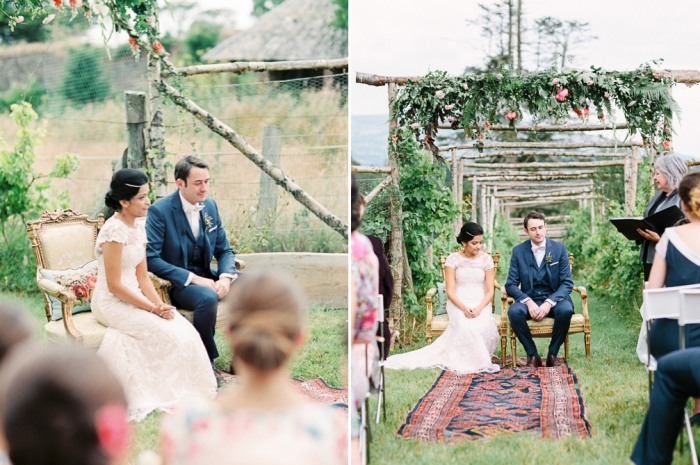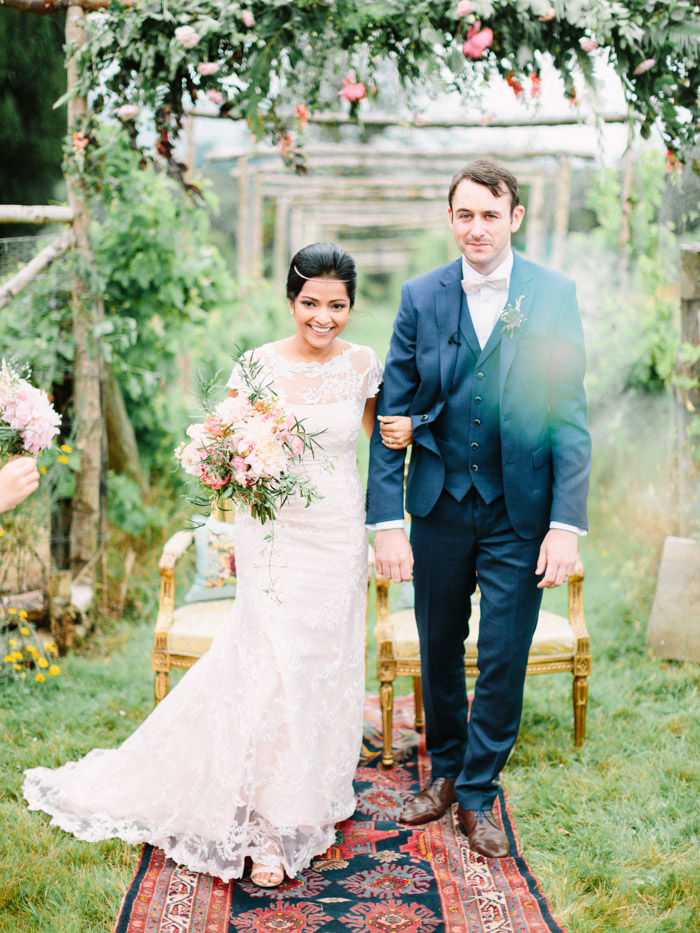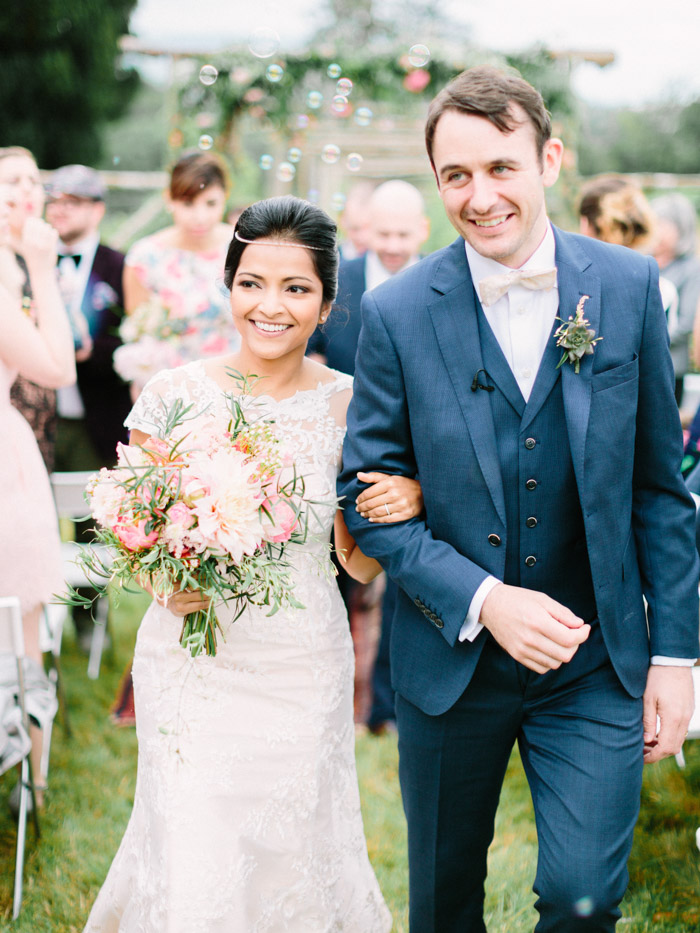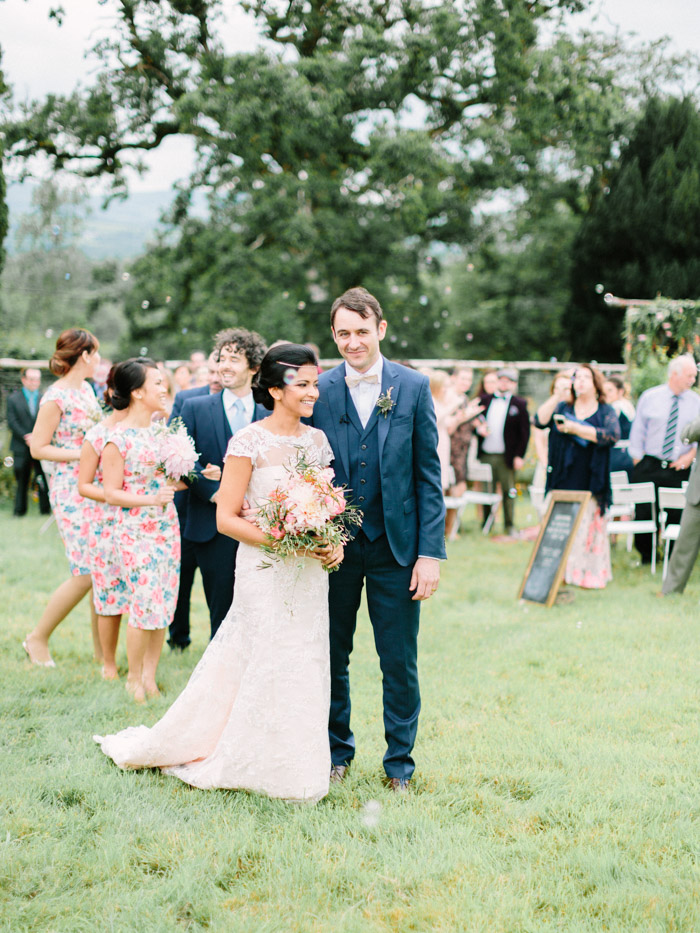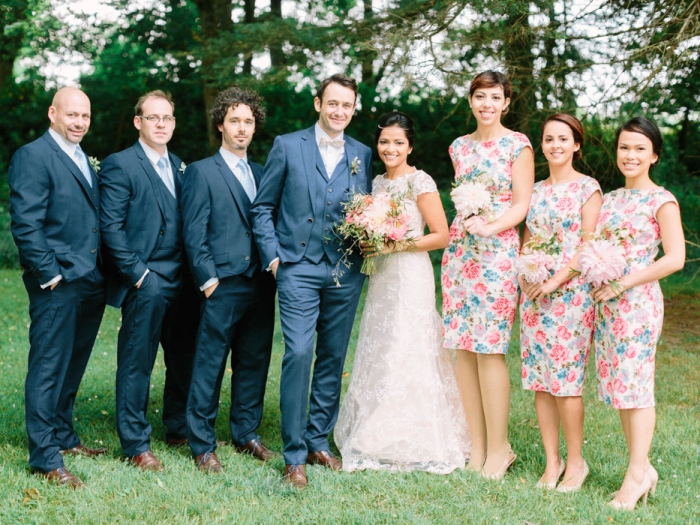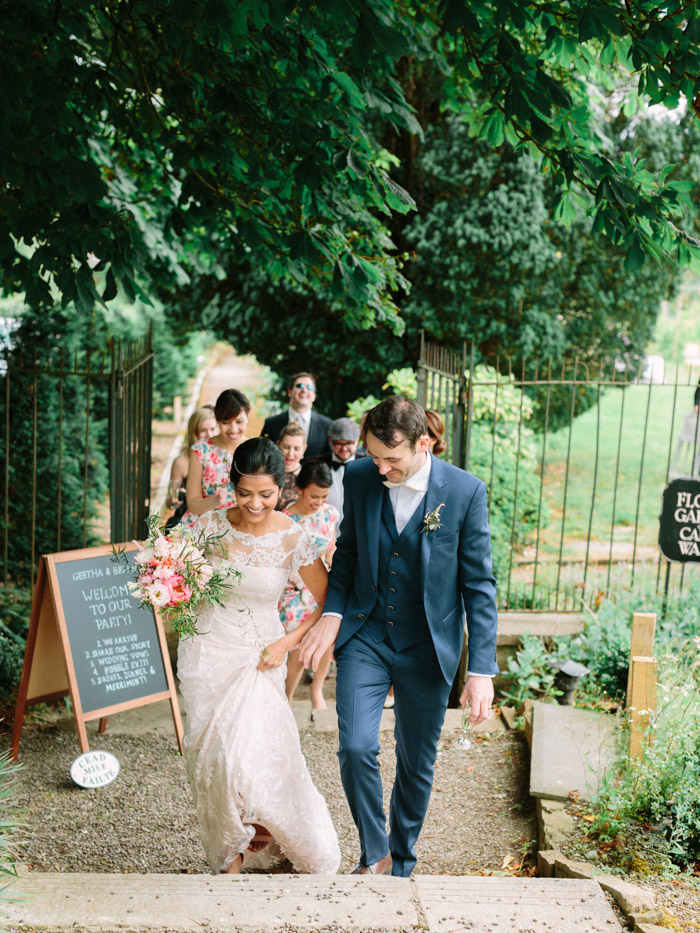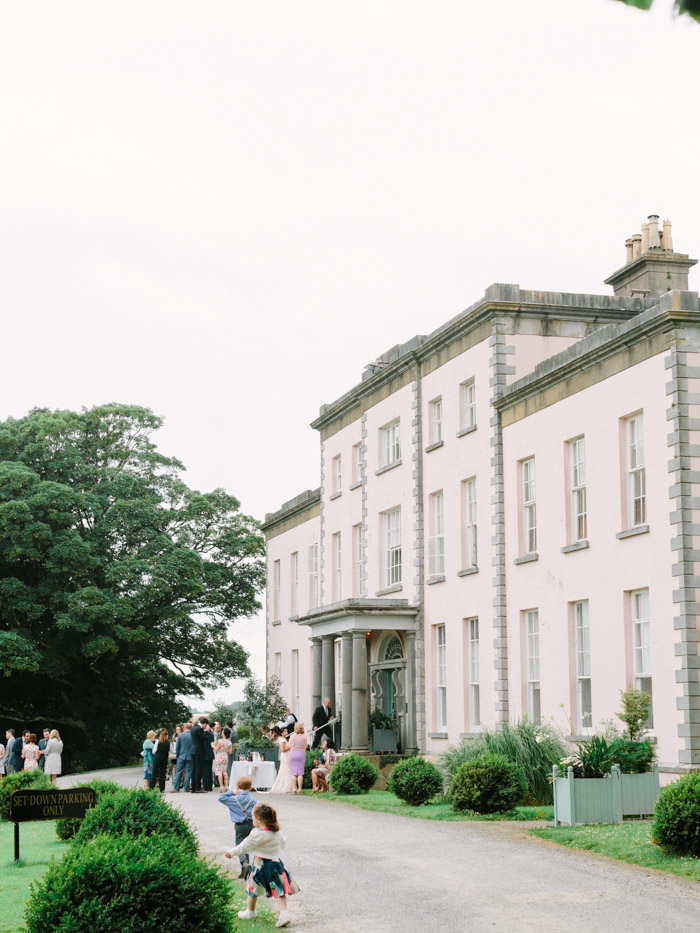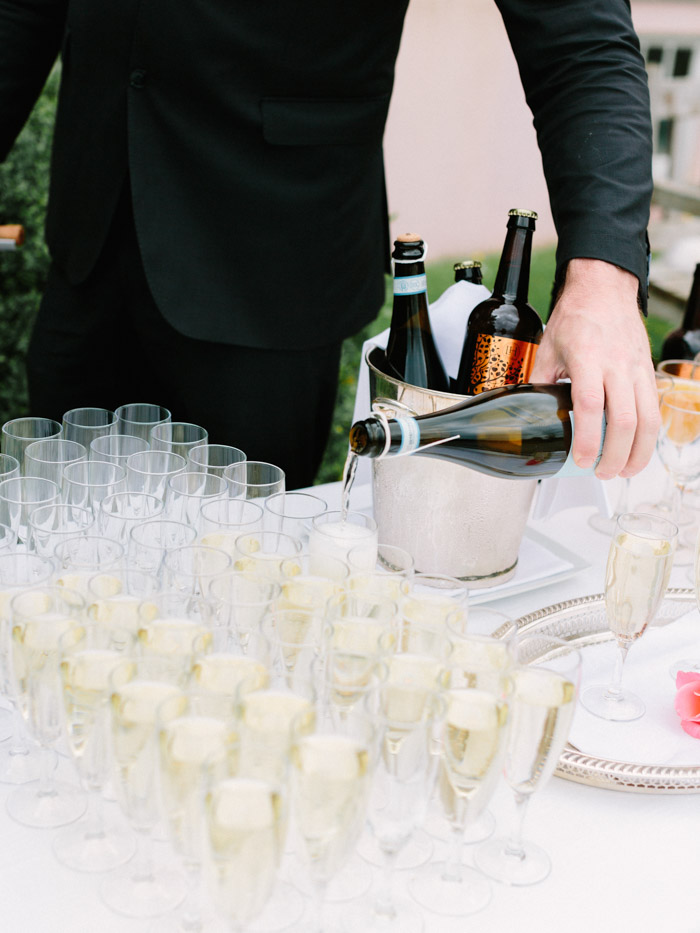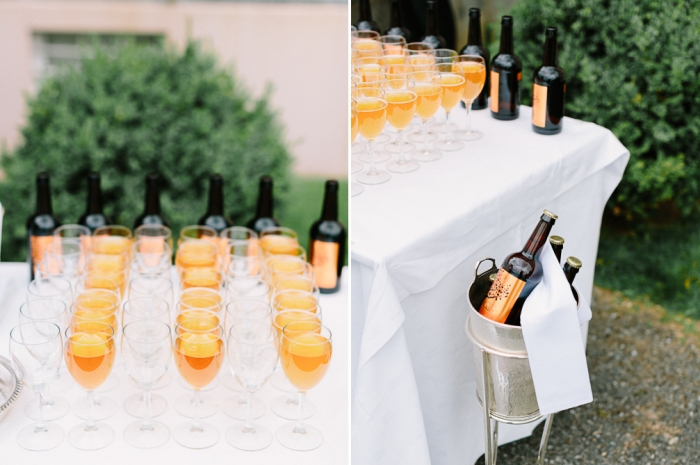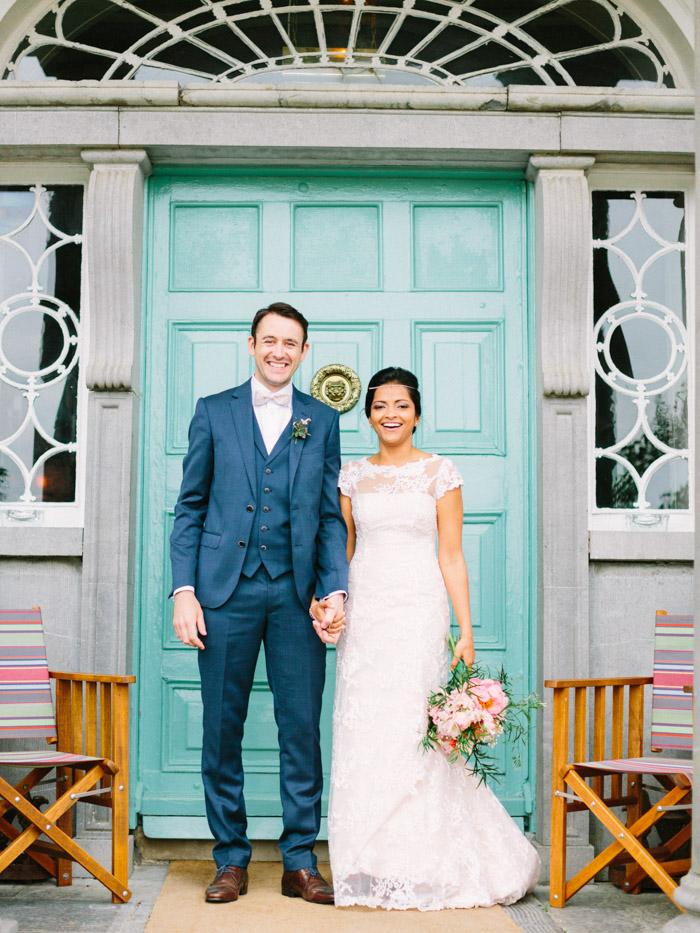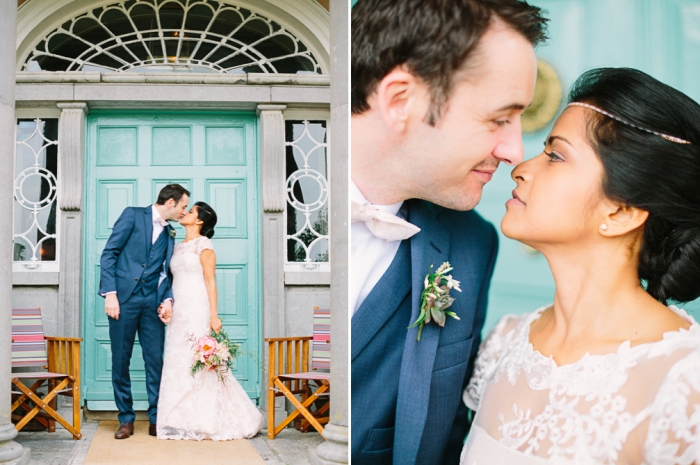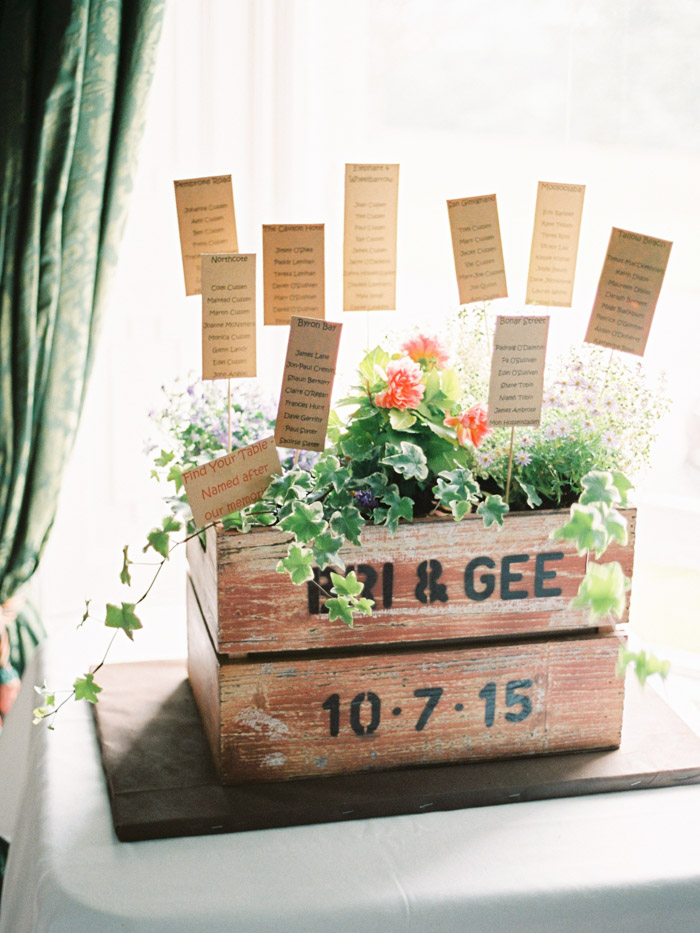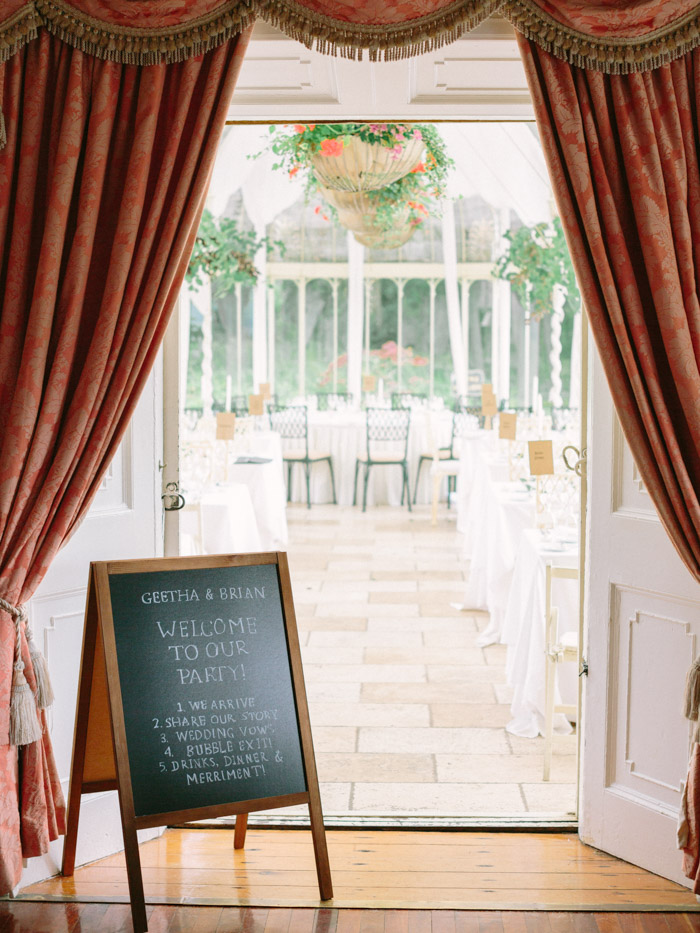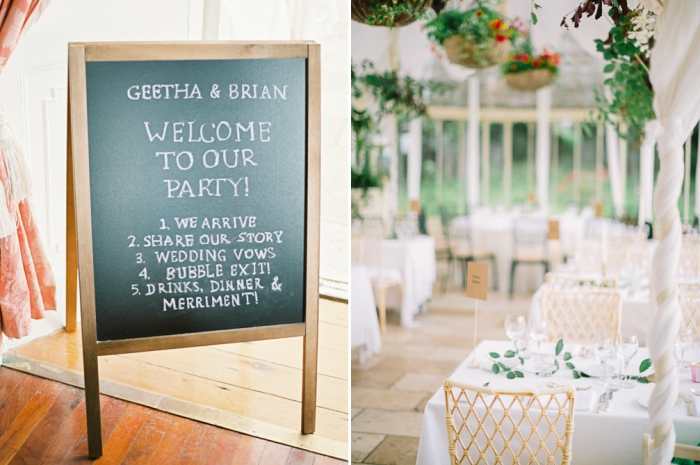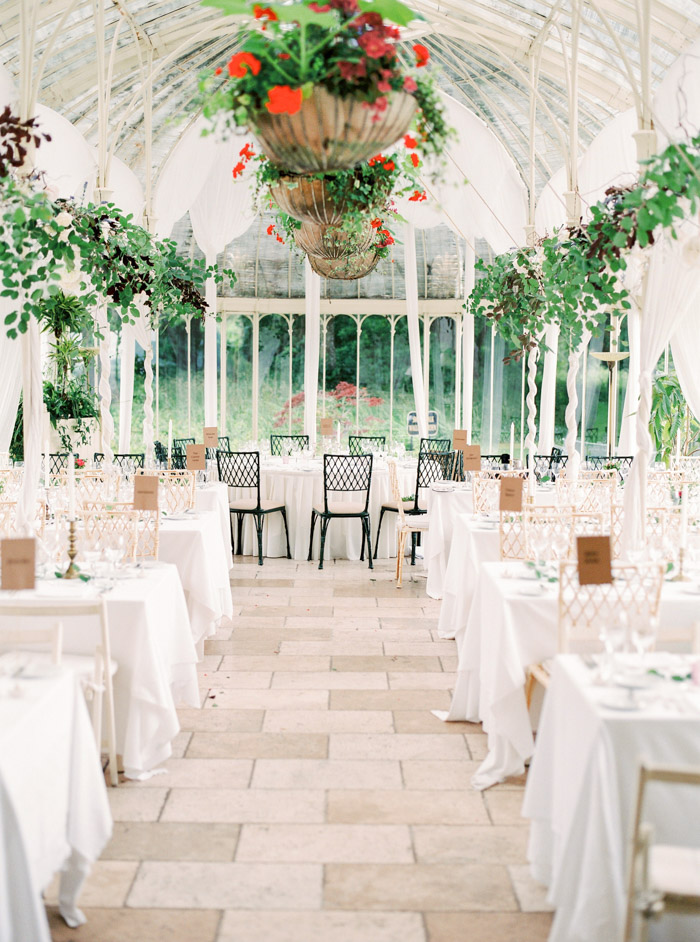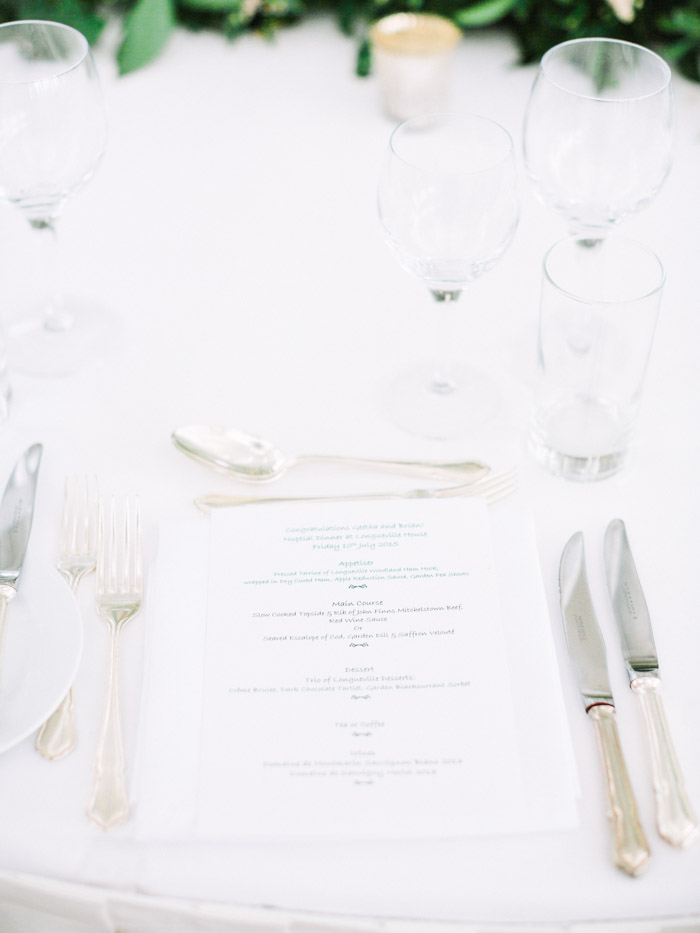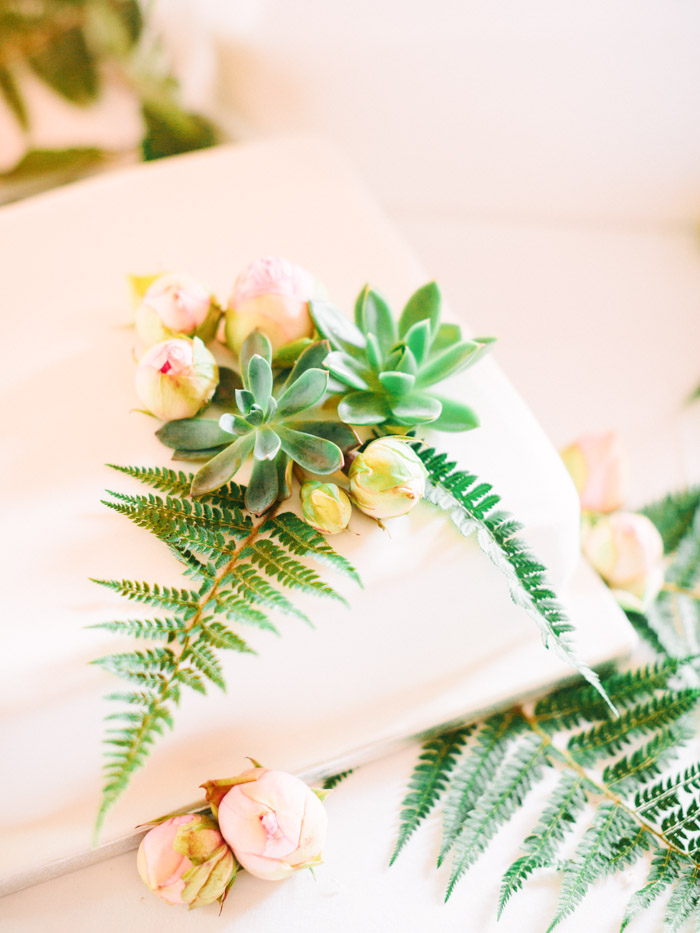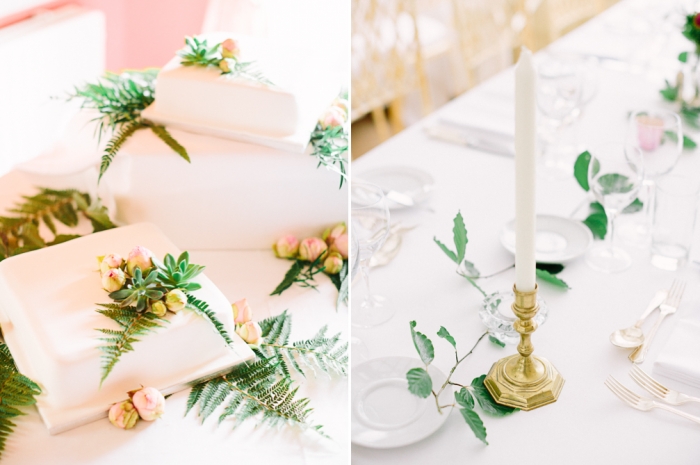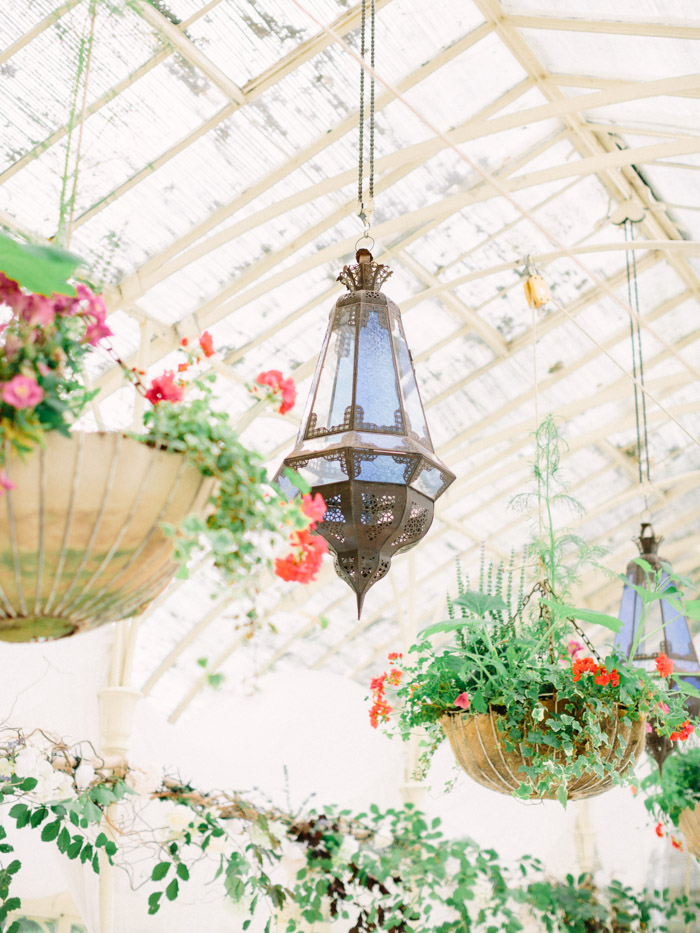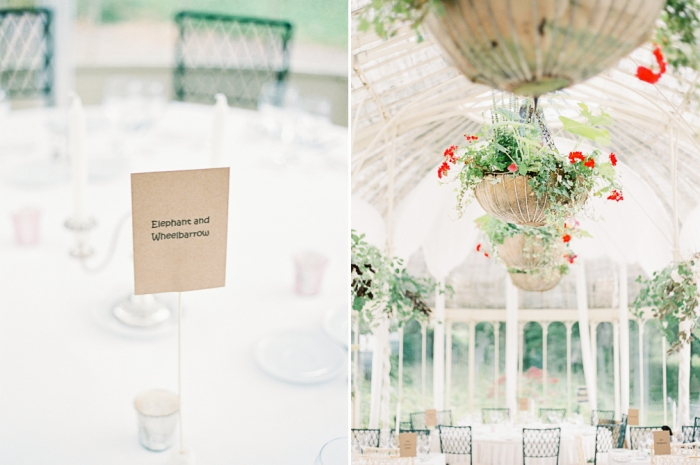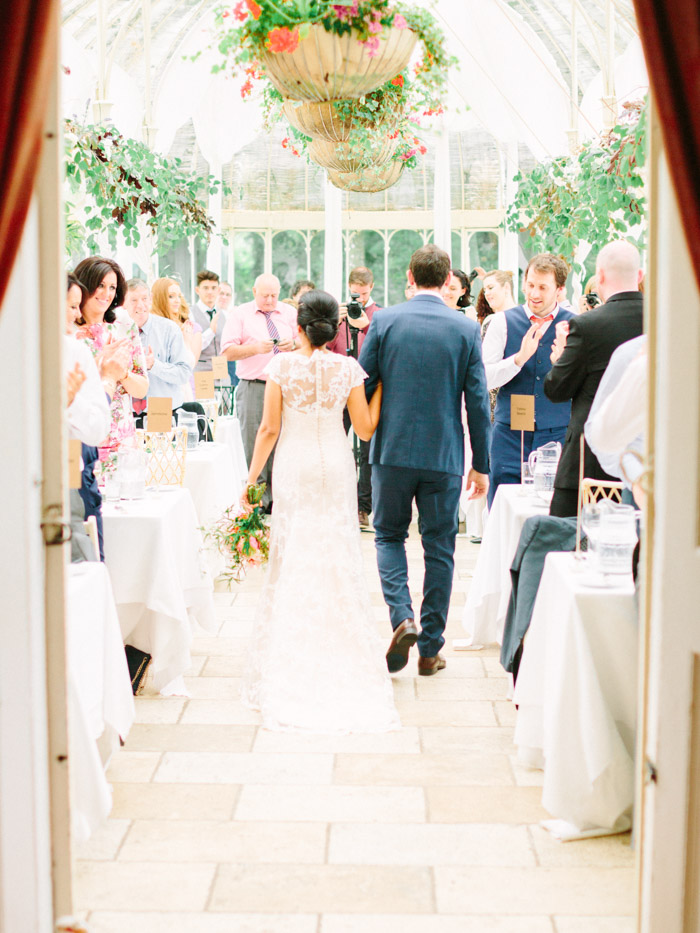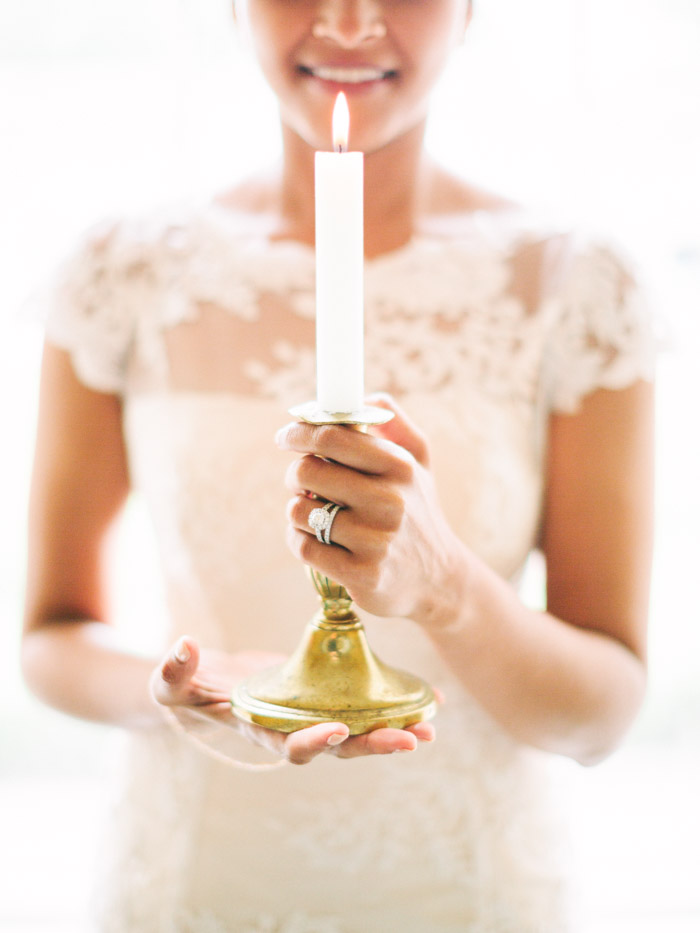 Wedding dress: Susan Ogg, Australian Designer
Bridesmaids dresses: The Pretty Dress Company
Groomswear : Seven
Jewellery by Emily-Jean
Flowers by : Lovebird Design
Cake : Brian's dad made the cake!
Stationery : "Shhh My Darling", (are an Italian wedding stationary team they did the invites), the rest we did ourselves.
Hair  : Donna Masterson Hair
Makeup :  Shima Mistry
Reception music : Ronan Browne
Band : The Bentley Boys
DJÂ  : Mark Dowling
Rings : Jason Withers, Australian Designer
Videographer : B&G Productions
Wedding Venue : Longueville House, Co Cork
Honeymoon : We did a buddymoon road trip around Ireland and then the balkans. we then had a honeymoon in Turkey and Slovenia