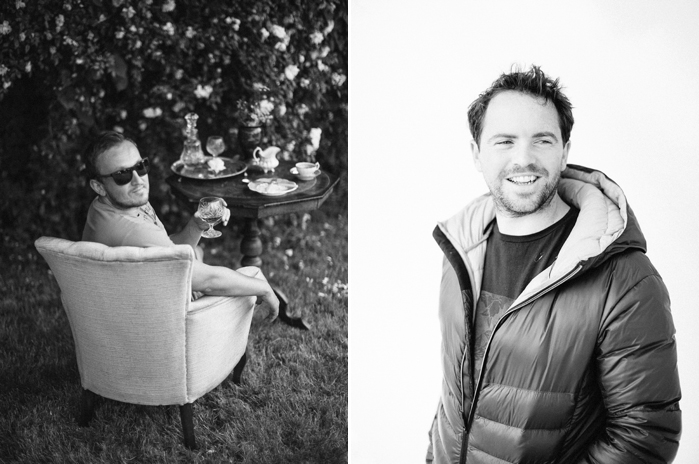 Welcome to Into the light, the home of film lovers and natural light seekers. Seán & Jared  have a artful and editorial approach to wedding photography. Their style can be  described as elegant, natural and artistic. Their aim is to create timeless images that evoke emotion and tell stories.
Jared and Seán both live in Cork with their families, but travel nationally and internationally to shoot weddings and fashion. With a Unique style drawn from Film and use of Medium format cameras they capture honesty, soft, and bright photos filled with life. They have been feature onn many National wedding websites as well as National wedding magazine including Confetti, Xpose, and Tattler
They do this for the love of photography.
Thanks for visiting