Bridal shoot deep in west Cork featuring model, Mei Ling Tong and jewellery from Lindas of Kinsale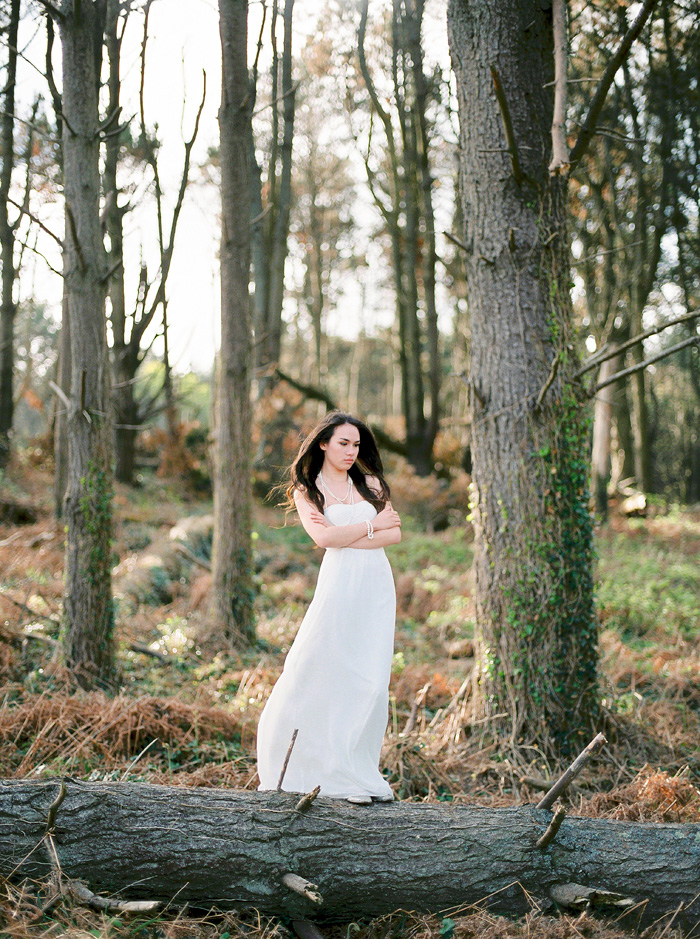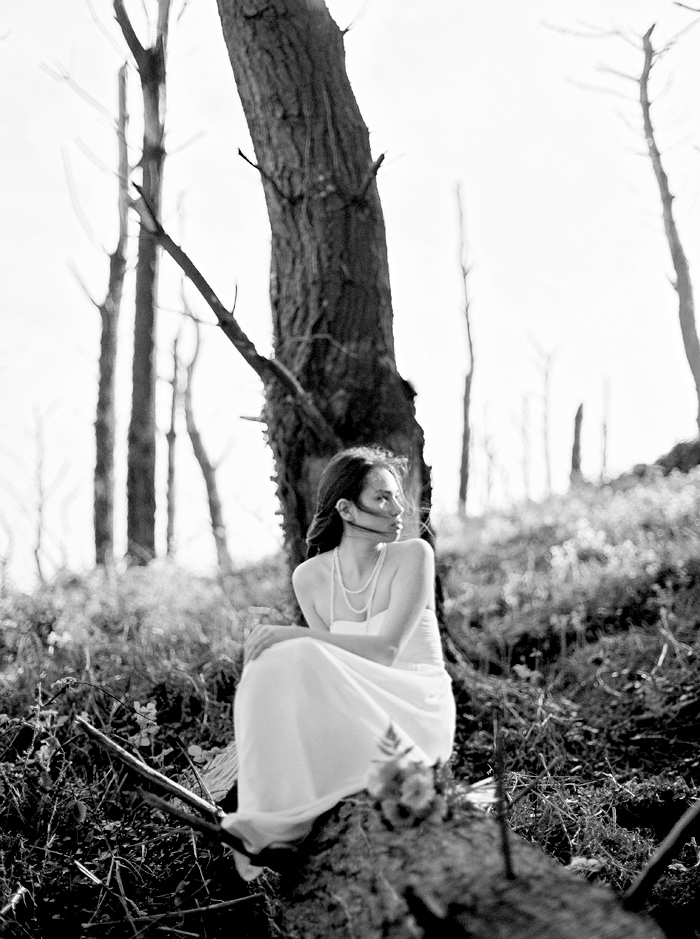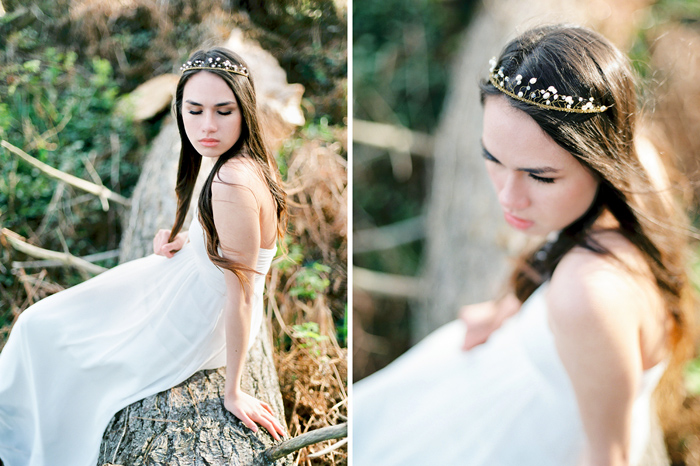 You can read more about Mei Ling Tong here on her very own blog!
Jewelry included supplied by Linda's of Kinsale
1. Double length white pearl necklace €120
2. Large white pearl bracelet €95
3. Pearl and Gold tiara €170
4. Black and white double length pearl necklace €140
5. Pewter Plates. Part of a large collection, Cork, early nineteenth century.
6. Marcasite and pearl drop earrings €65
7. Crystler Art Deco silver pendant €111
8.  Crystler Art Deco silver ring €160
9. Art Deco brilliance silver bracelet €145