We are really excited to be finally sharing this real wedding with you today.  A huge thank you to John & Cathal for having us there to document their special day!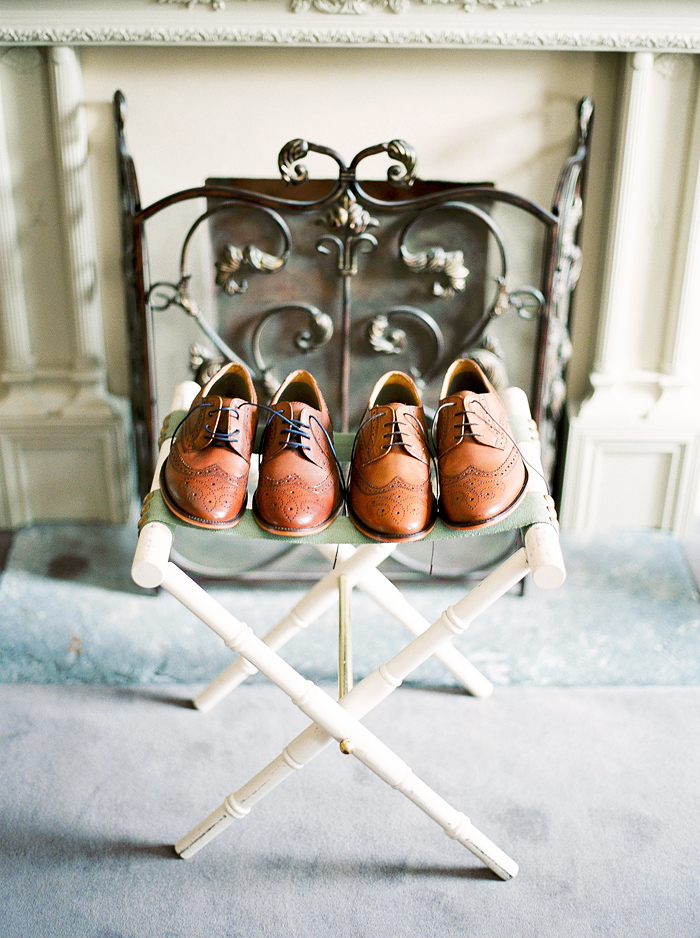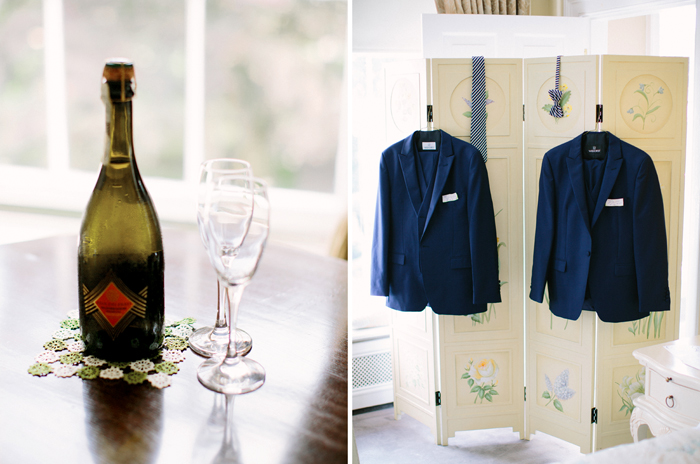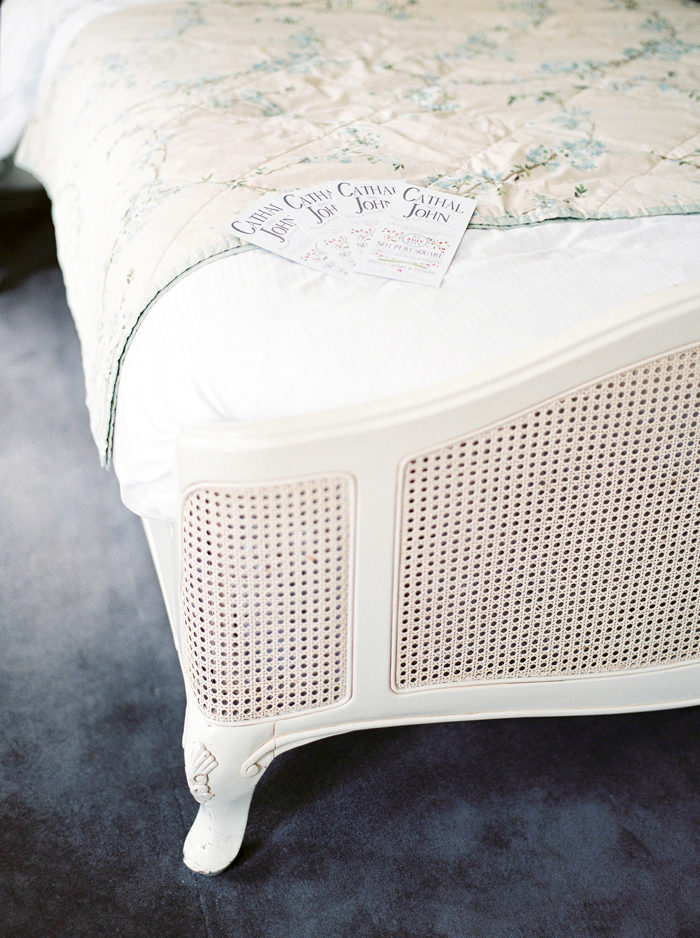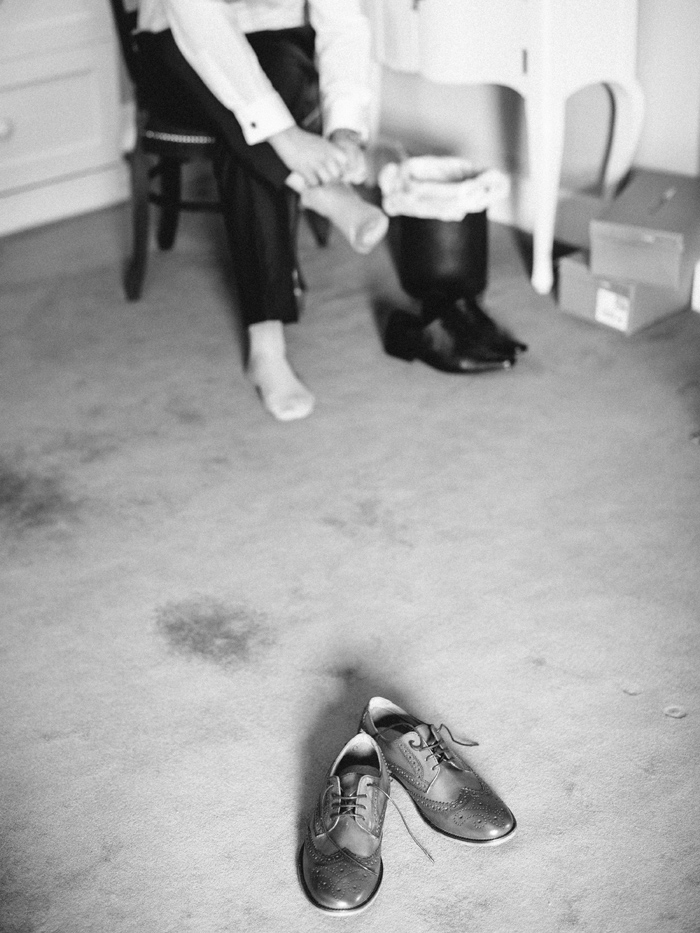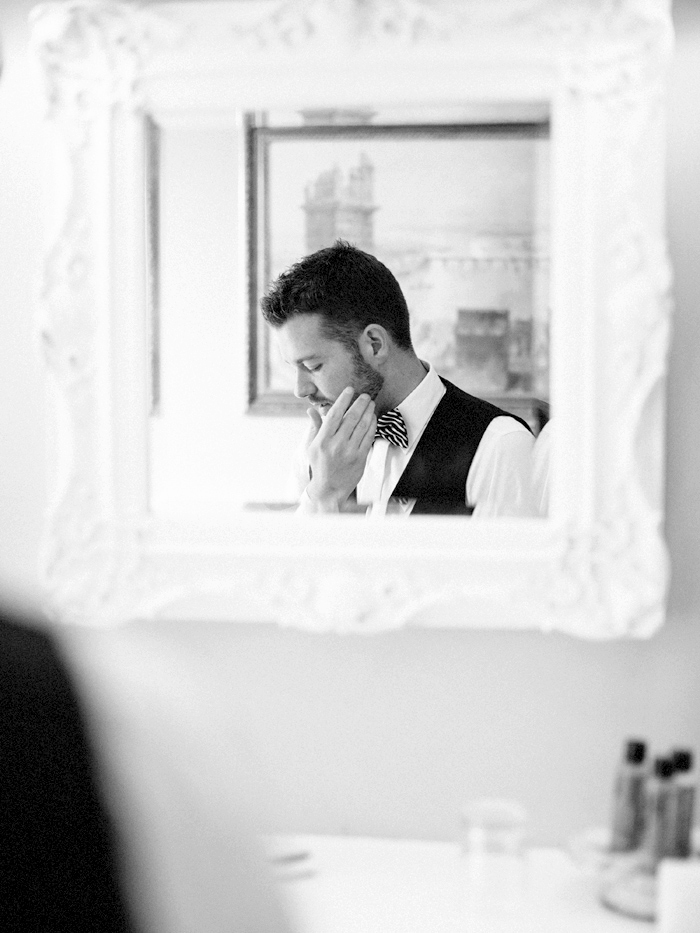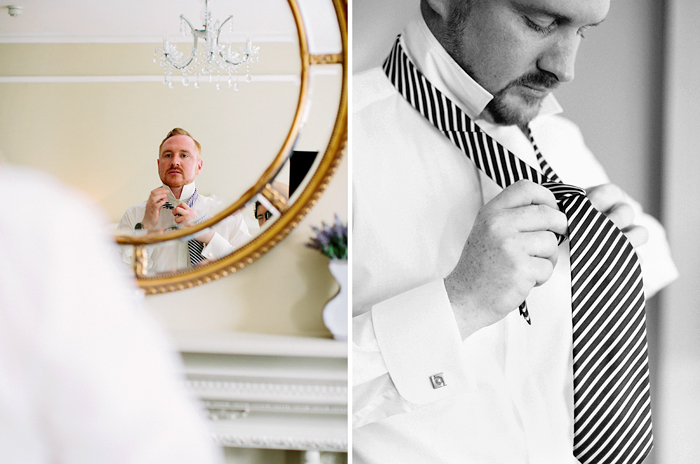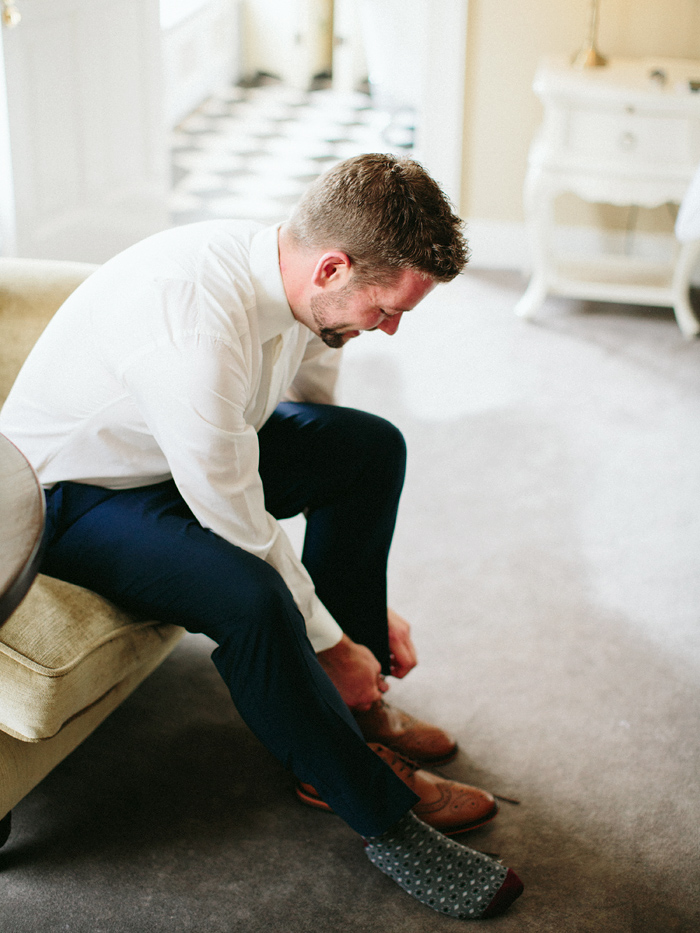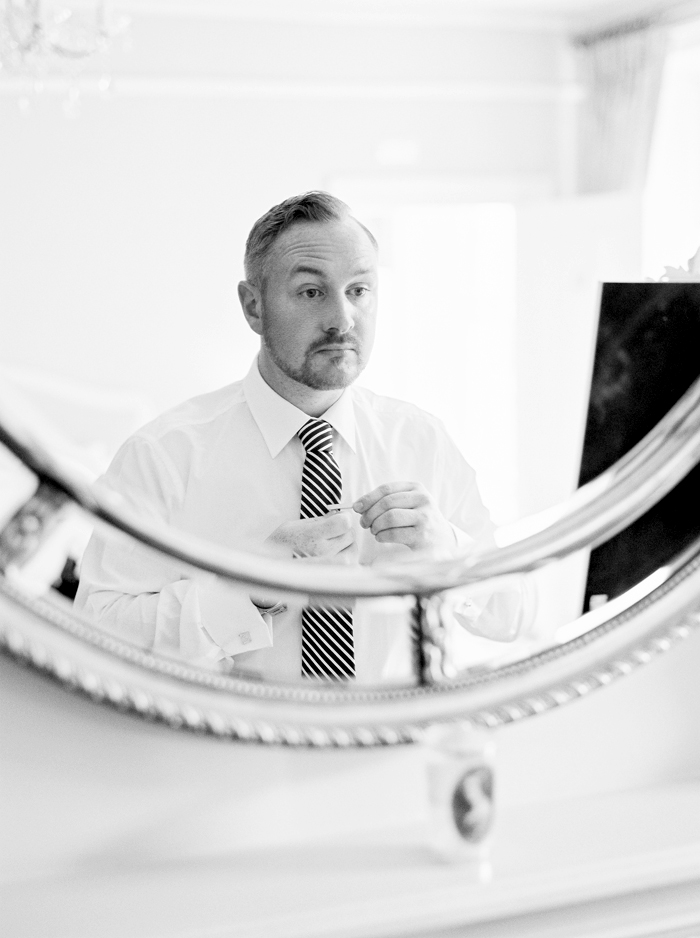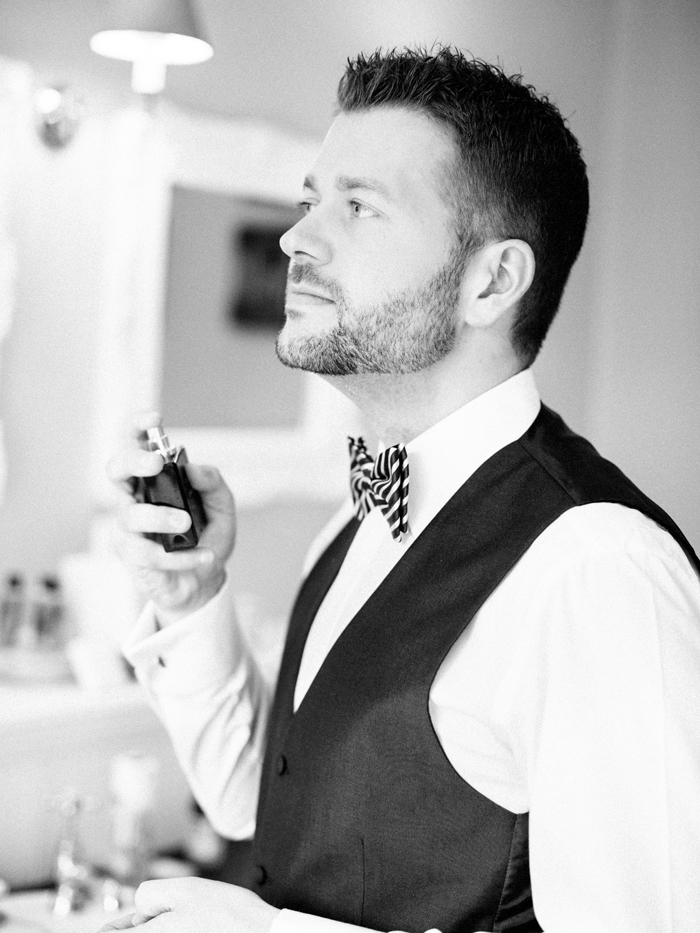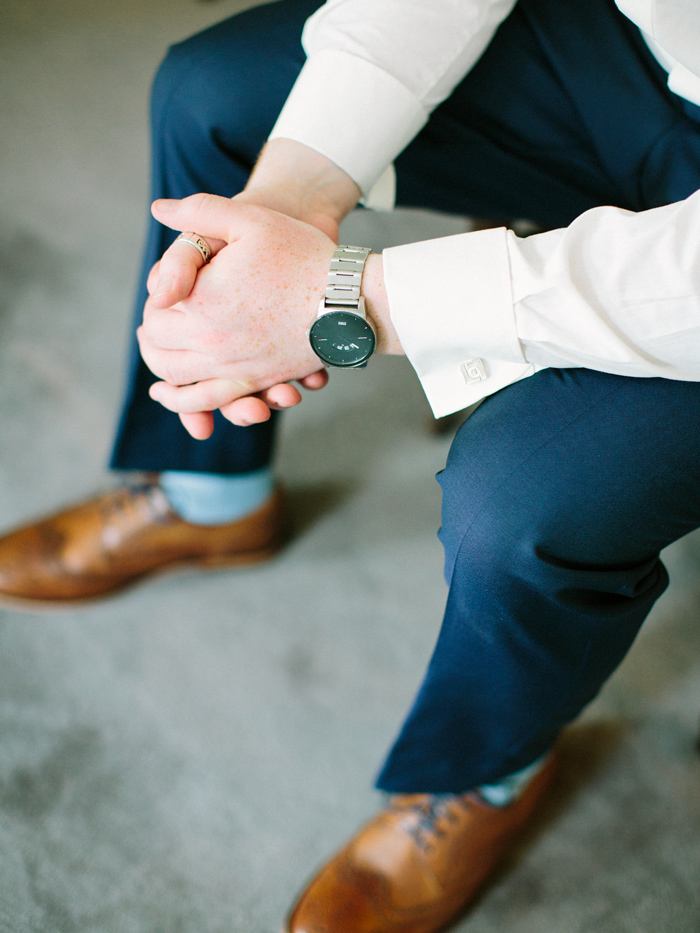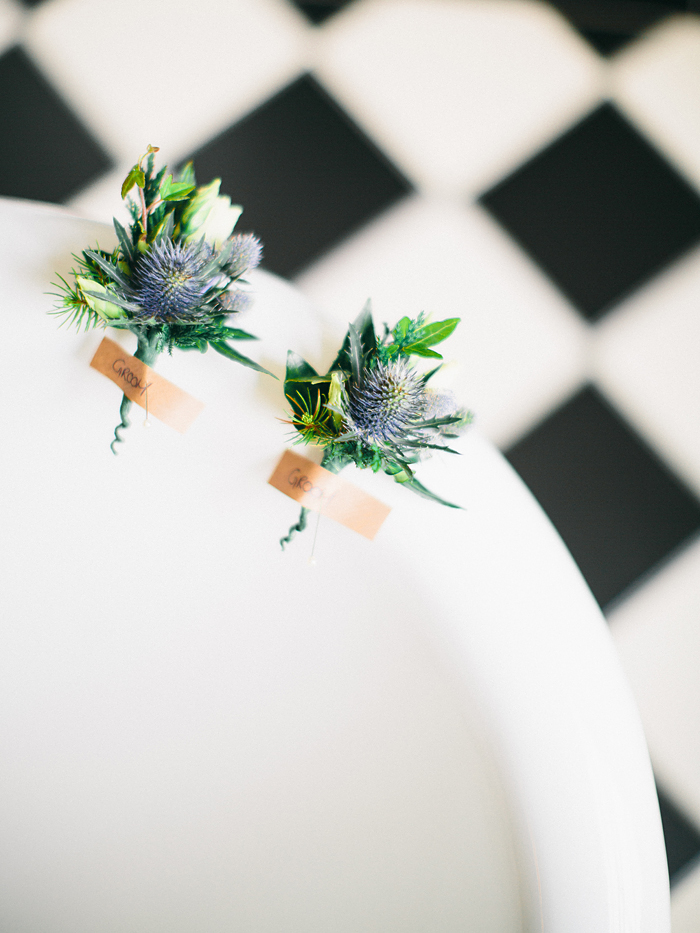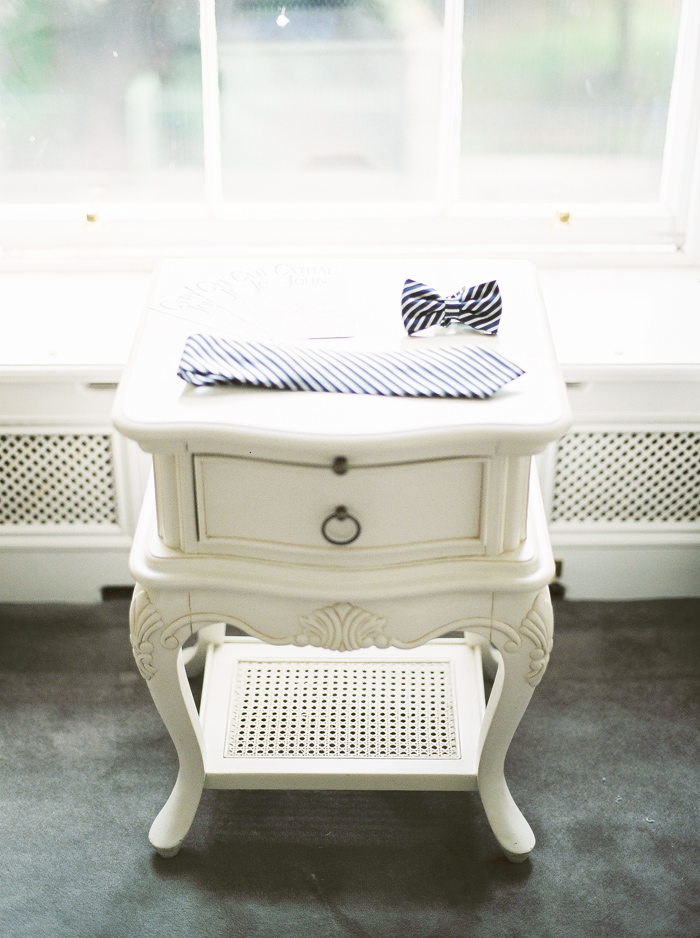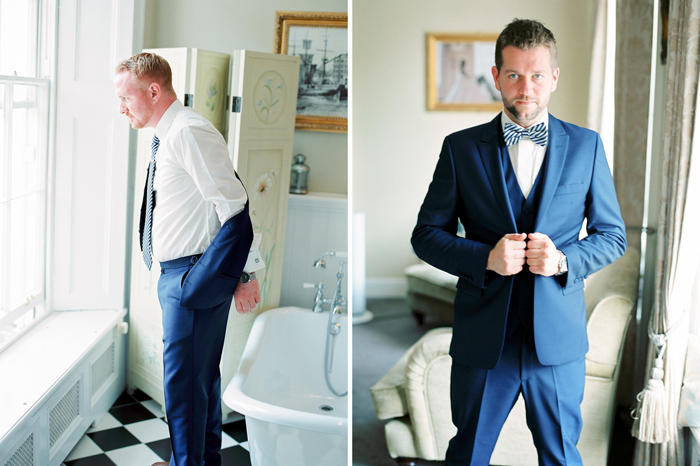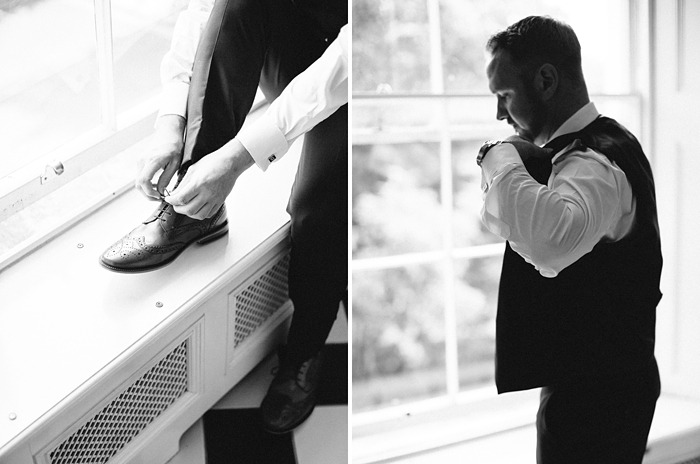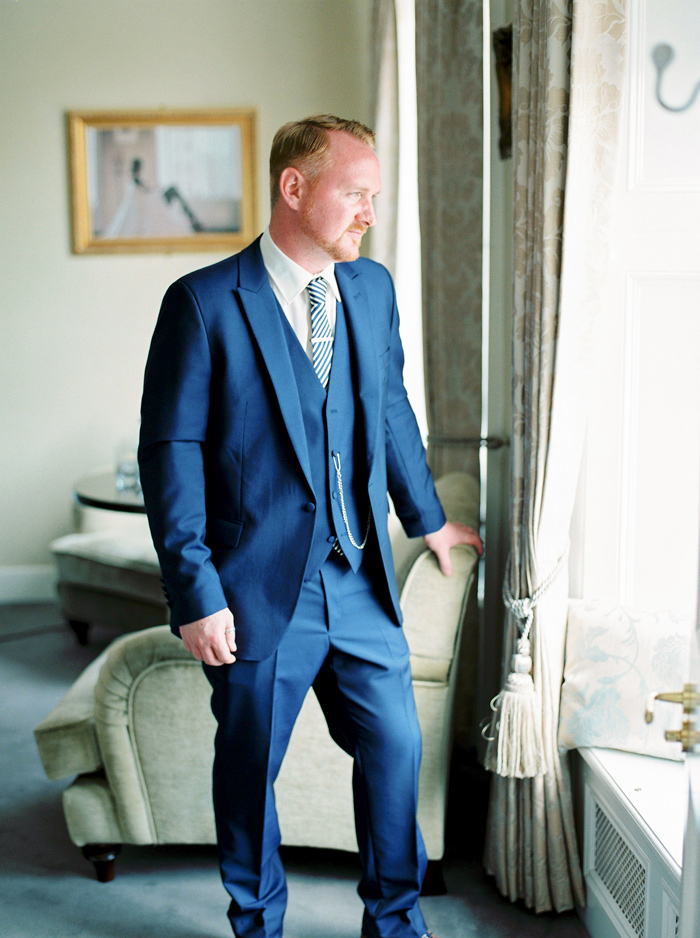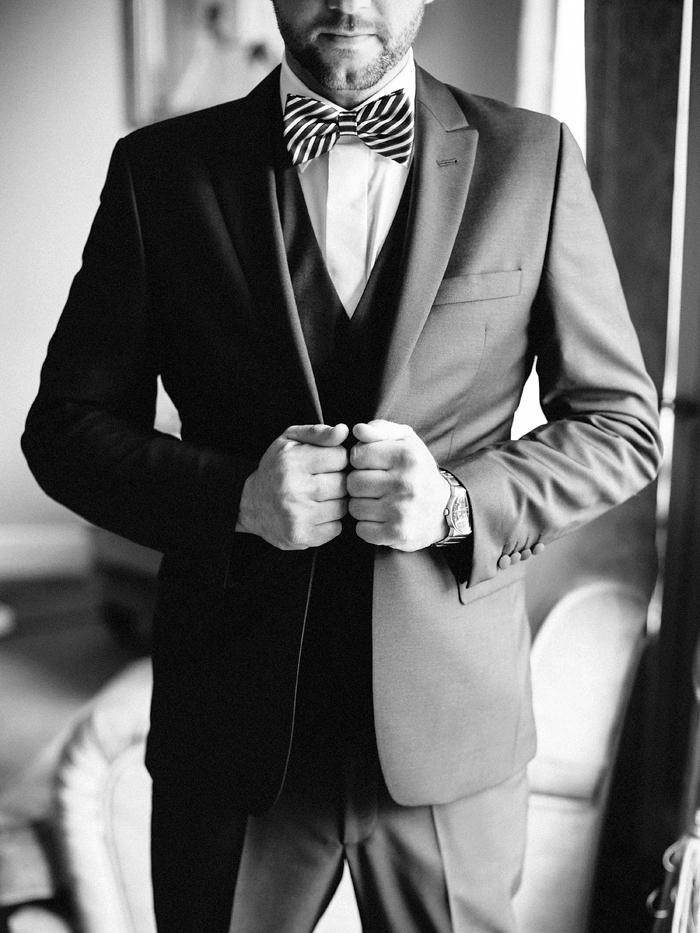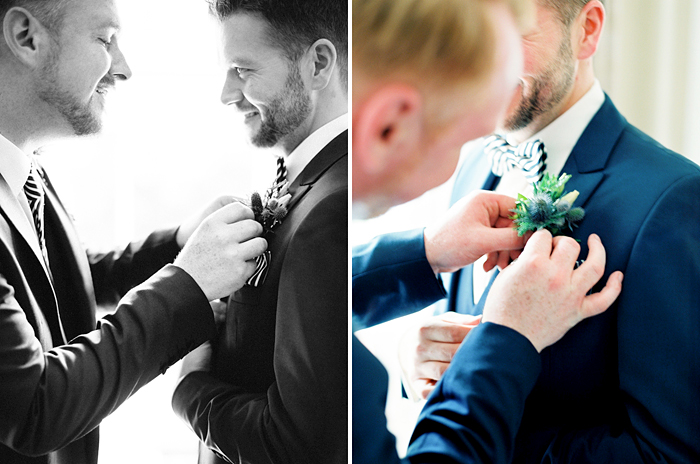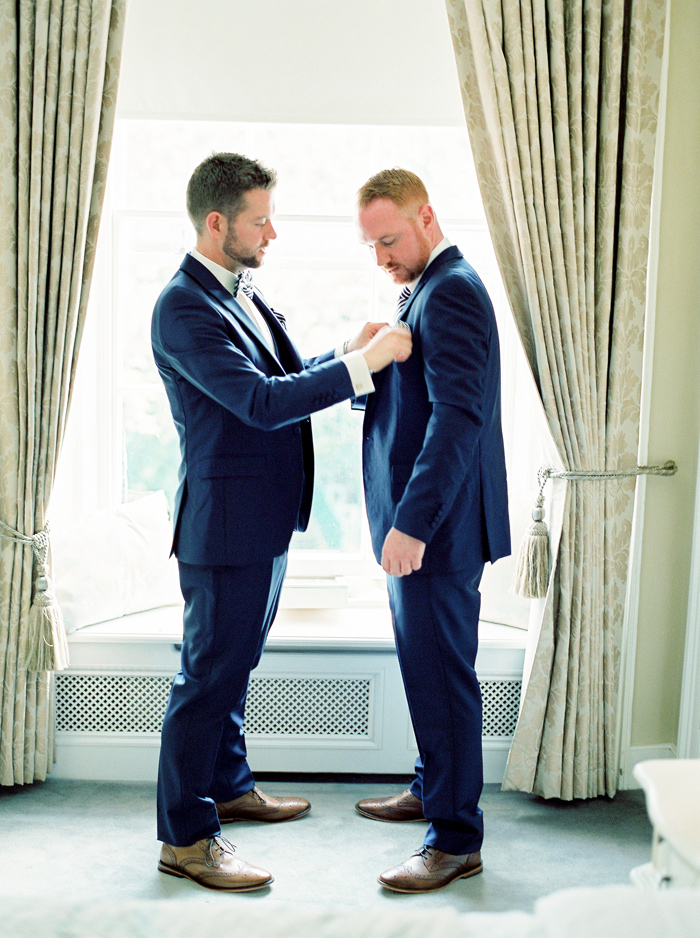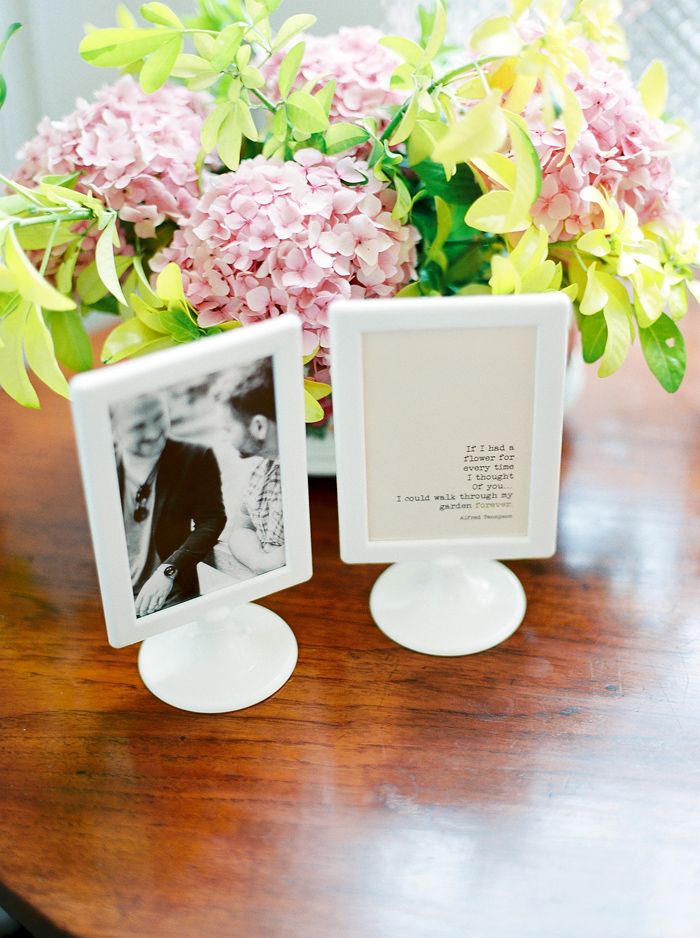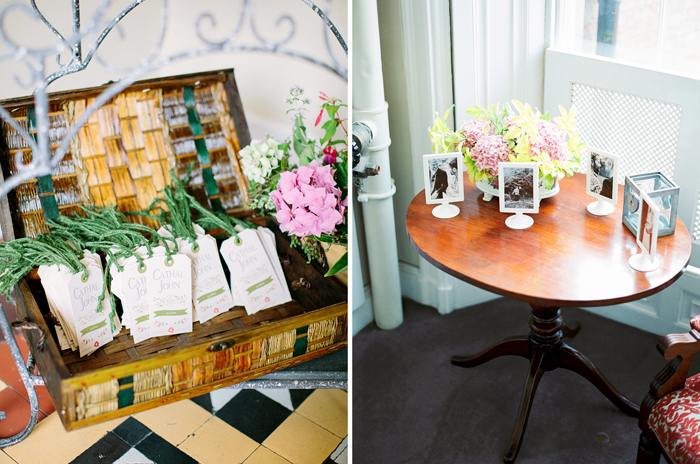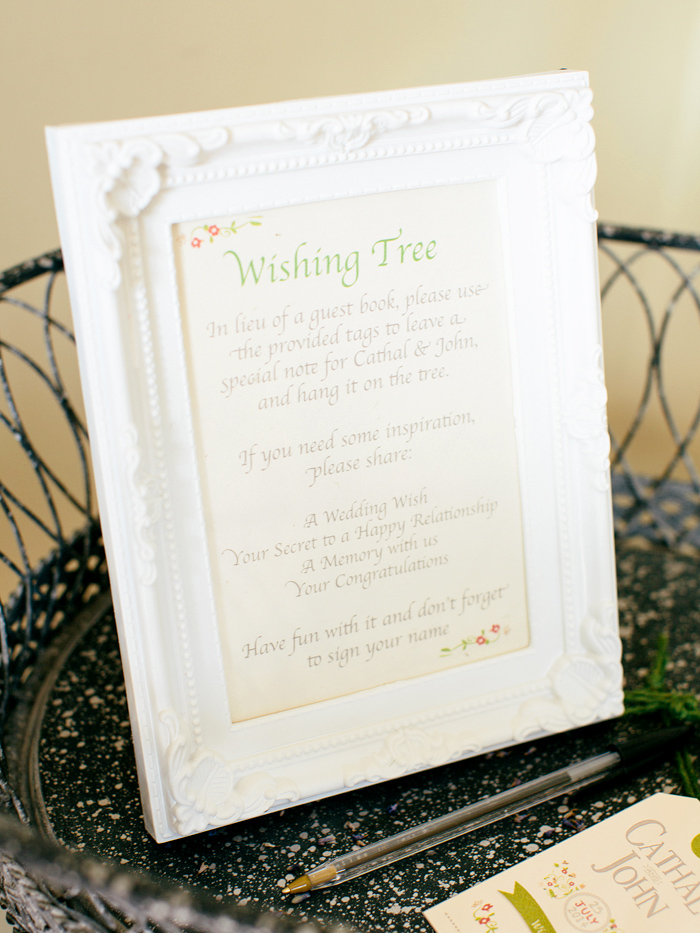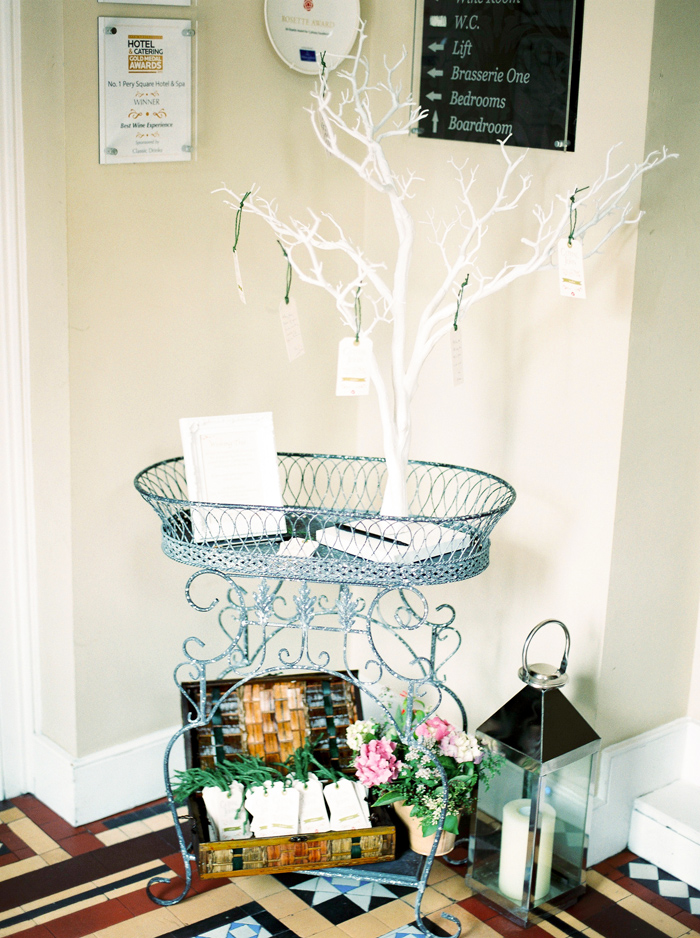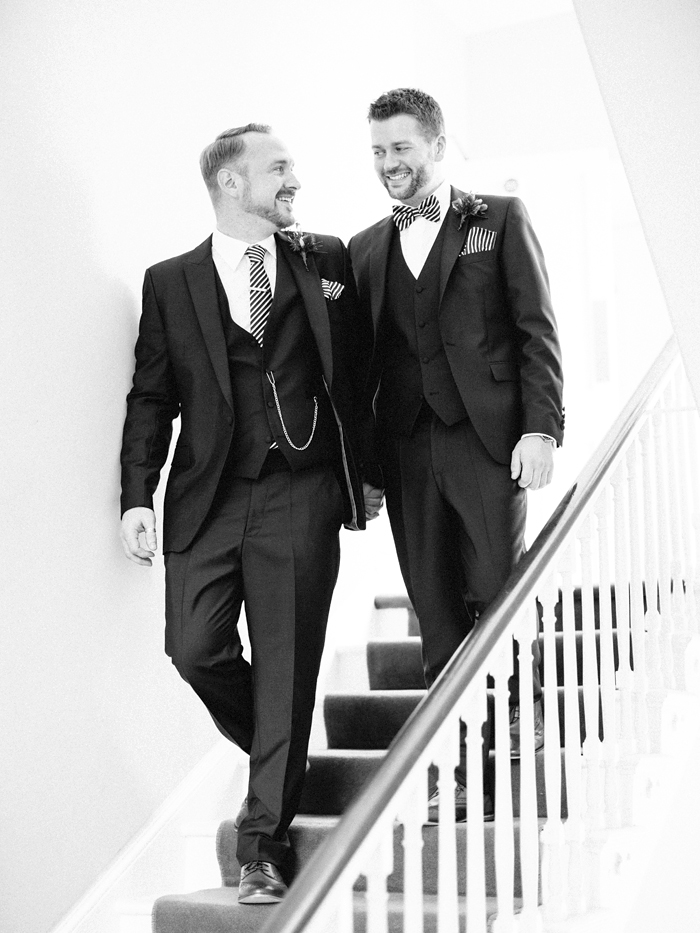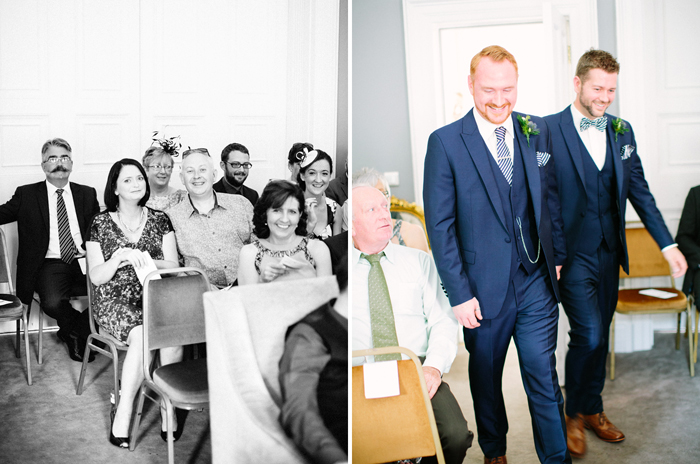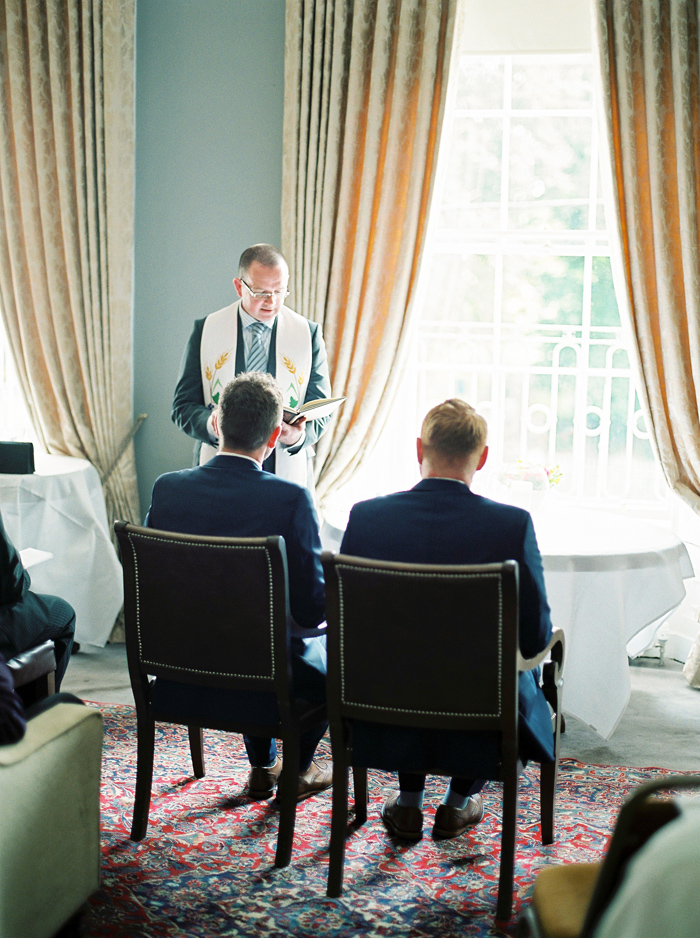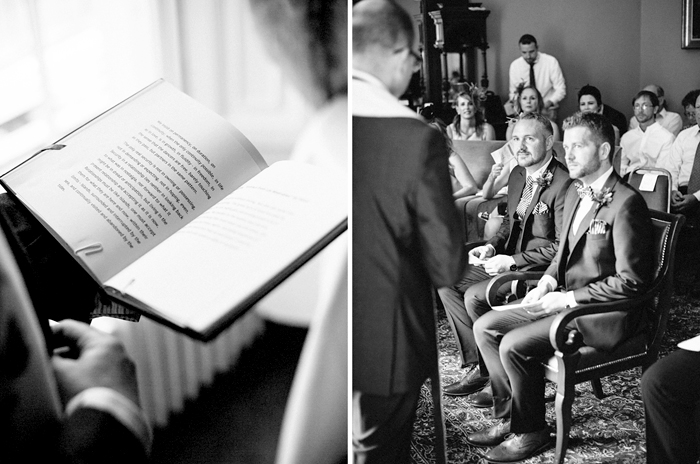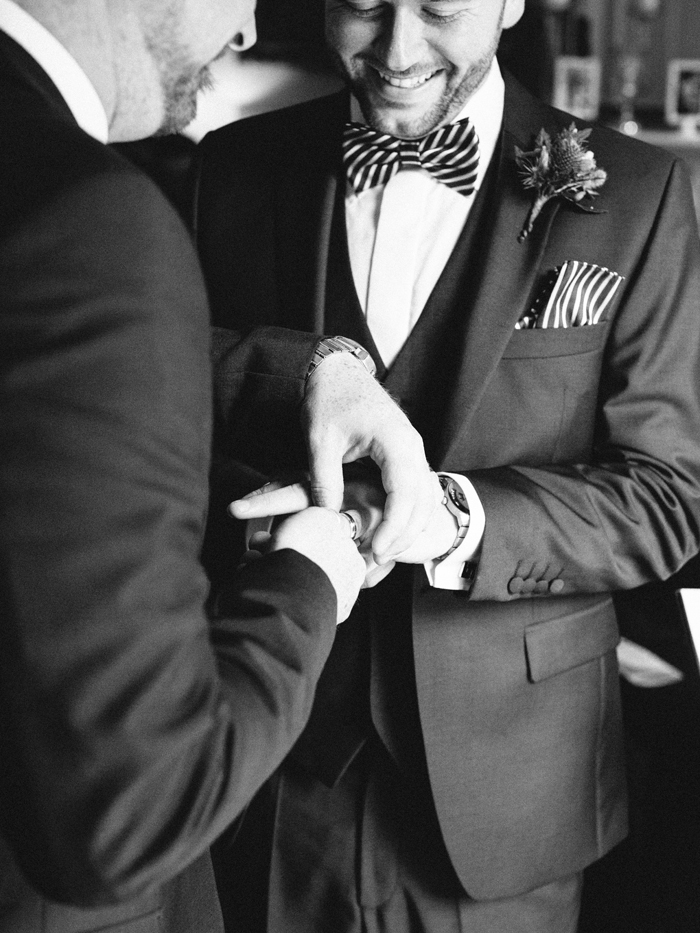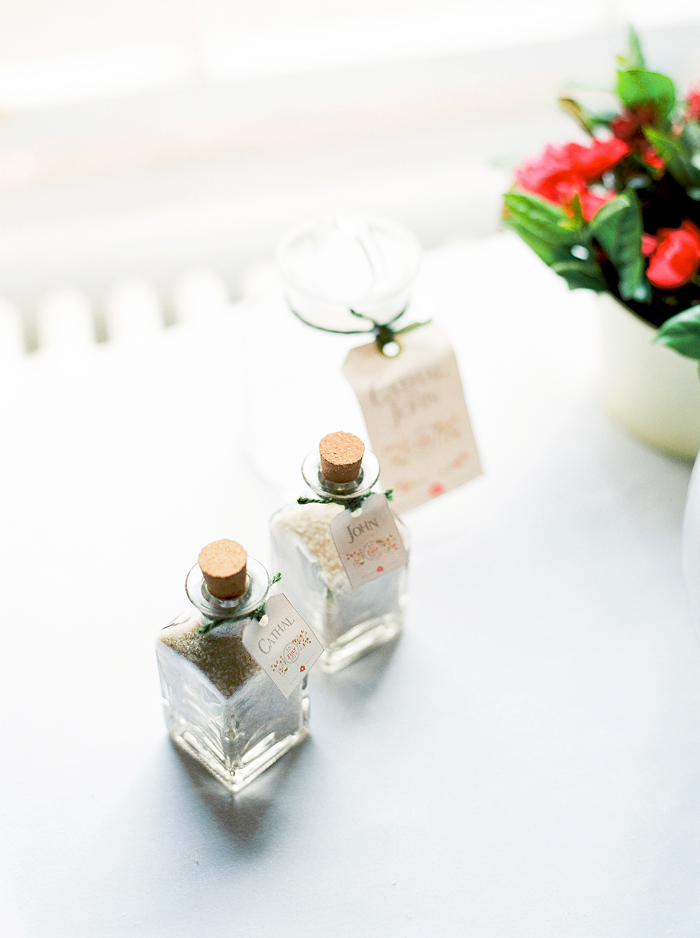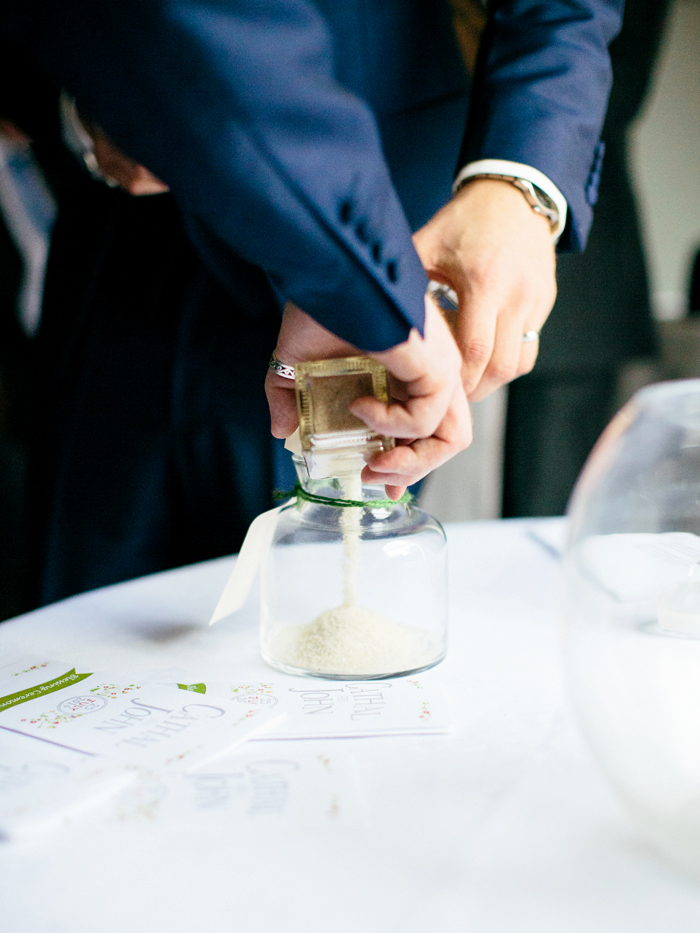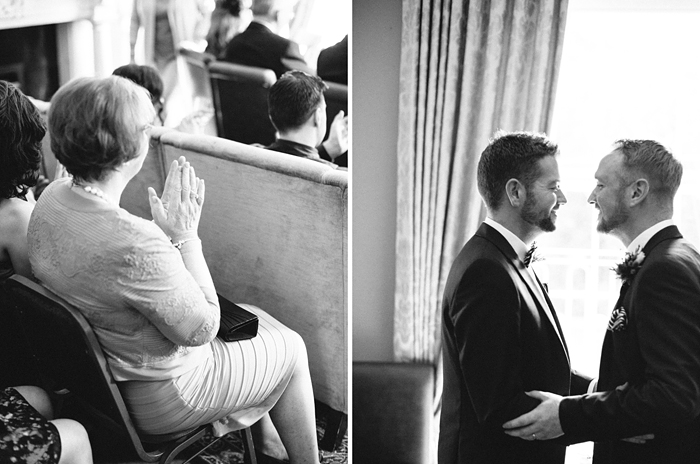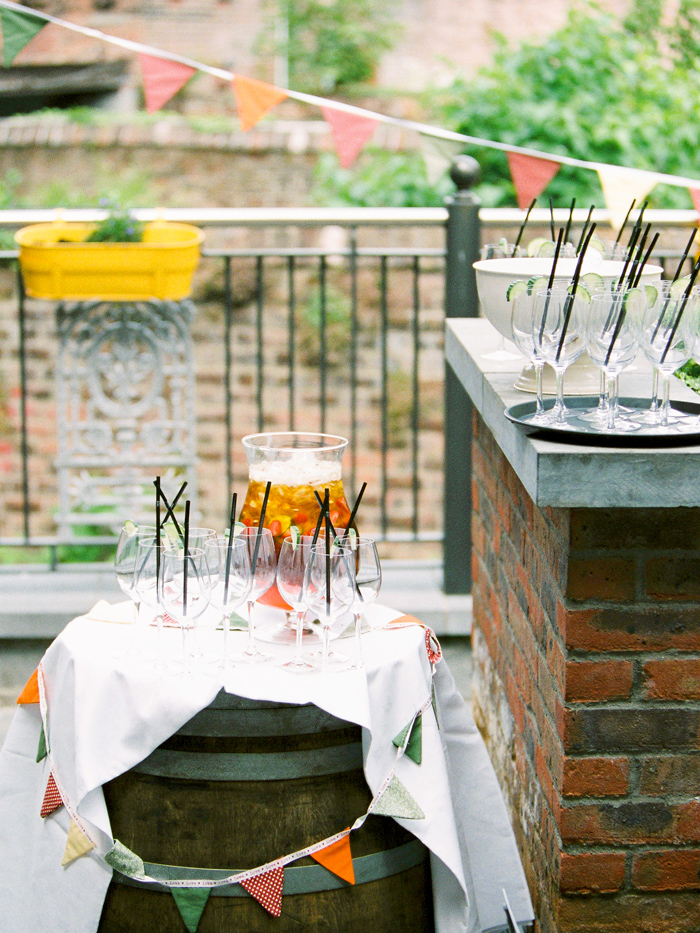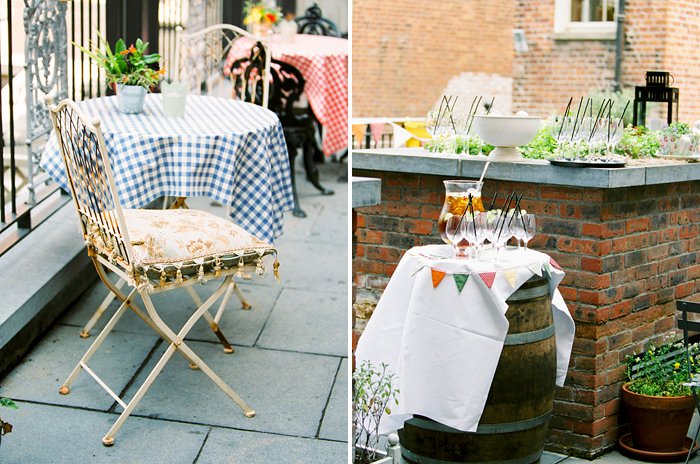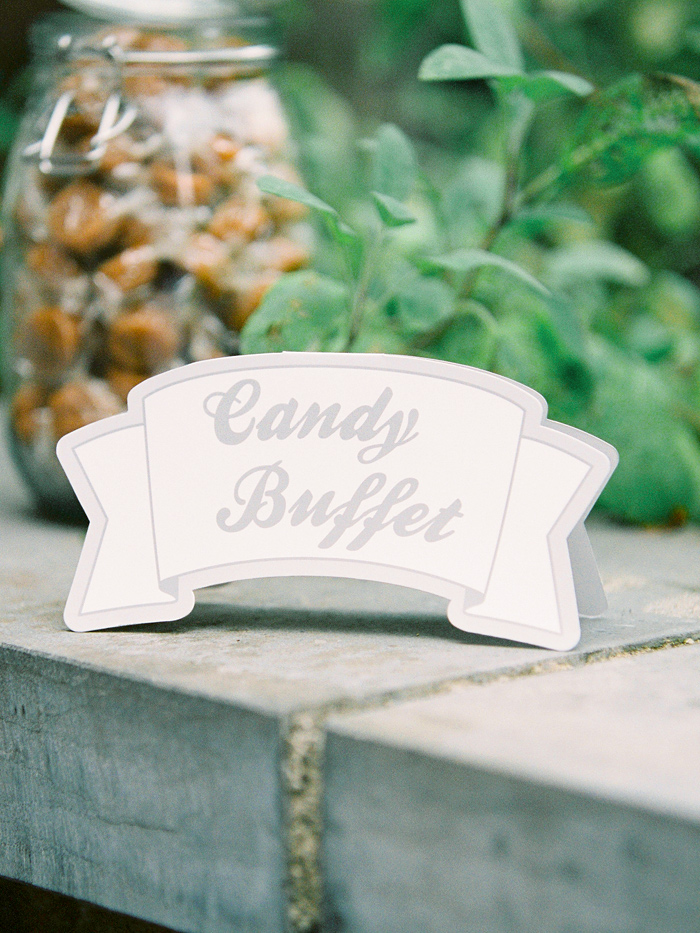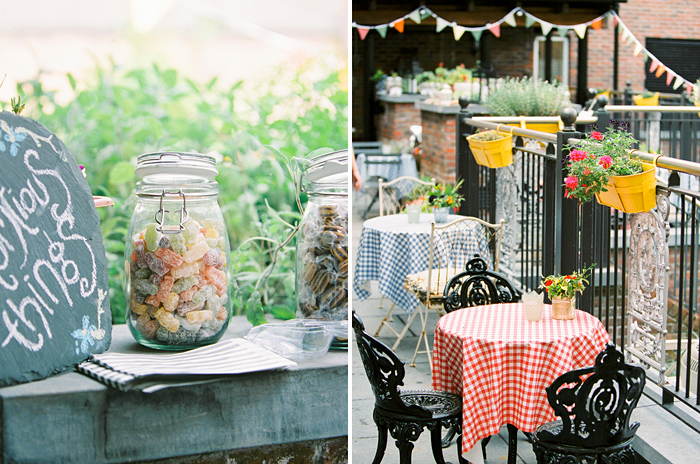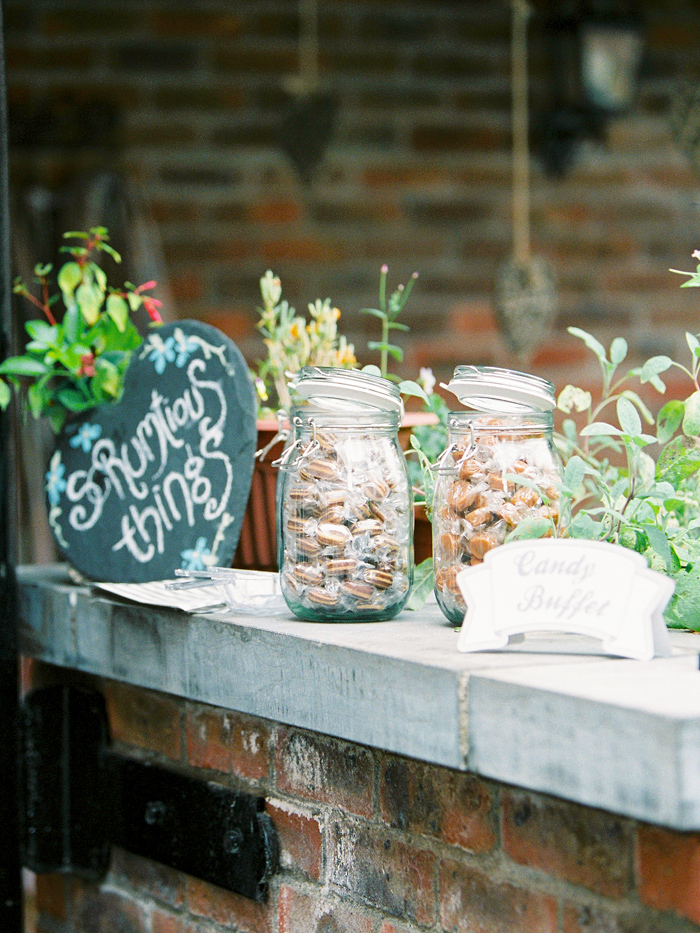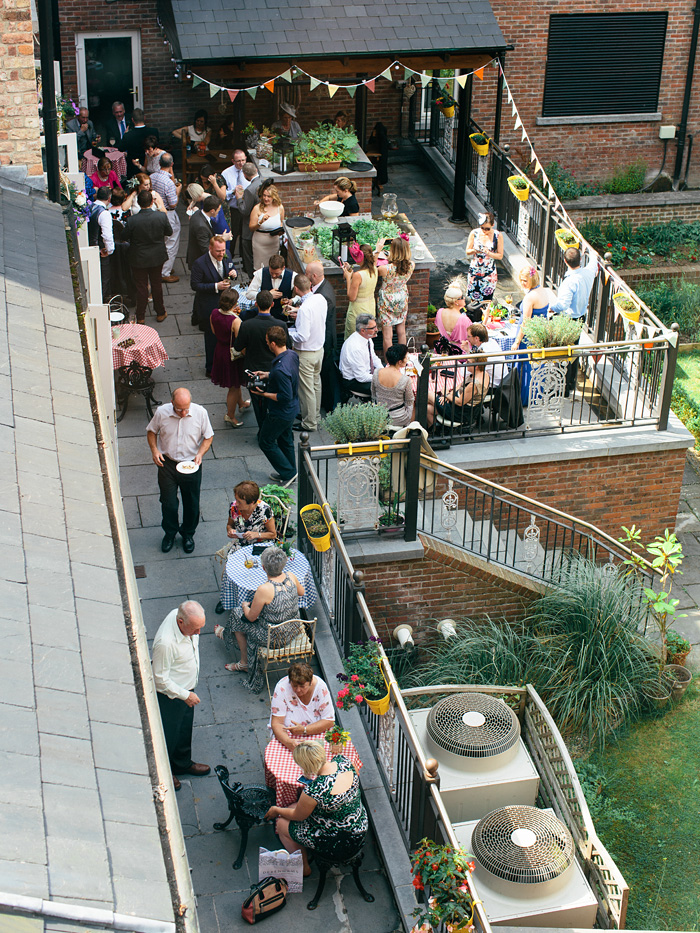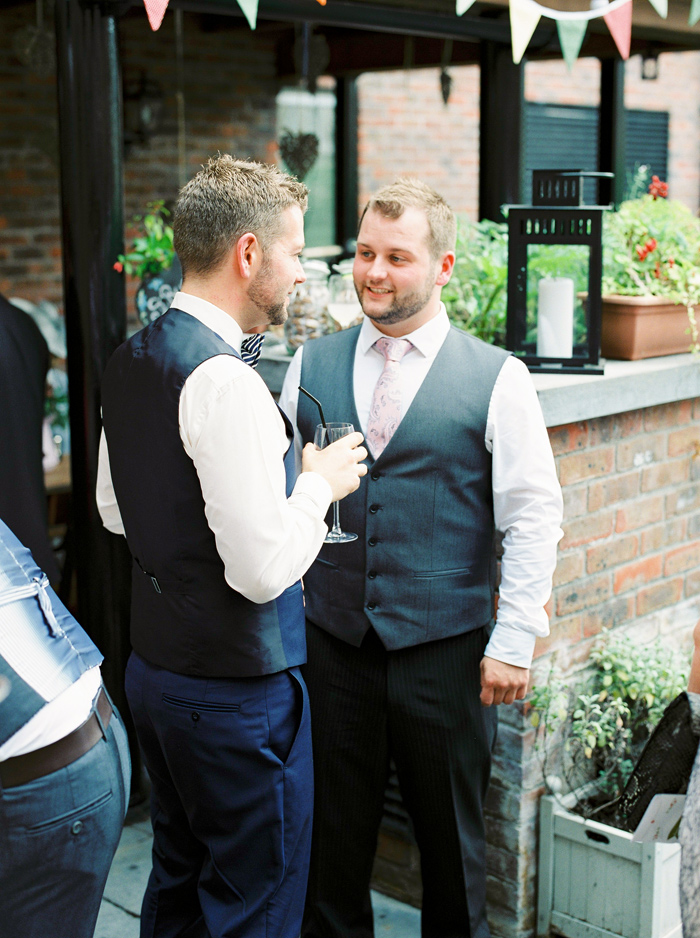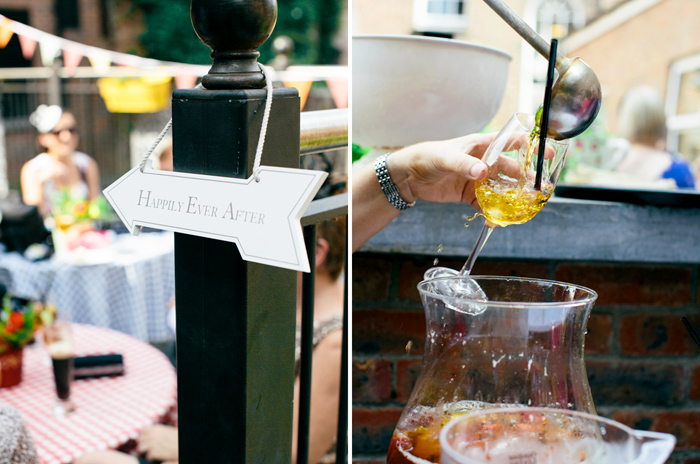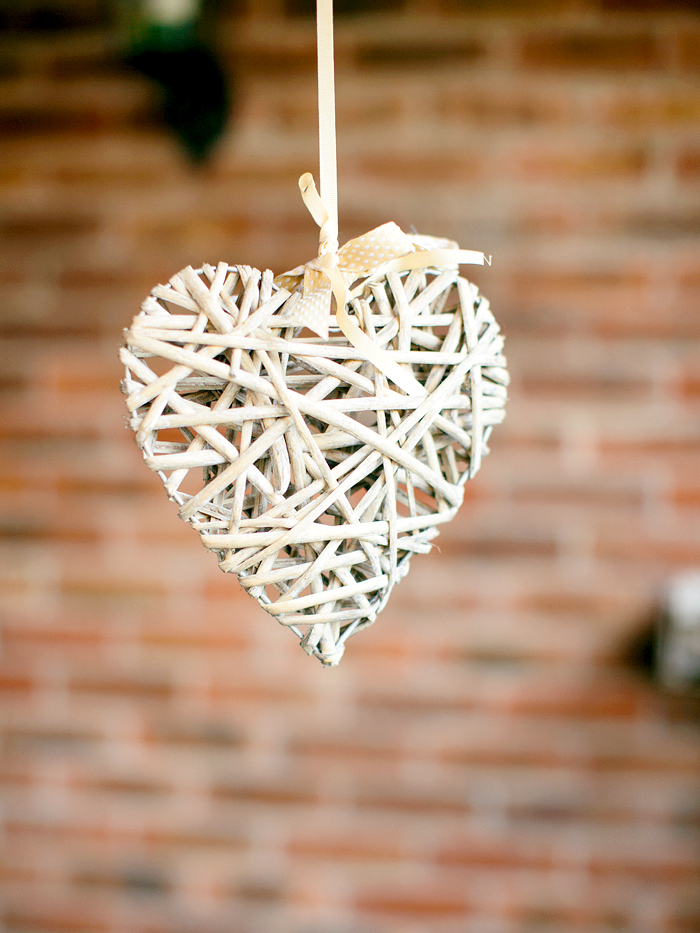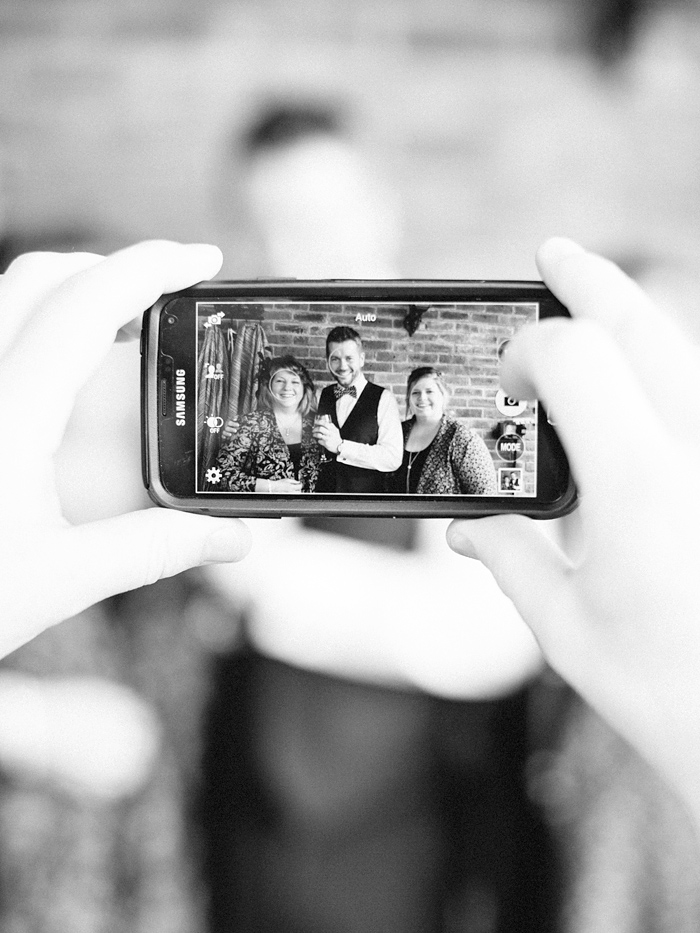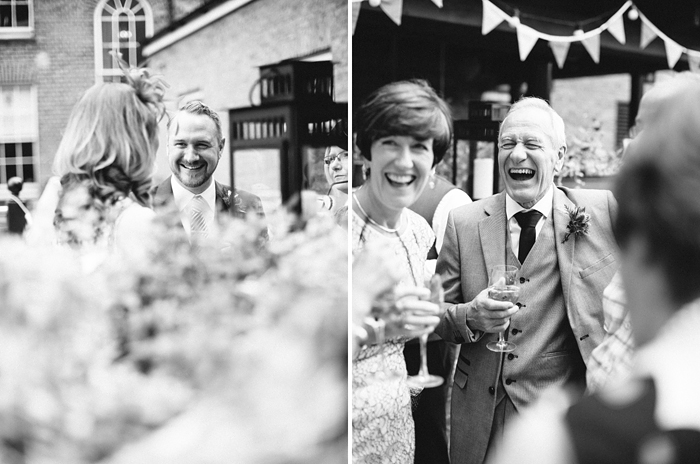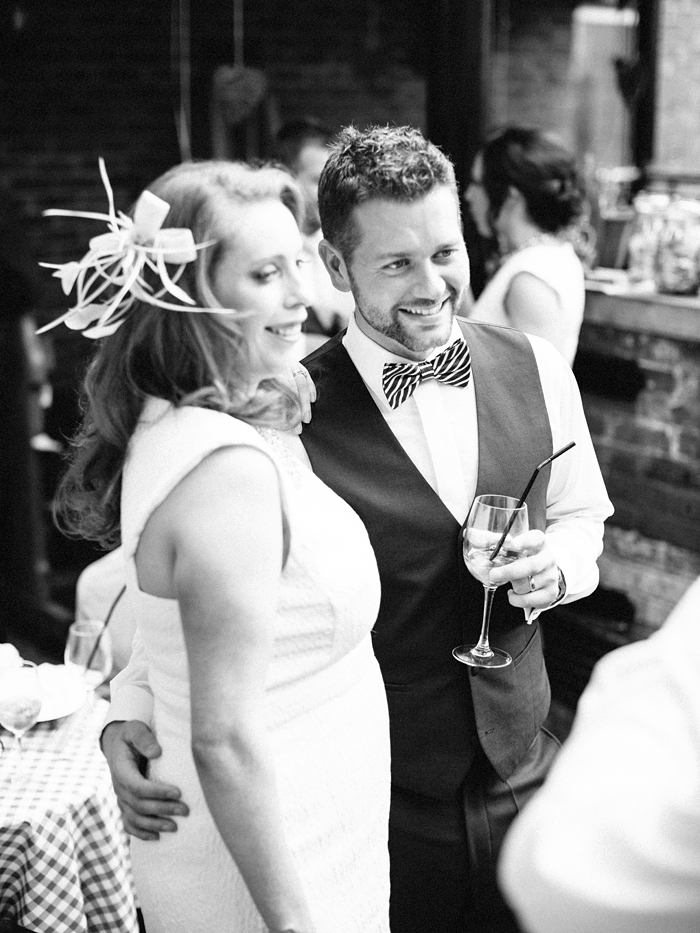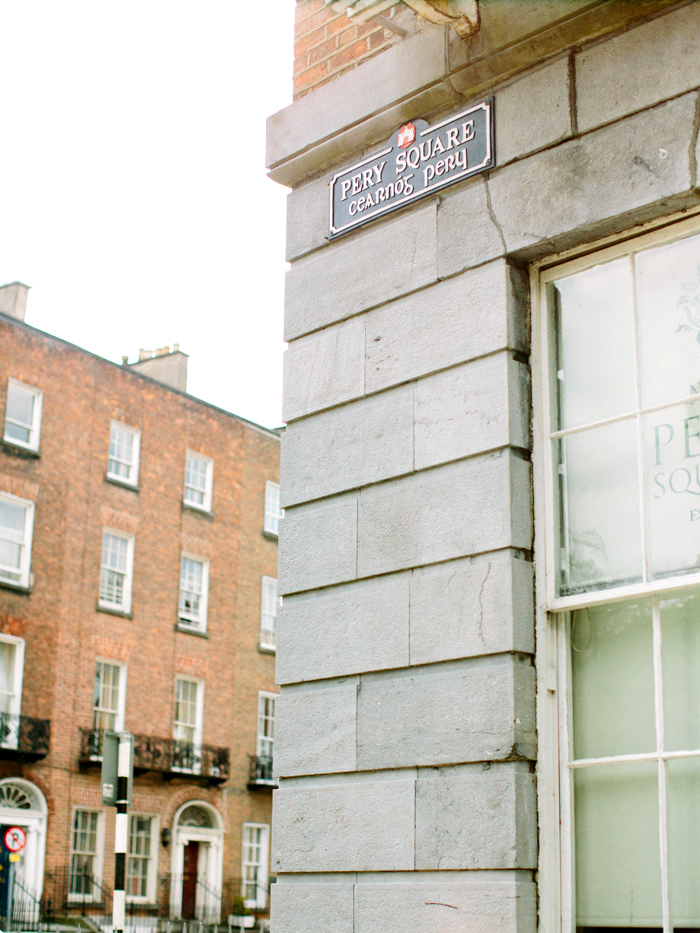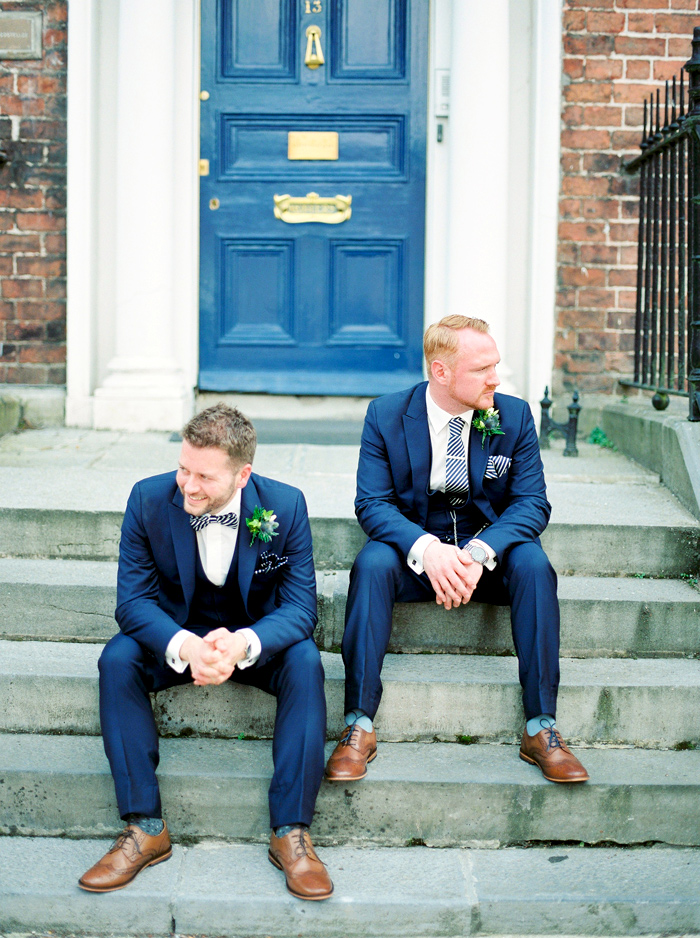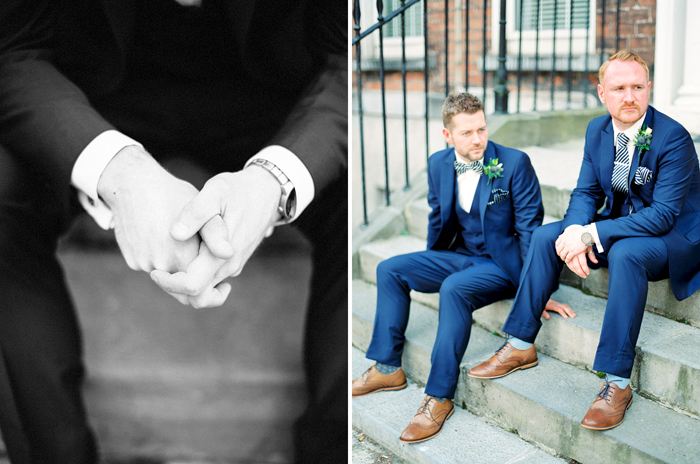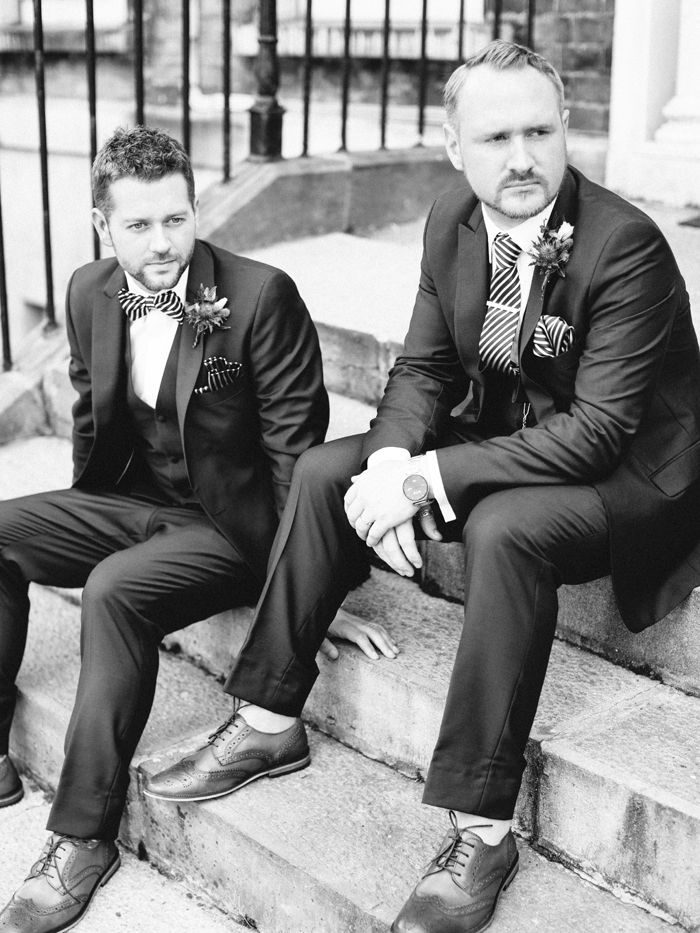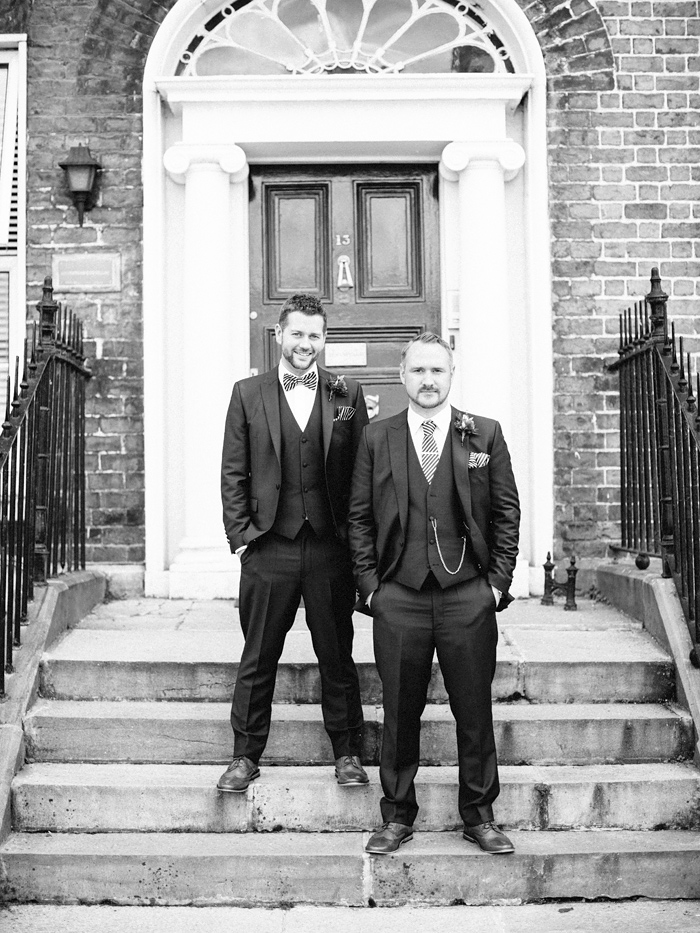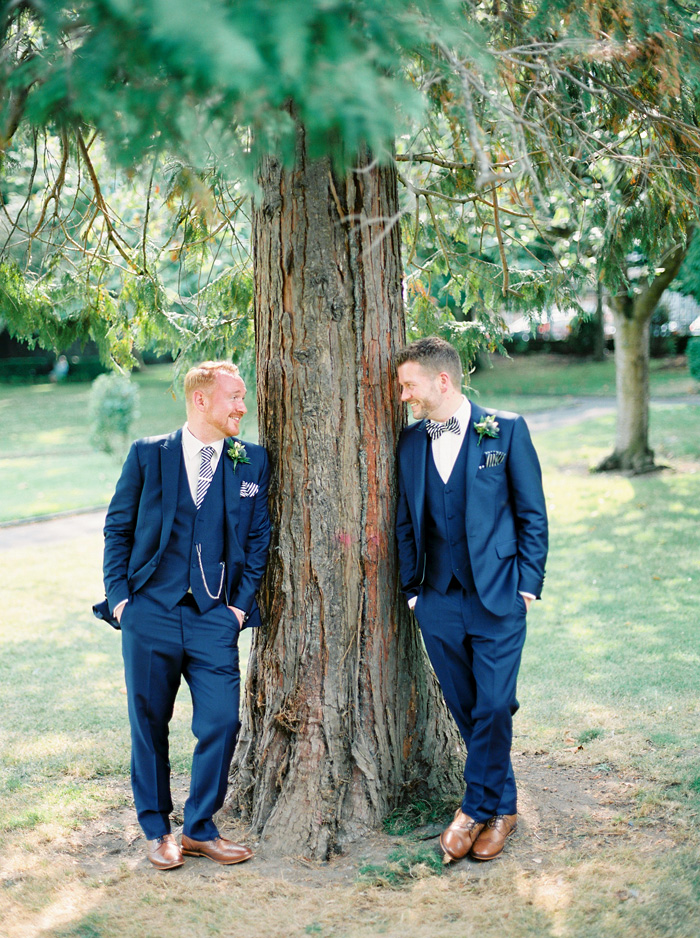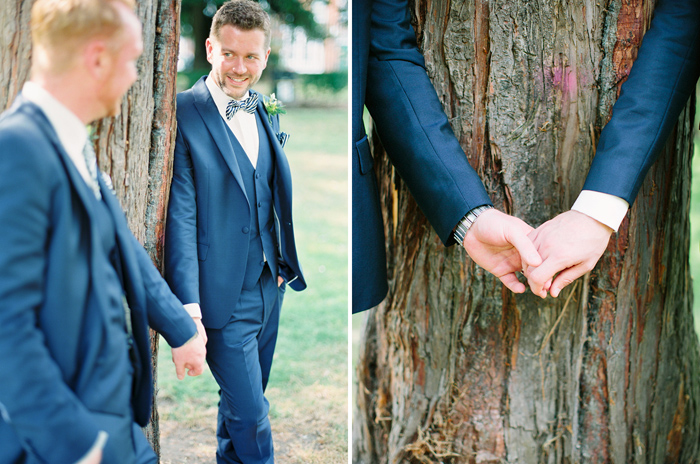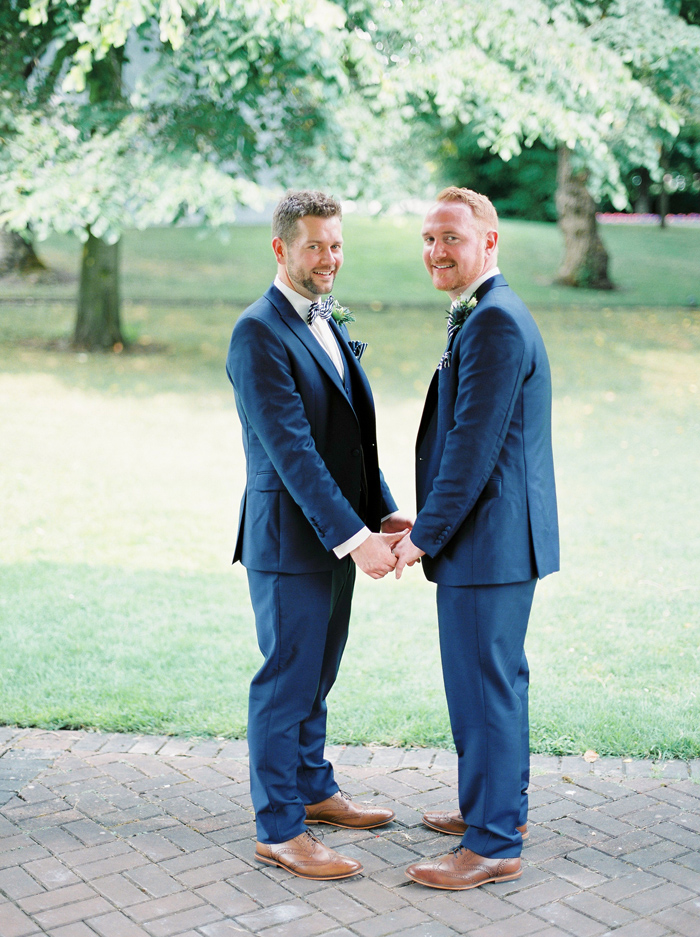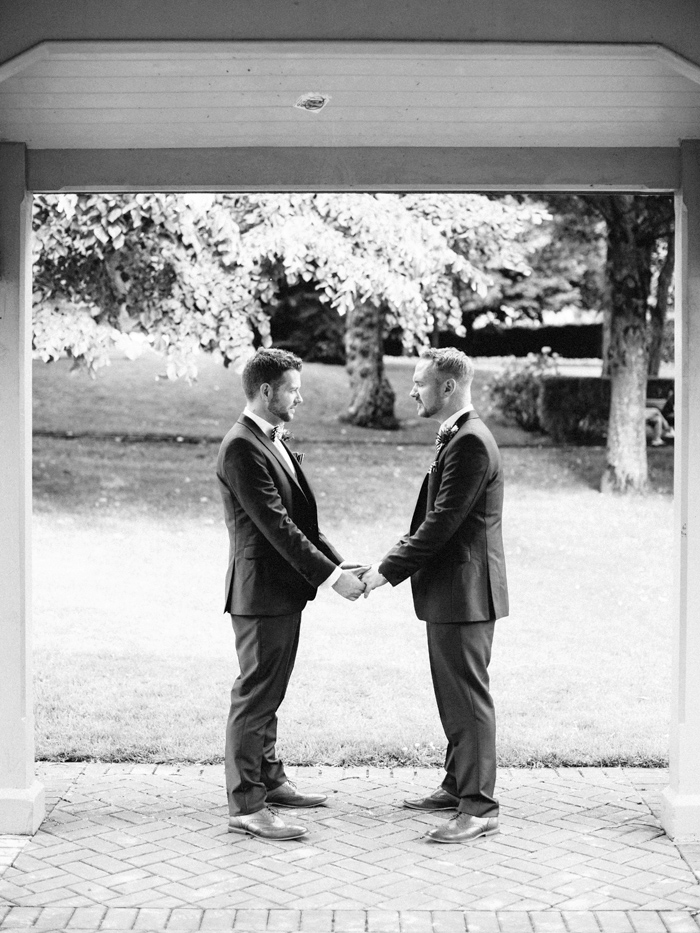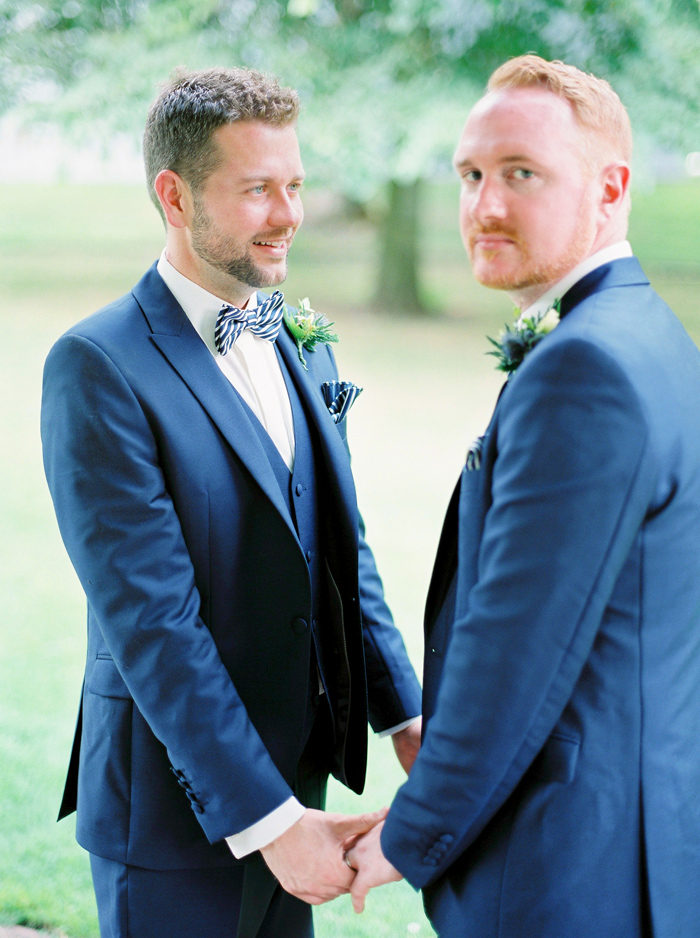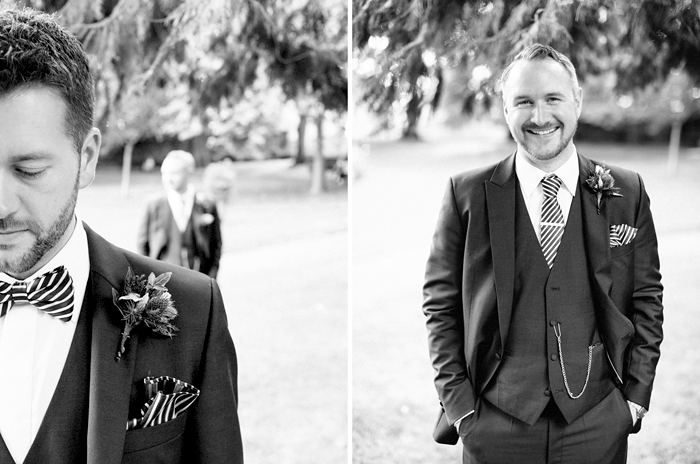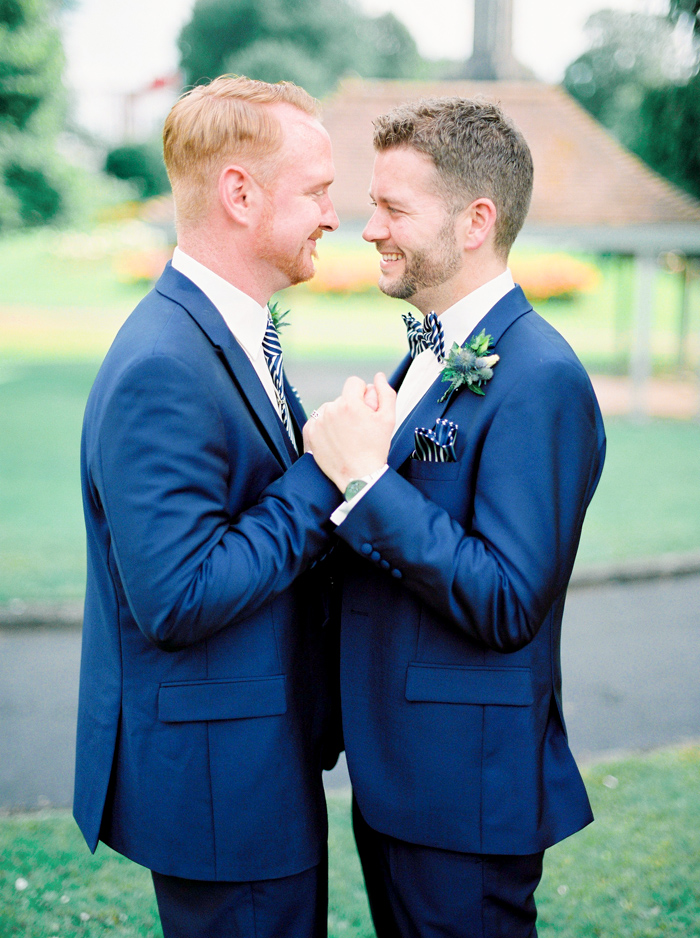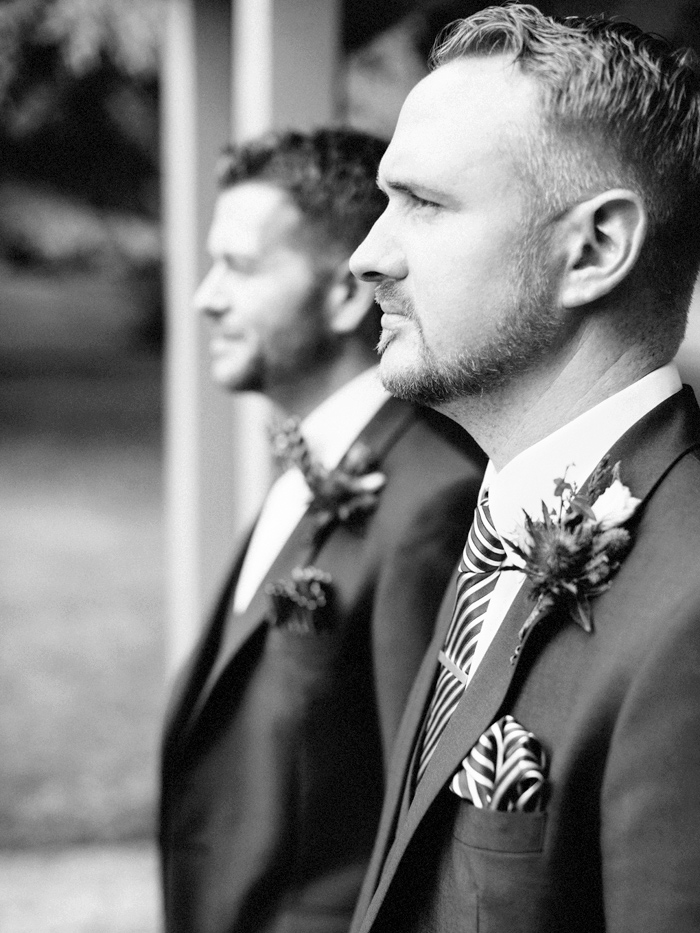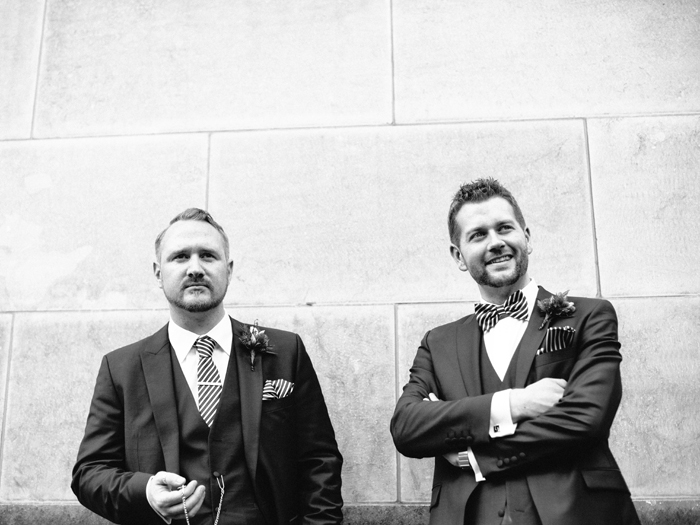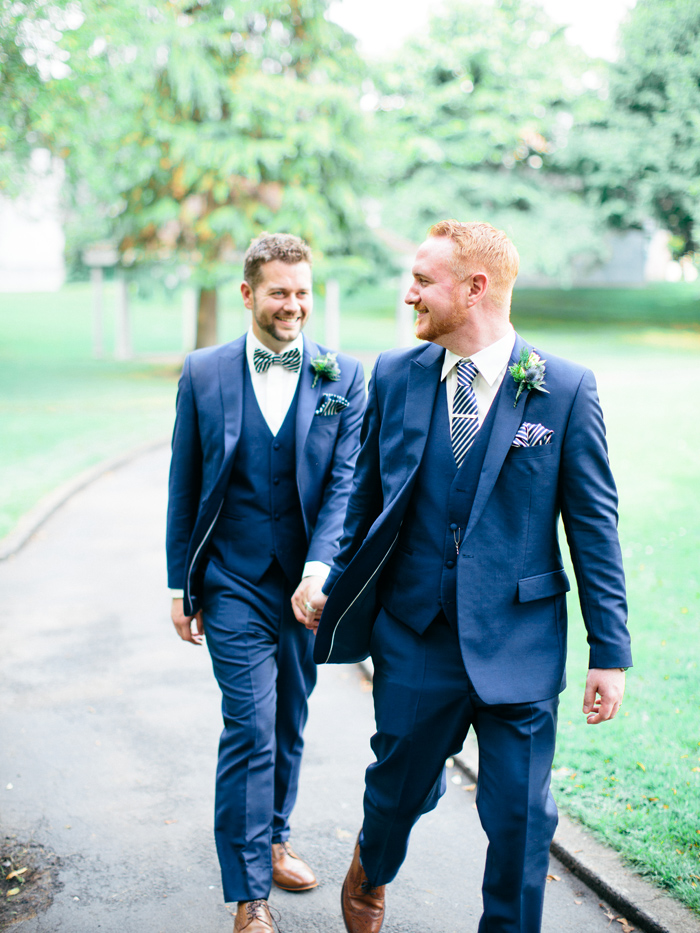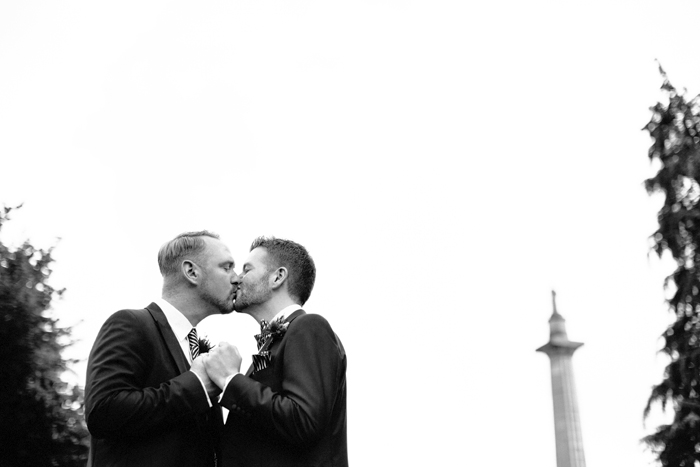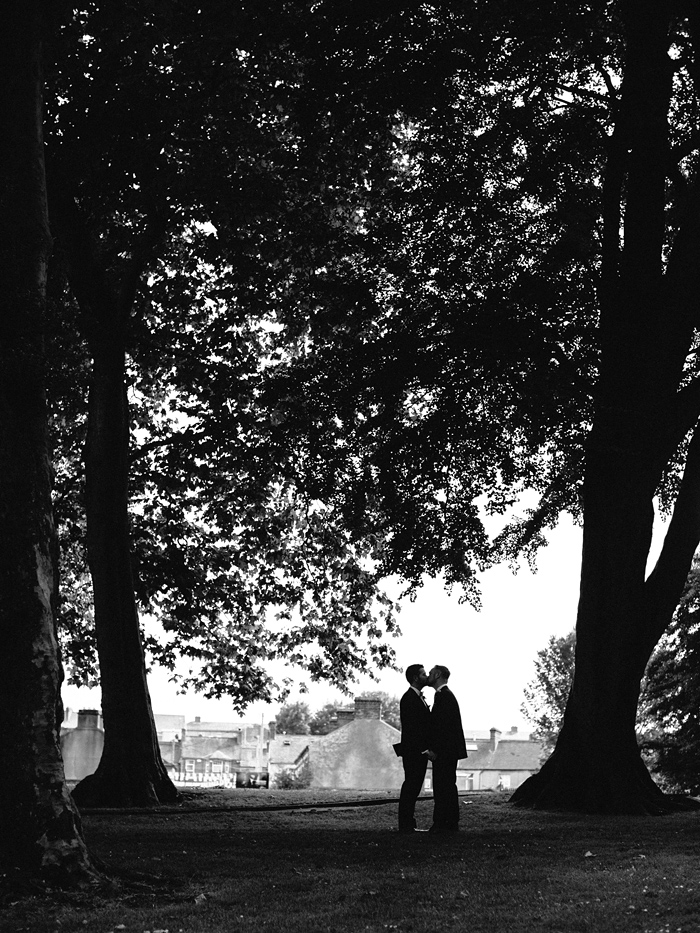 Tech info: Photographed on film and developed & scanned by our friends at UK FILM LAB
And thank you for the kind words guys!
Just got our wedding photos from Into the Light and they exceed everything we could have possibly dreamed of. The guys (Jared & Sean) were two of the most incredible, fun & talented photographers I have ever met!
You both captured our day from angles we didn't see. I didn't think it was possible to capture a feeling in a photograph but all I see looking at the pictures is the love we left being surrounded by our friends & family on our wedding day.