Take one amazing couple, one old Irish estate (Inish Beg Estate),  a pond, some fine fine weather, and a few rolls of film and what follows is …. well, you decide.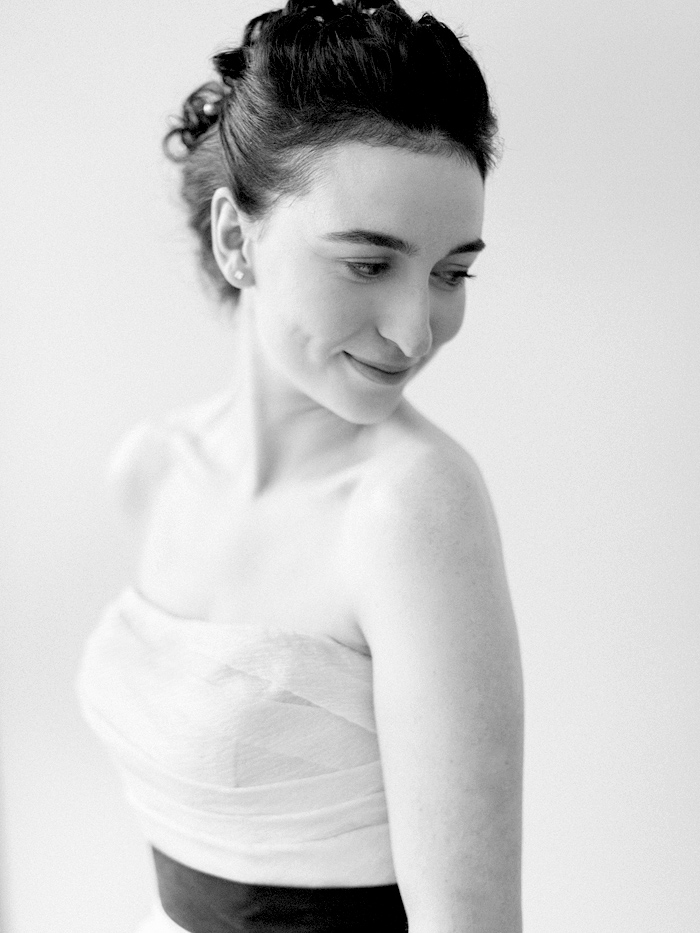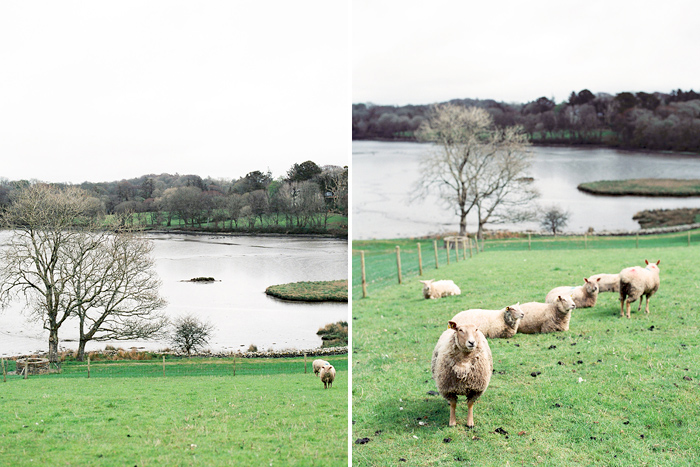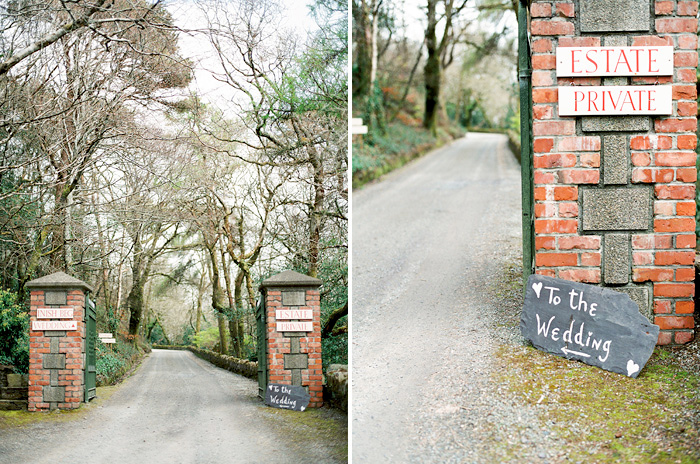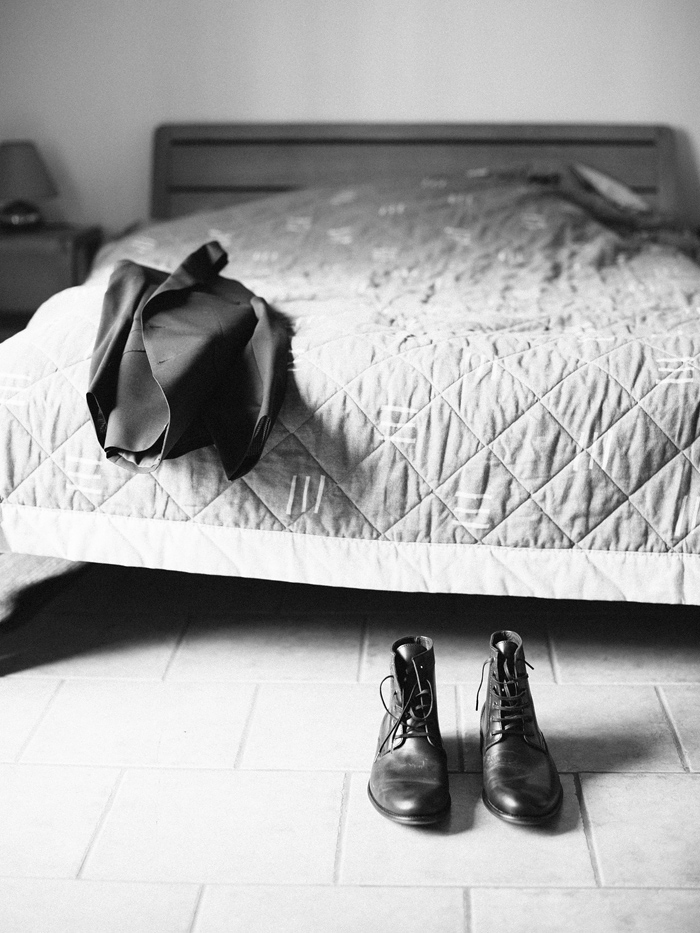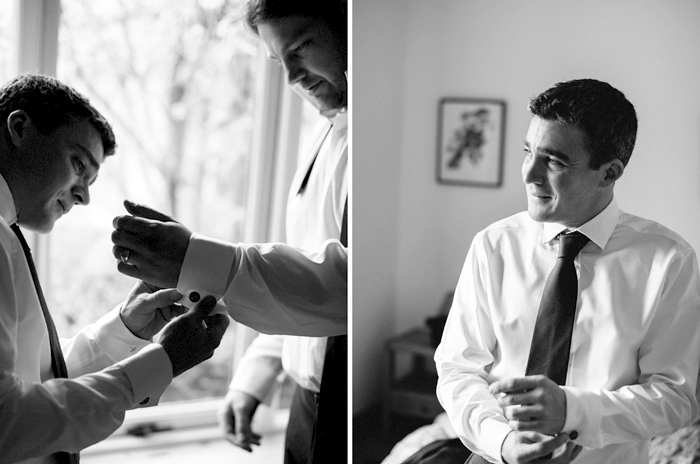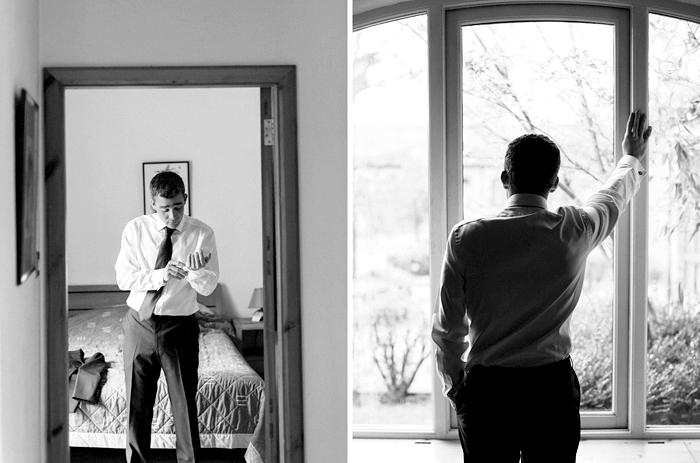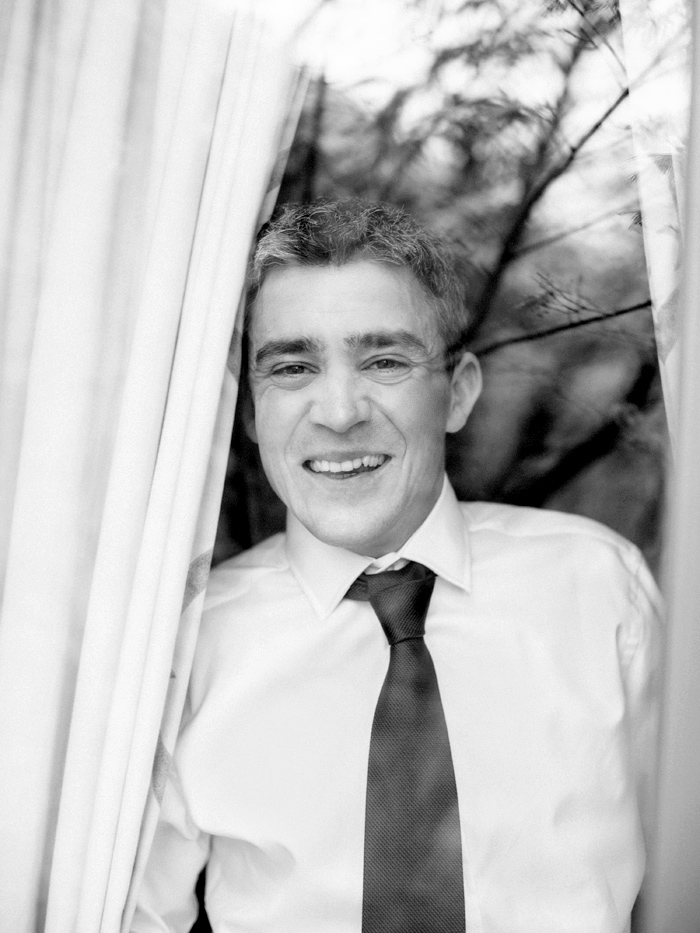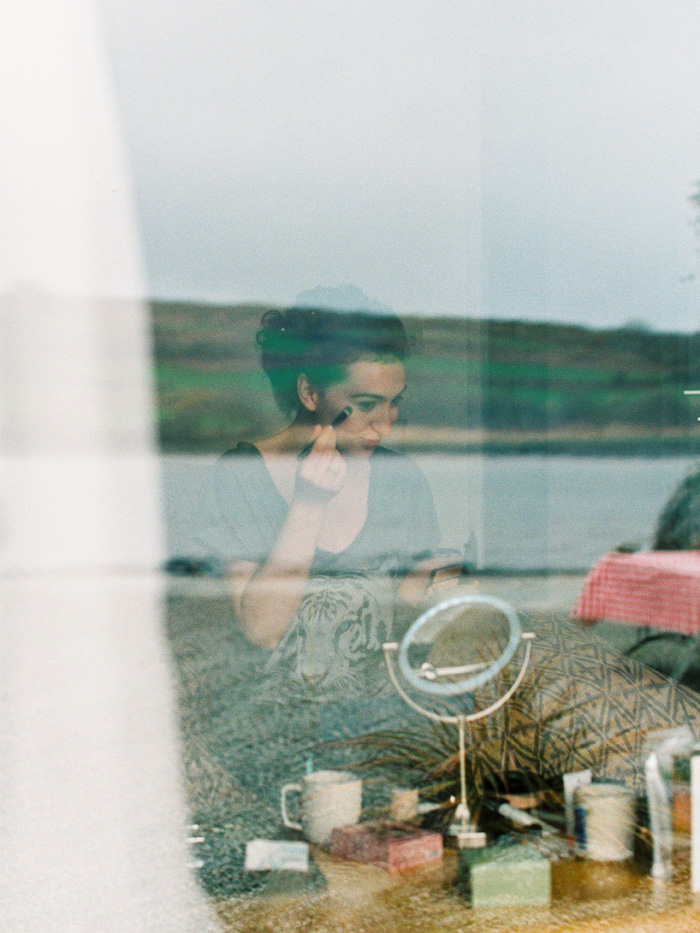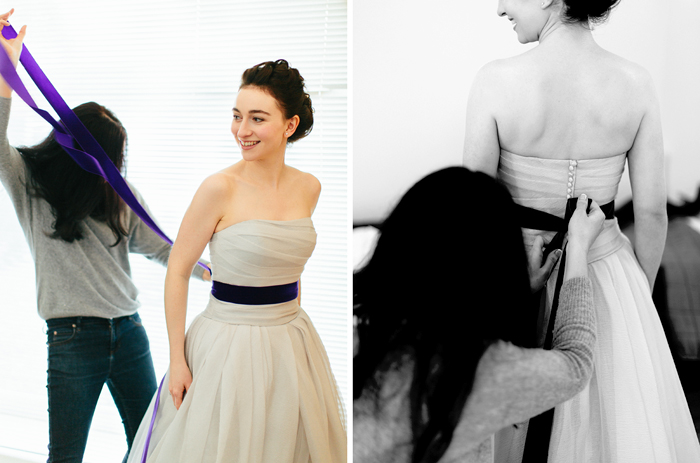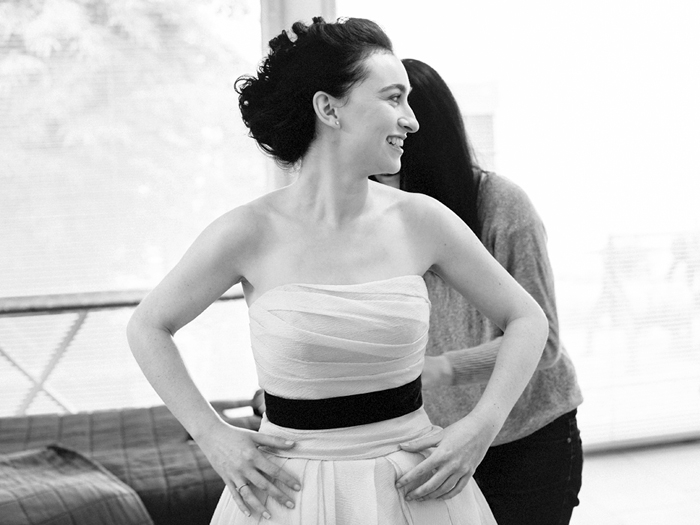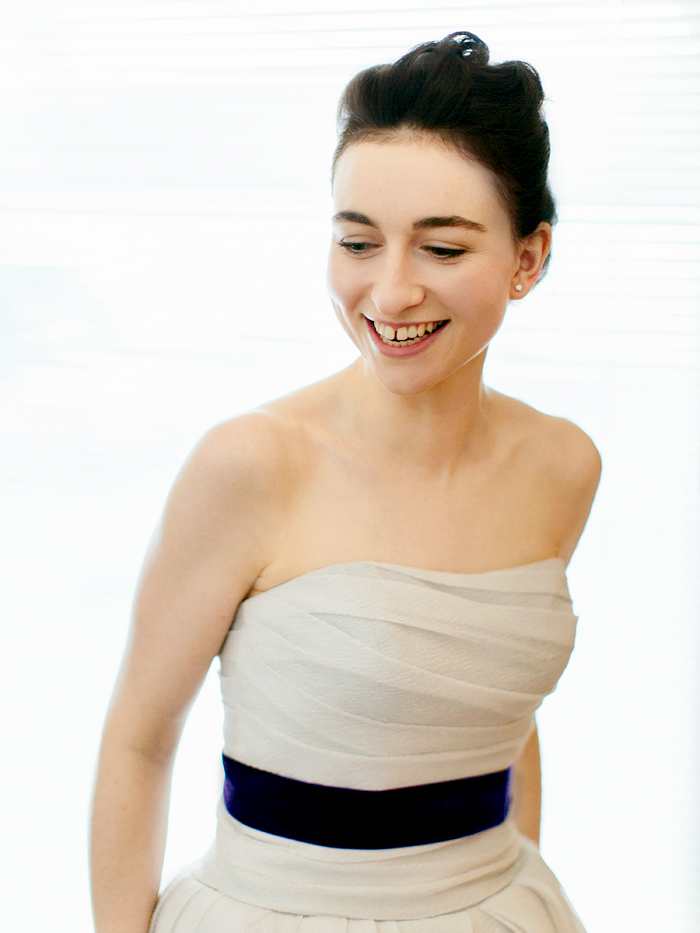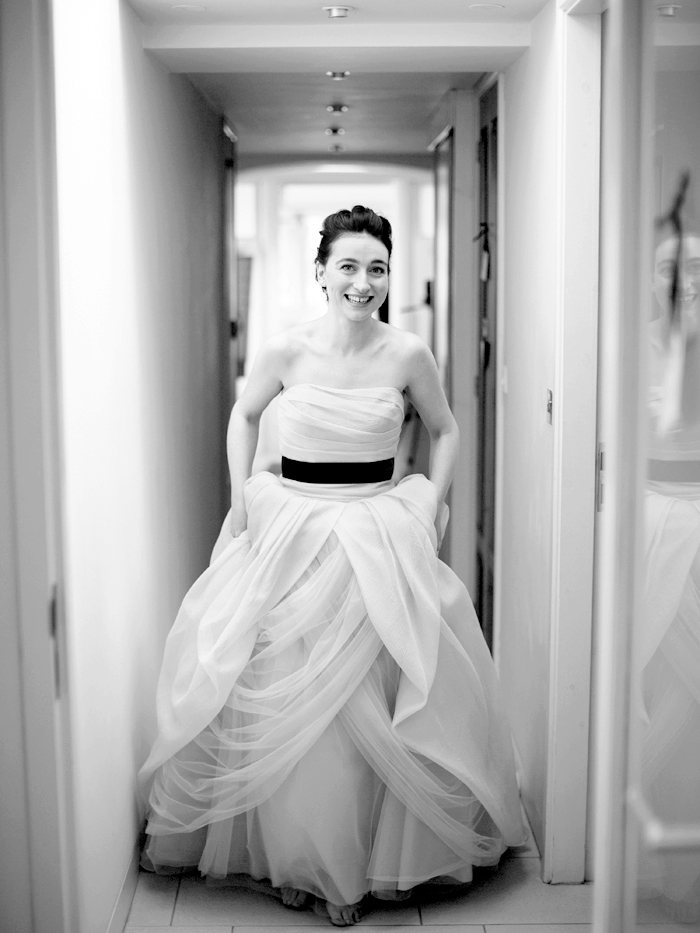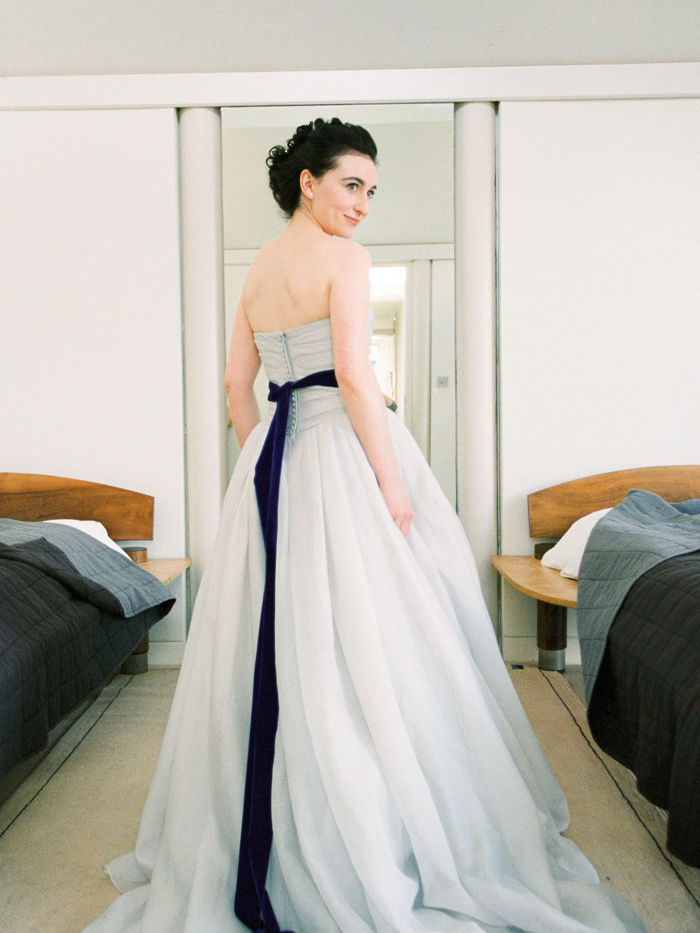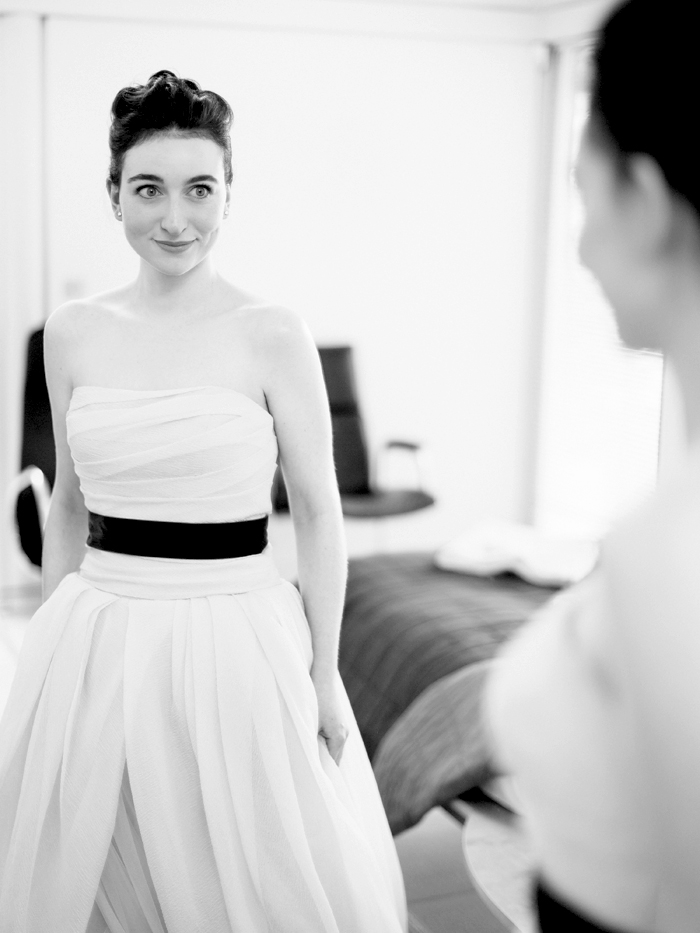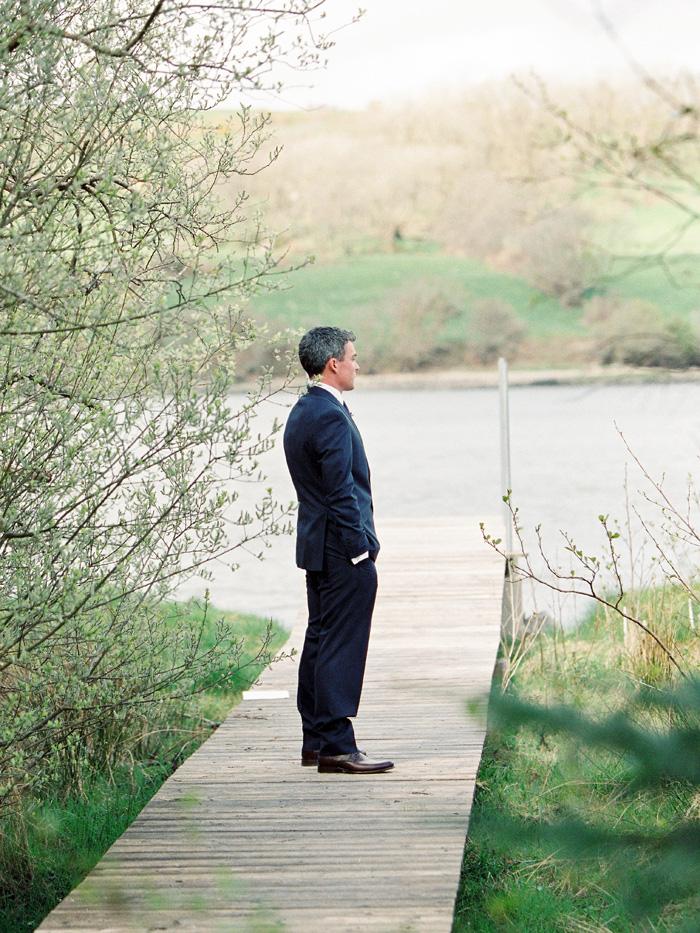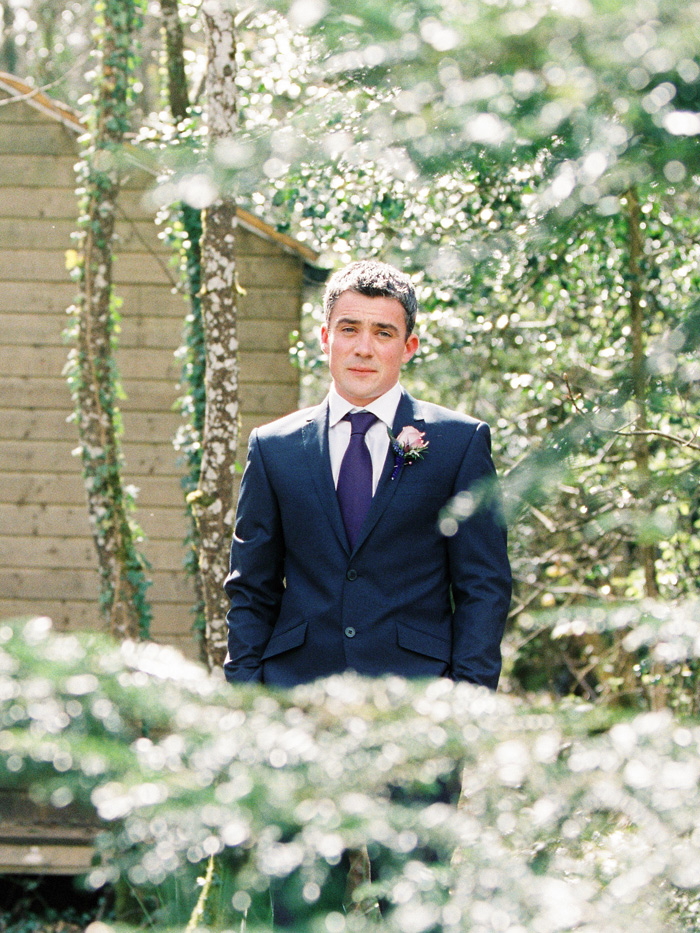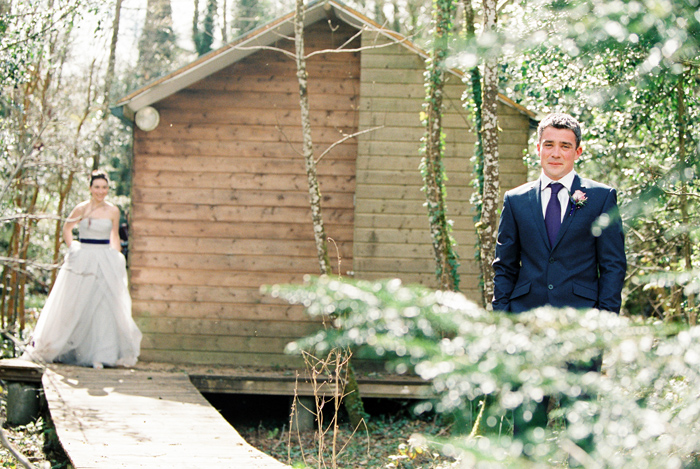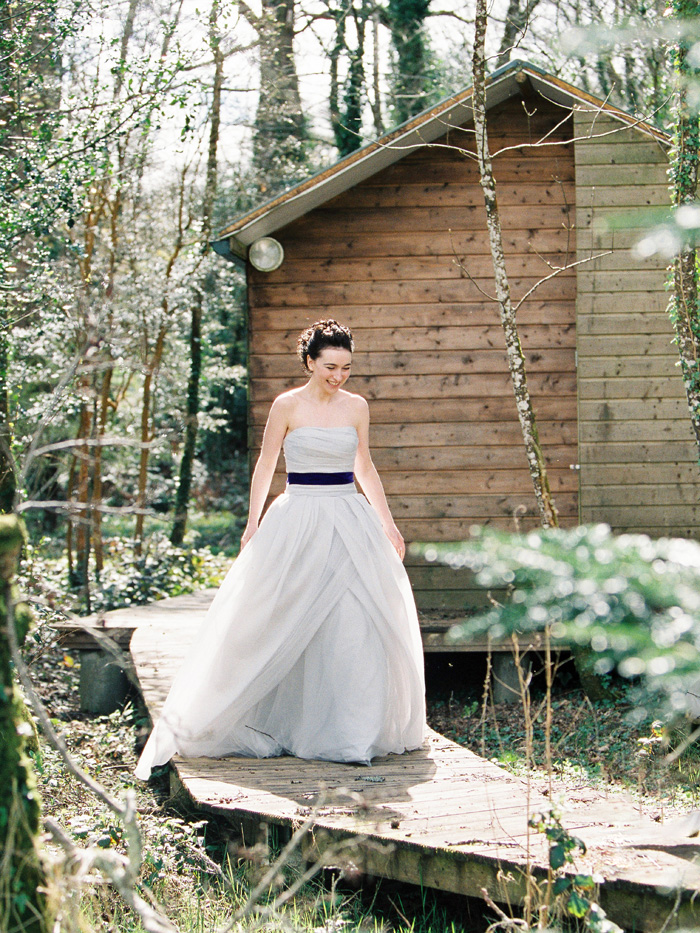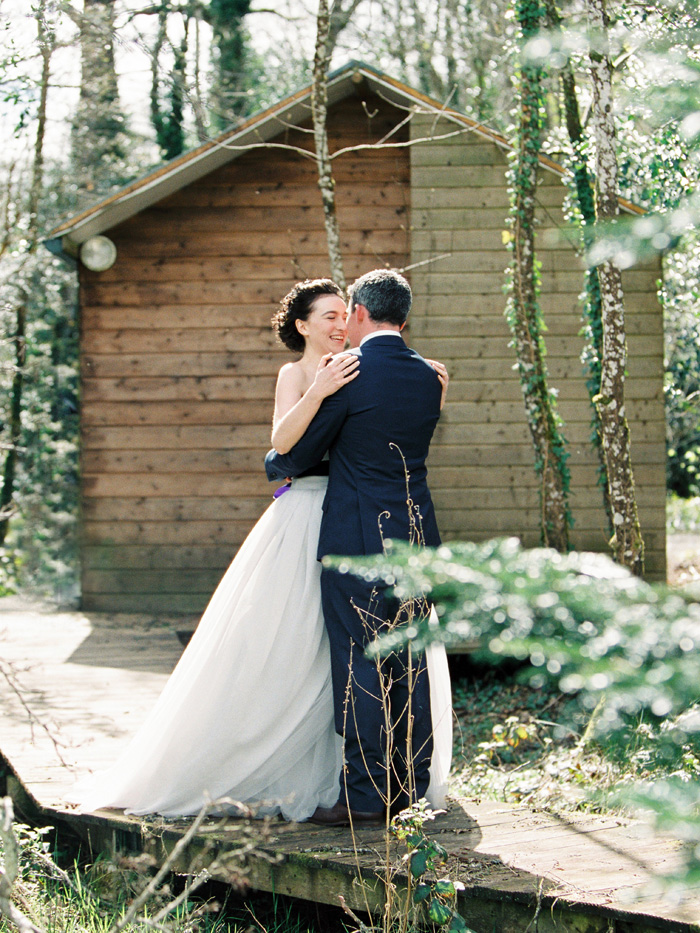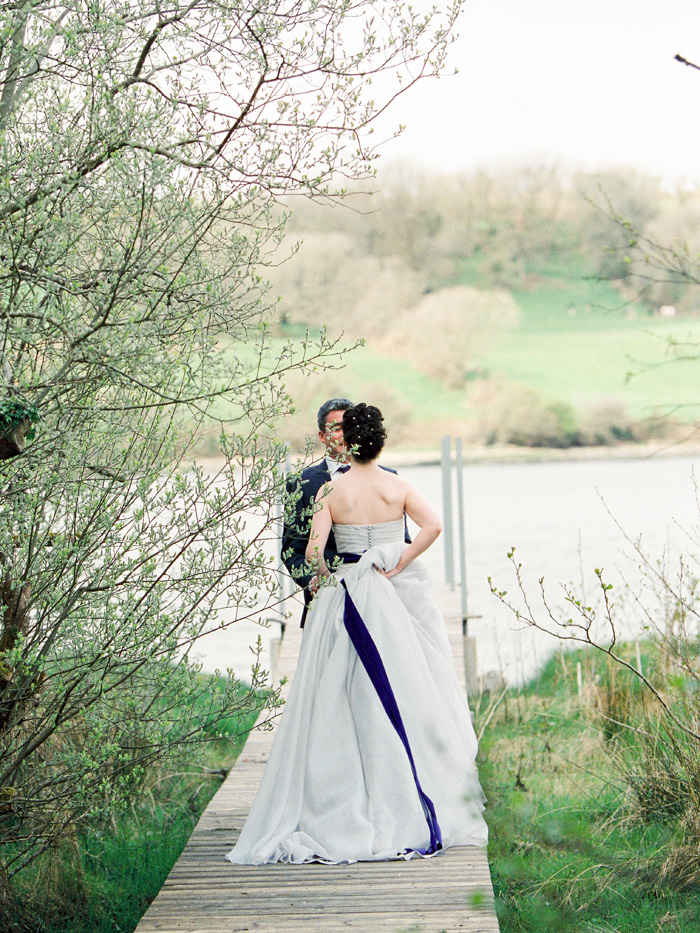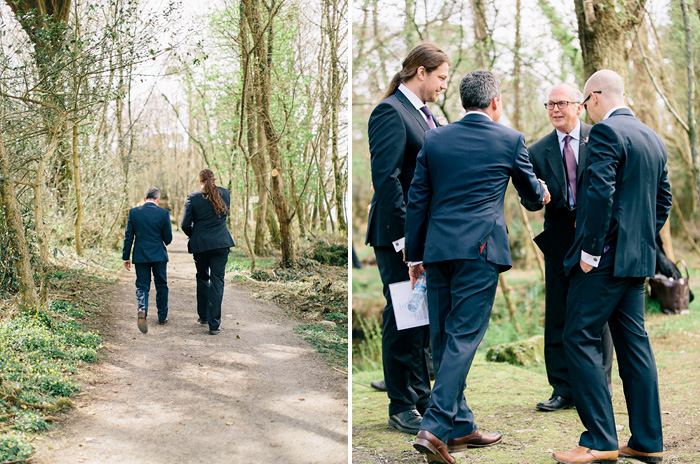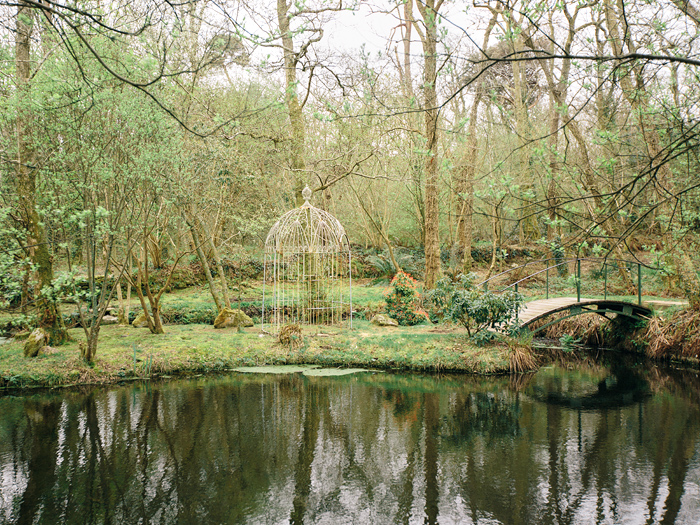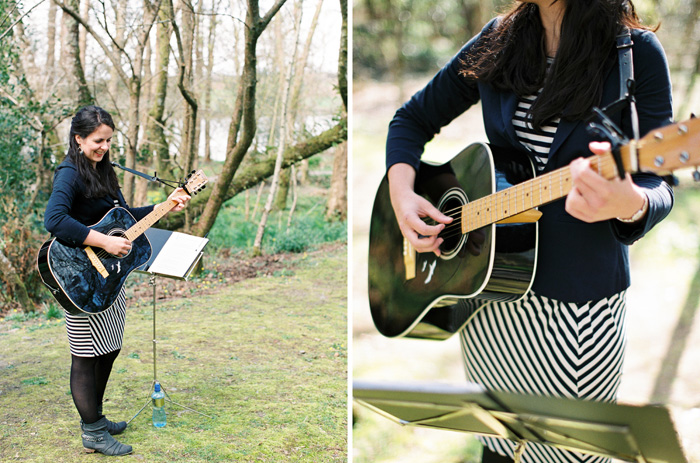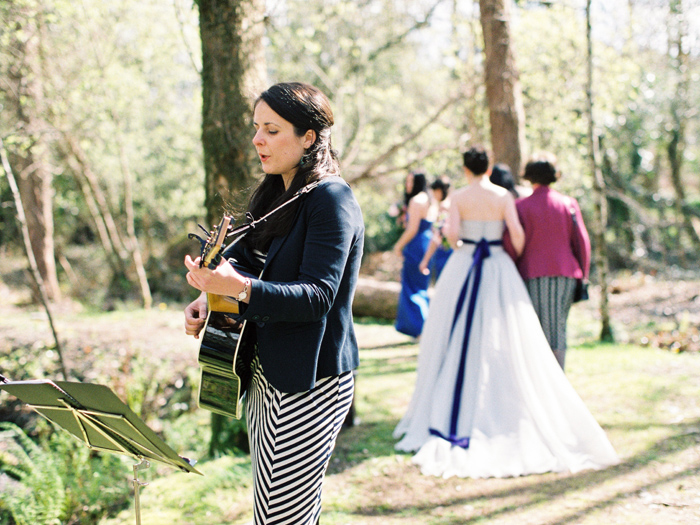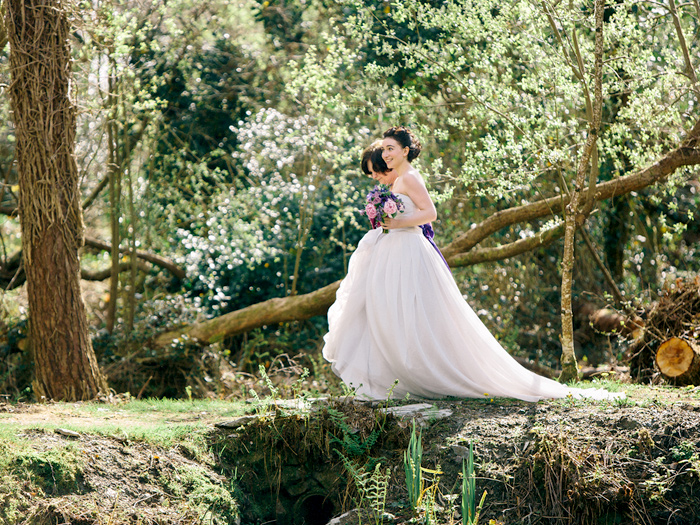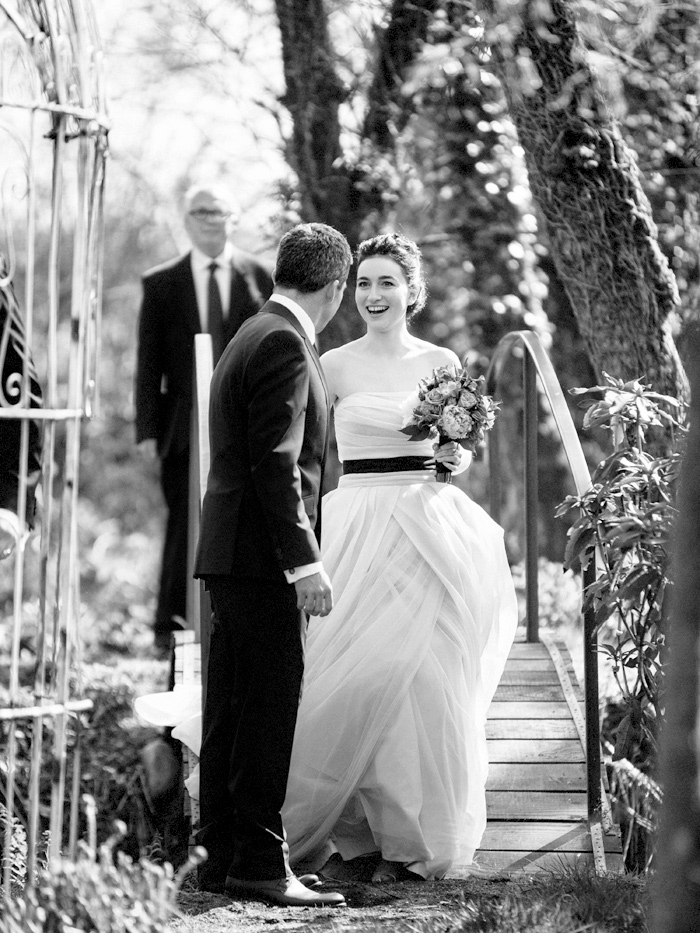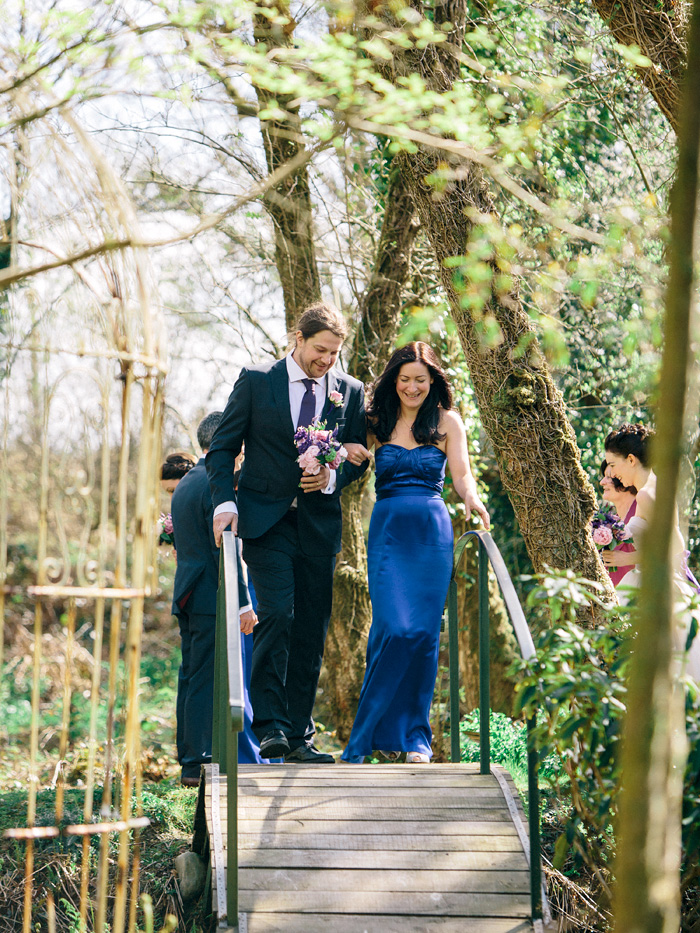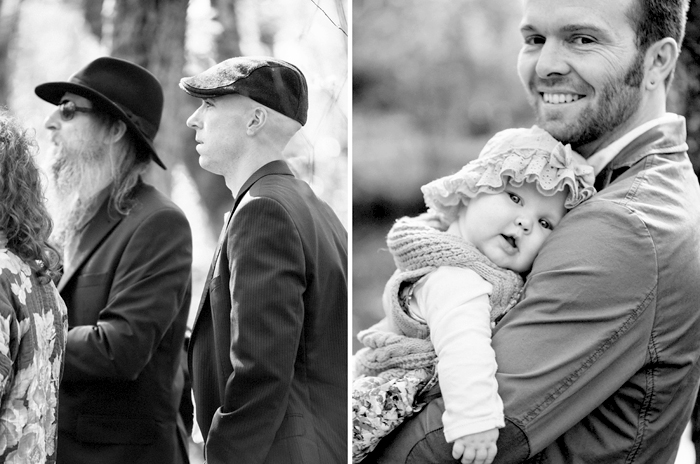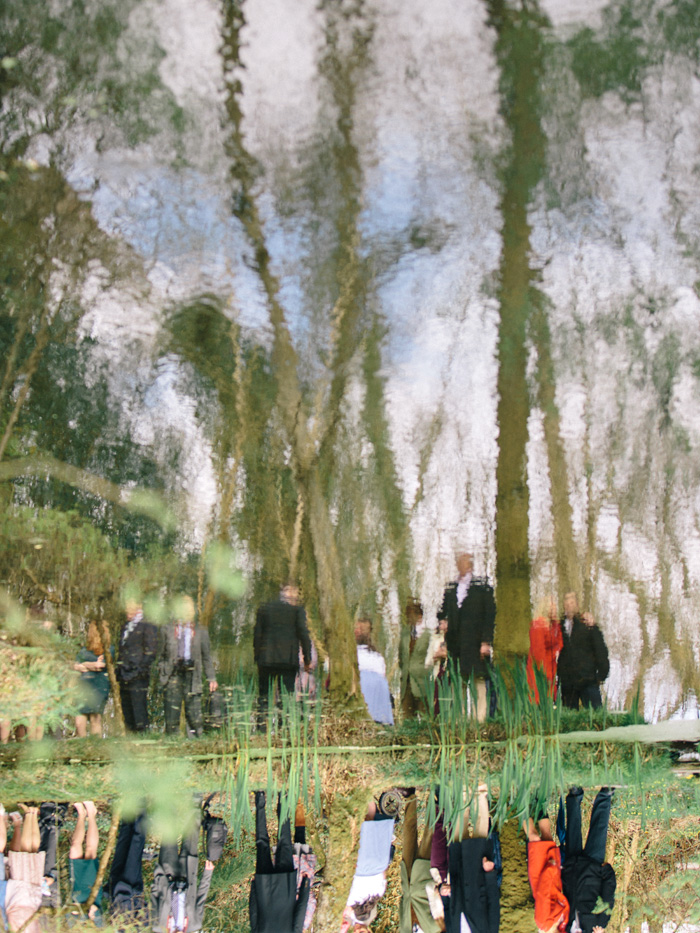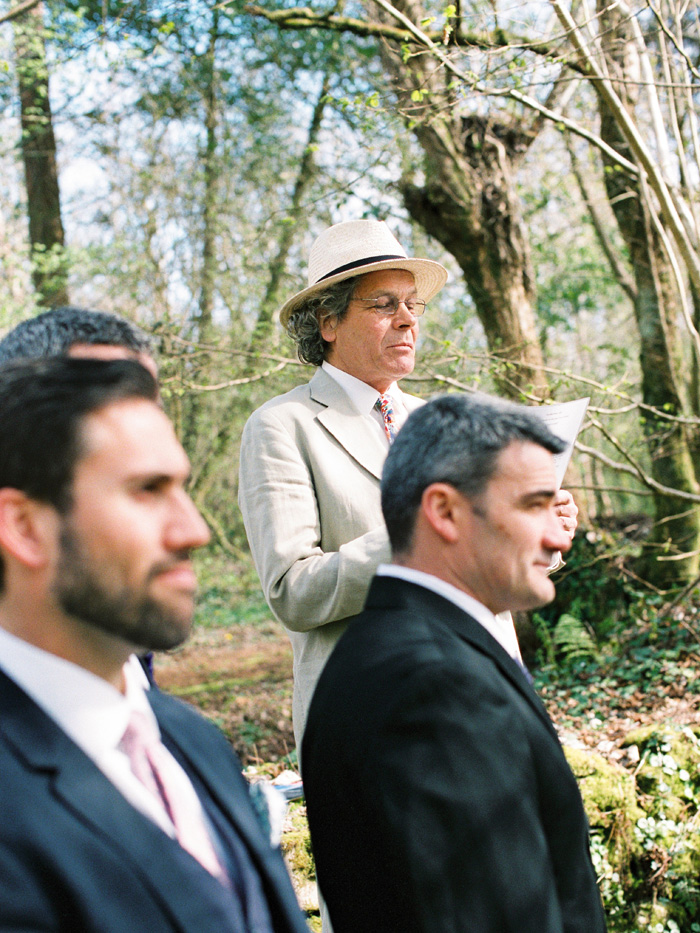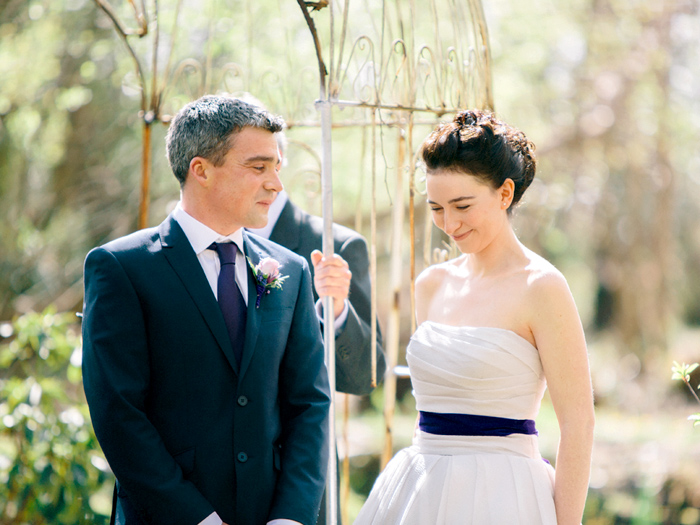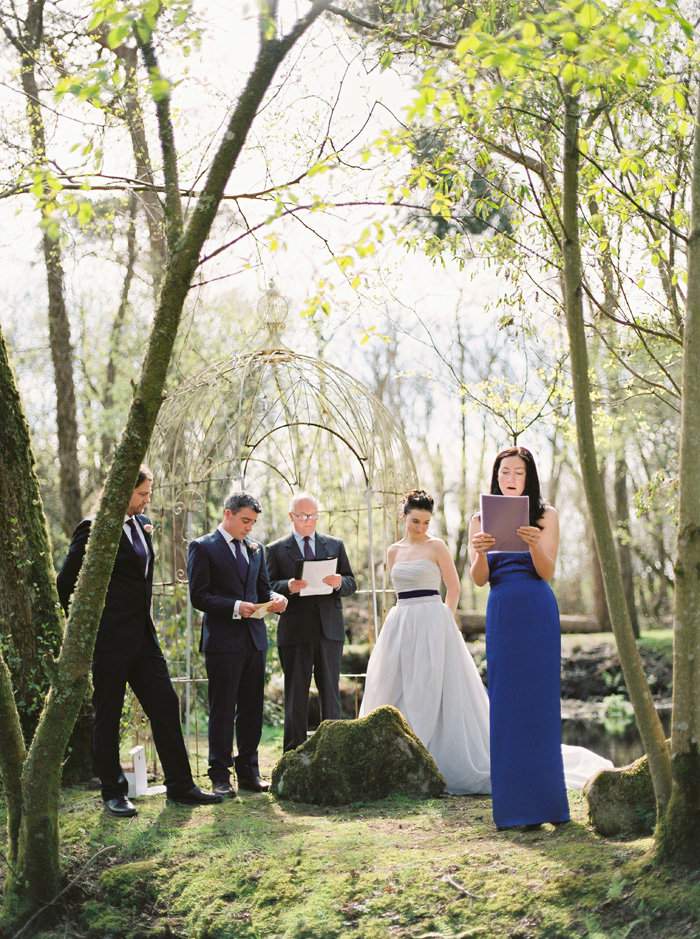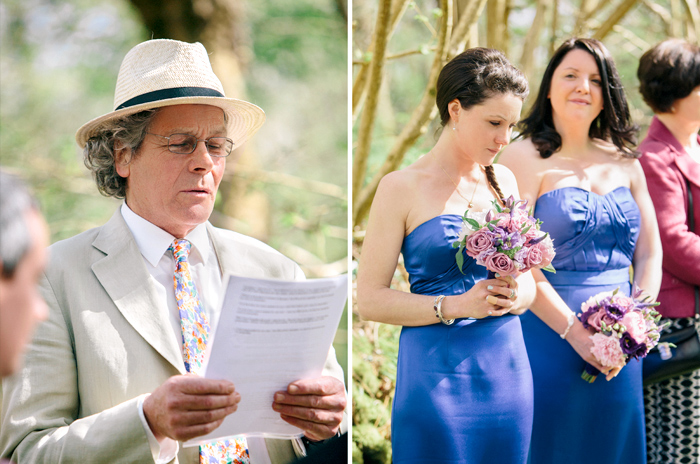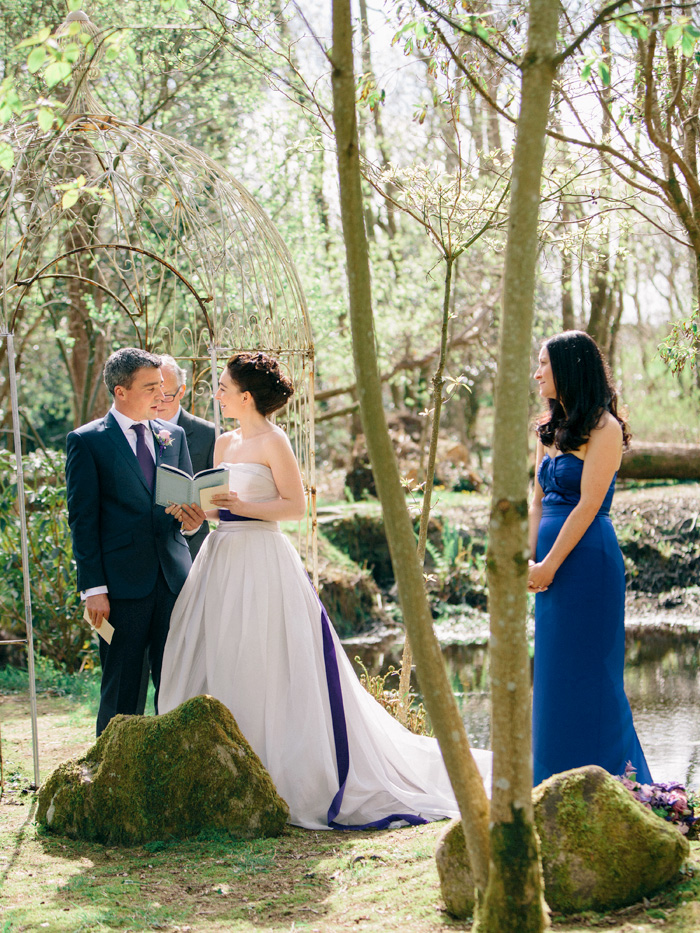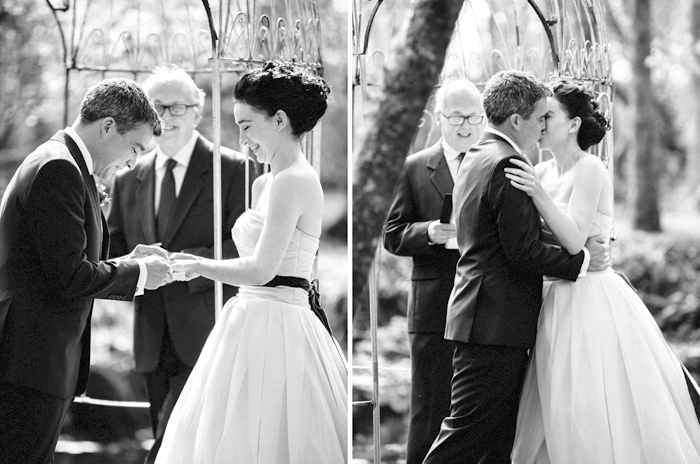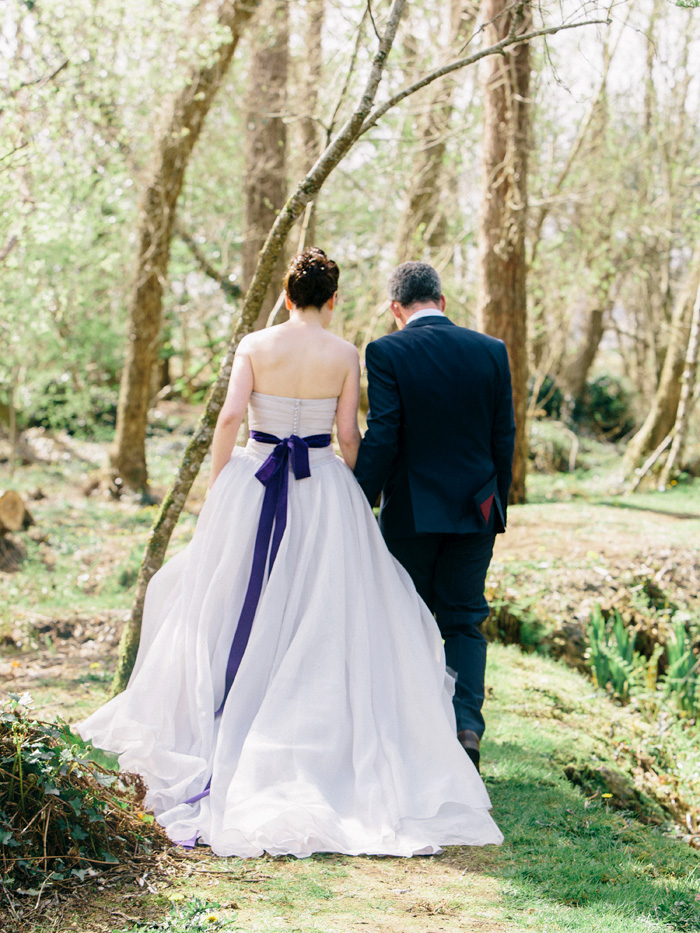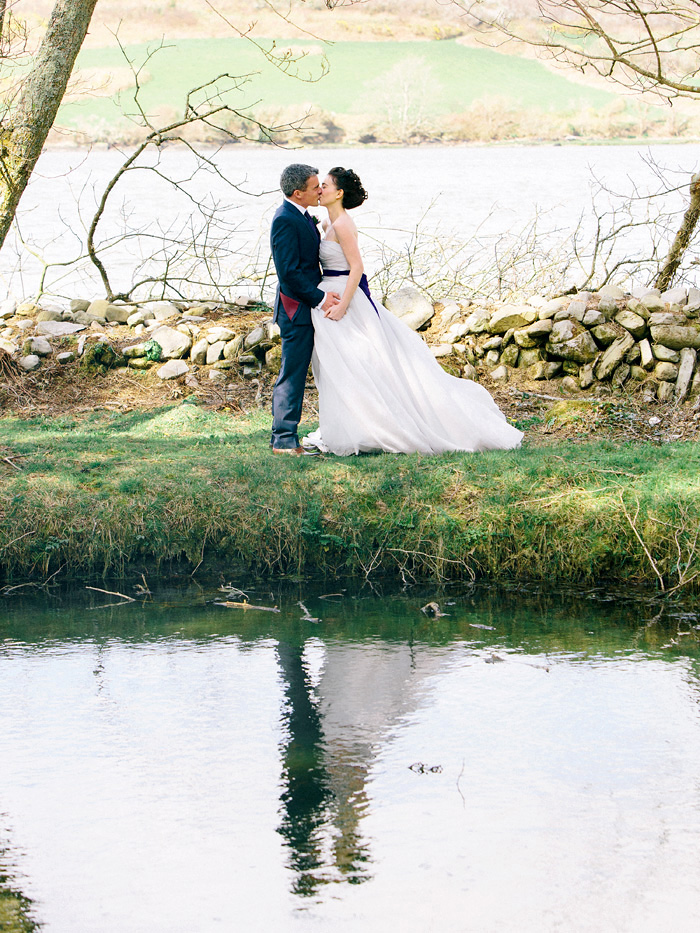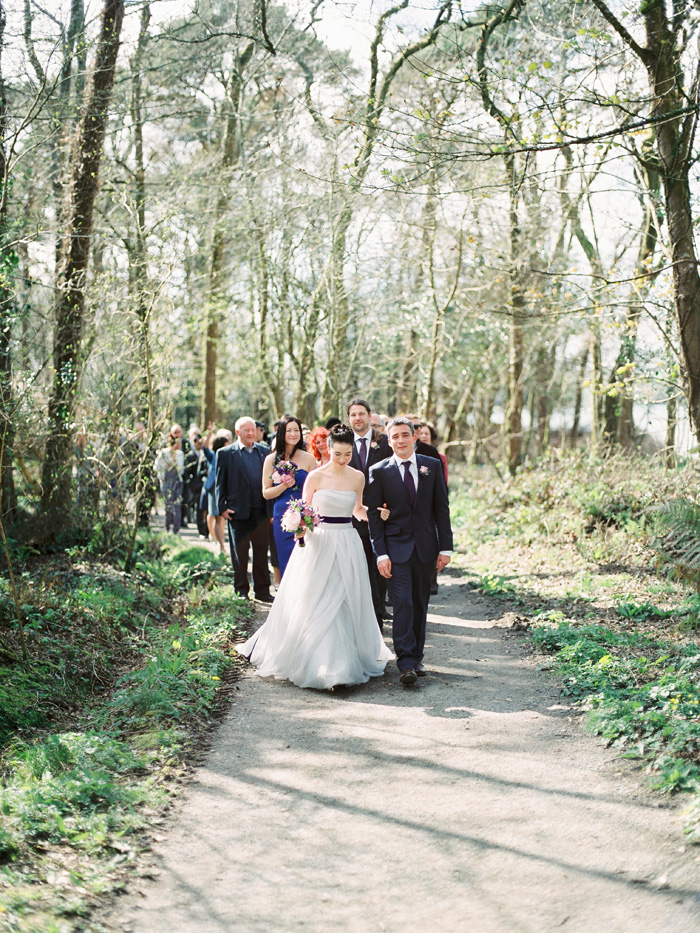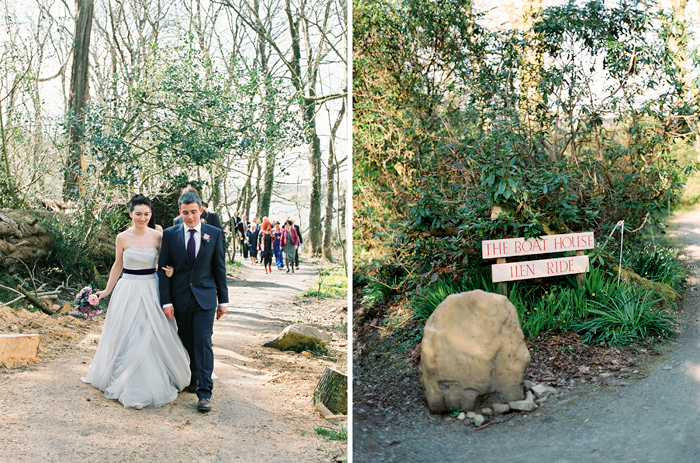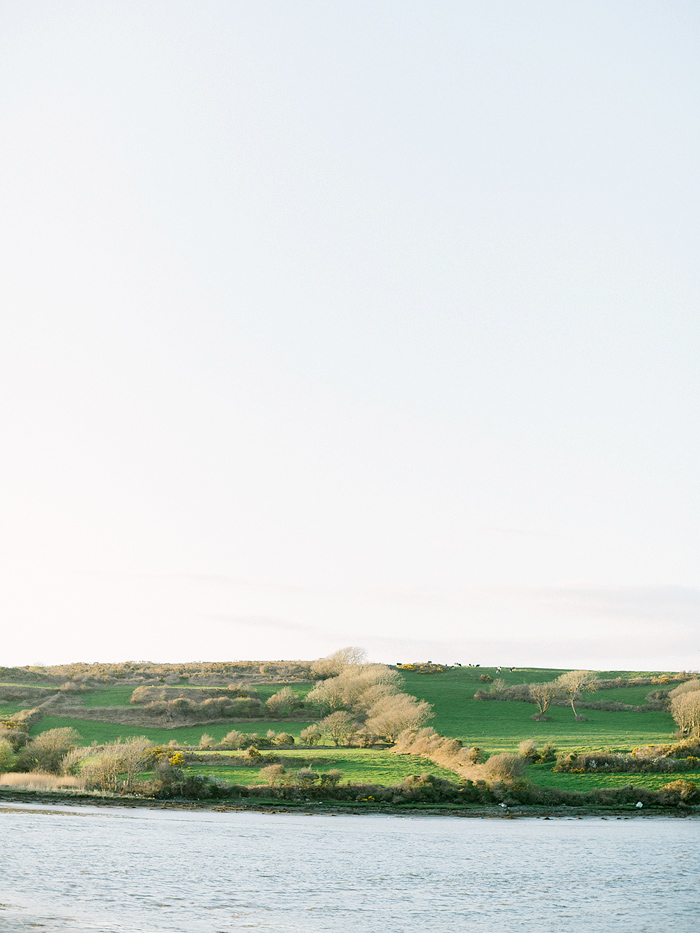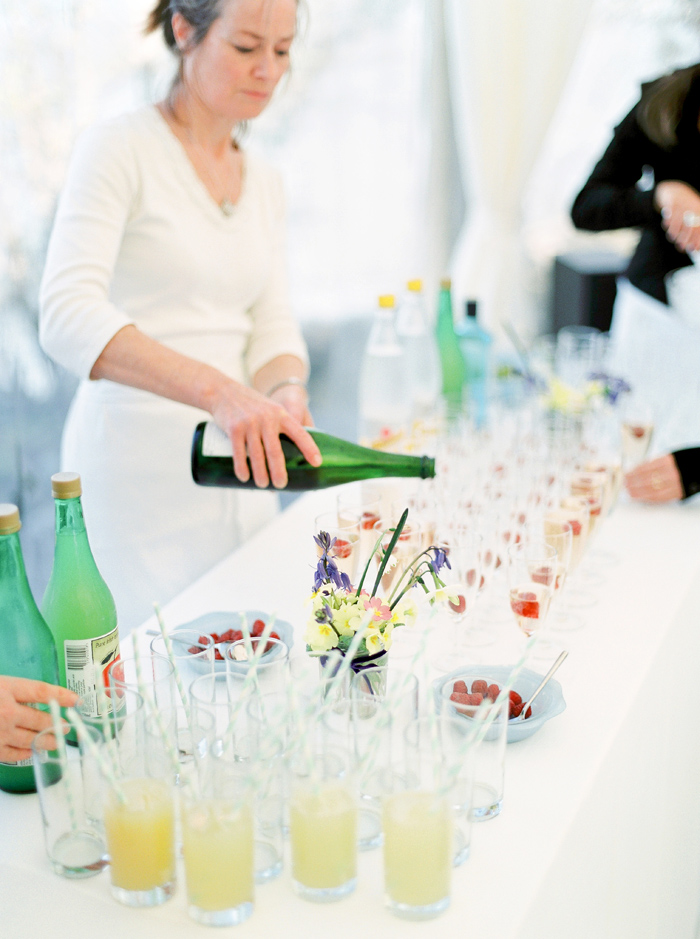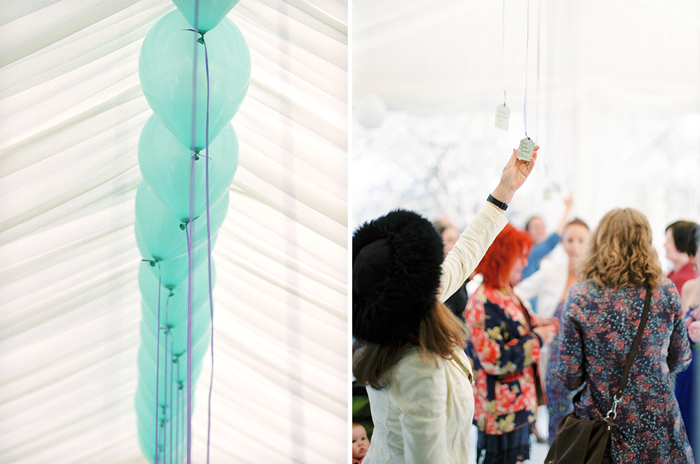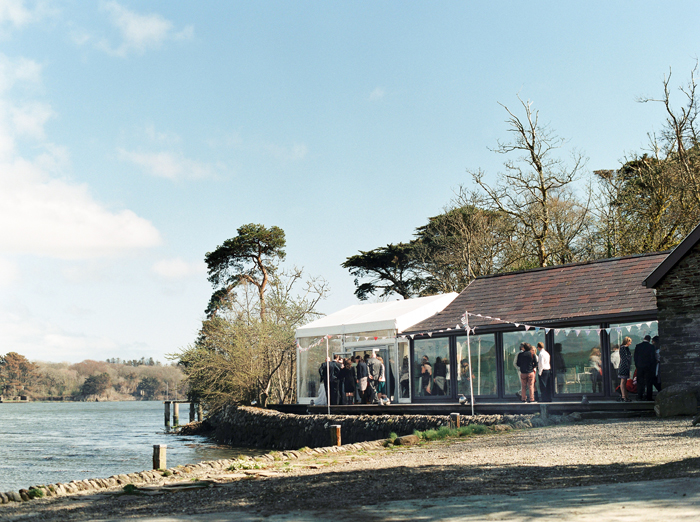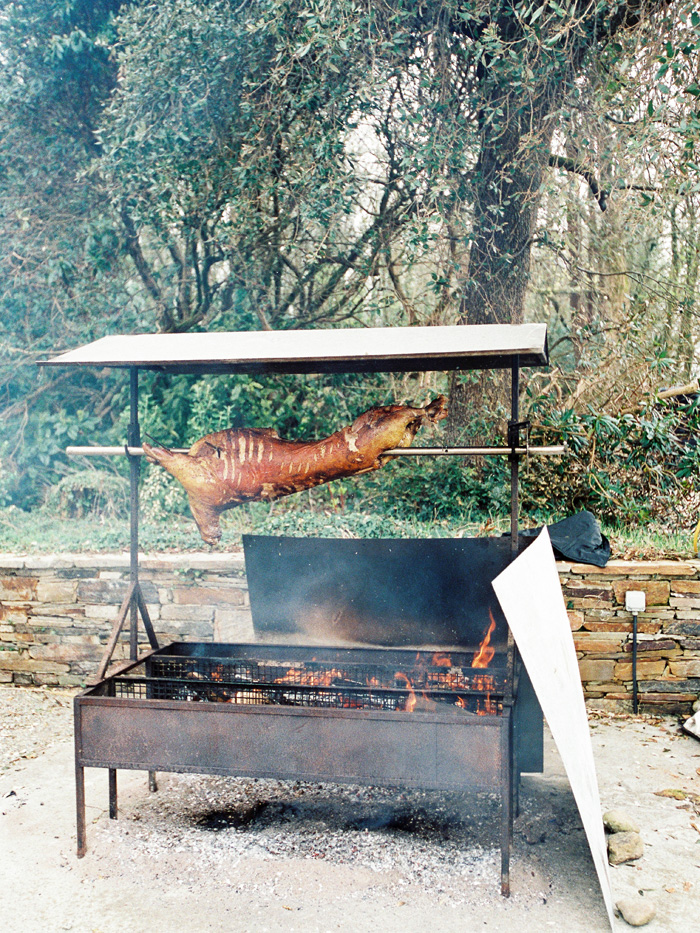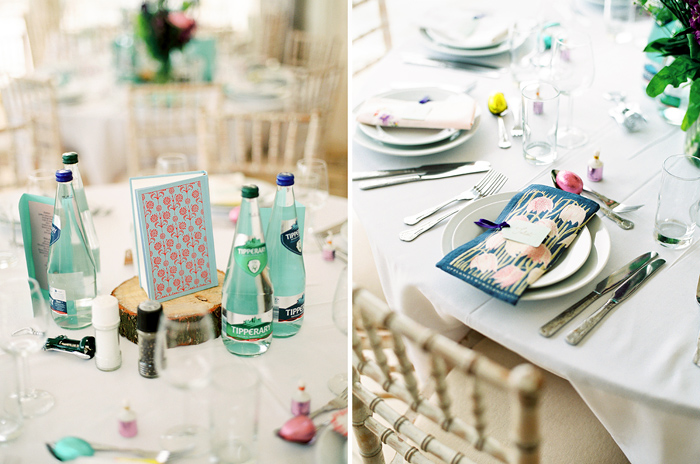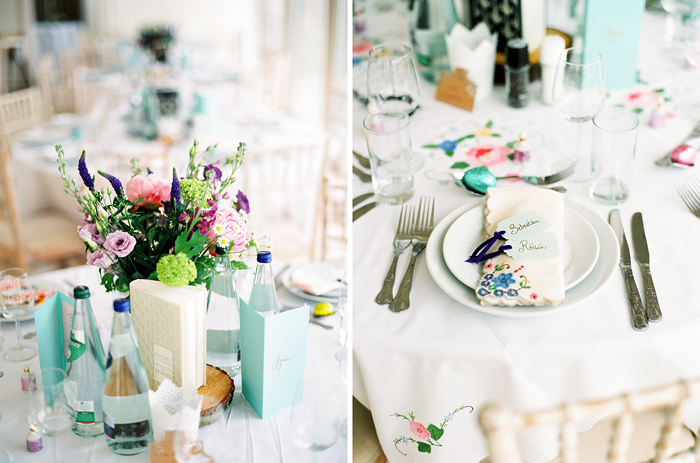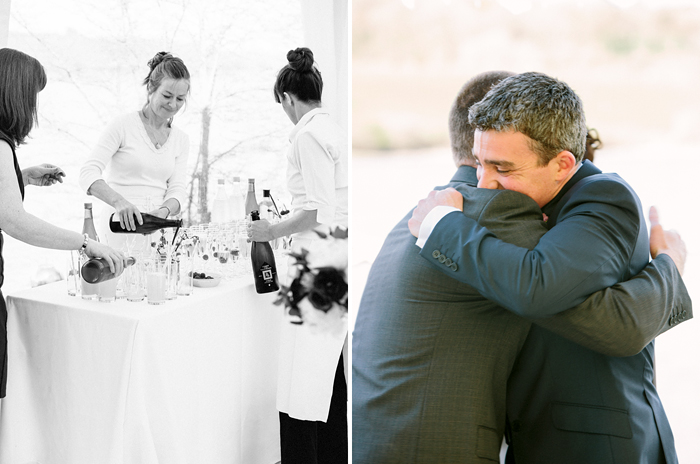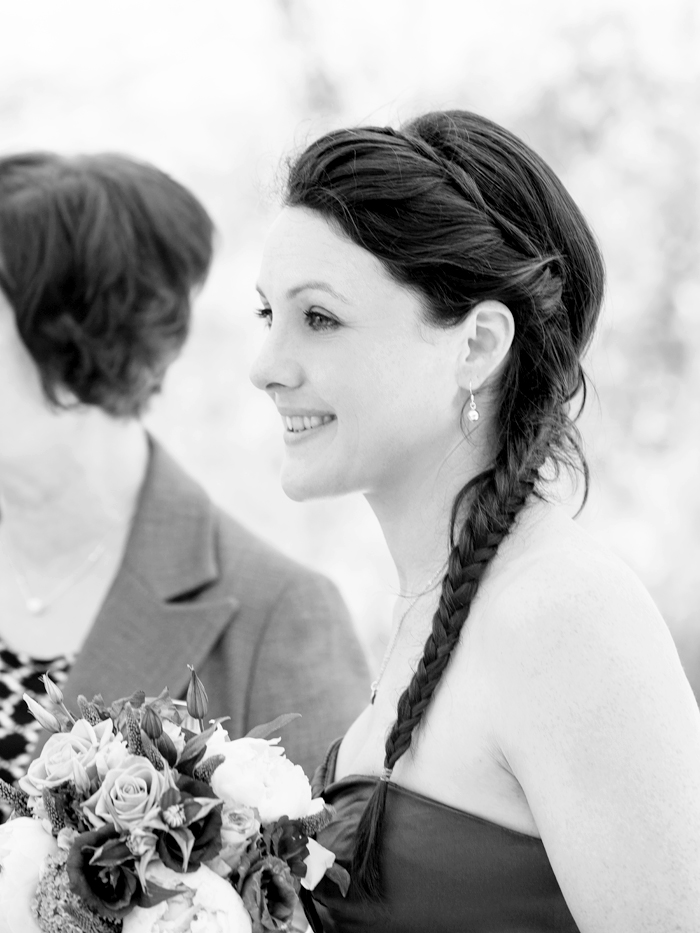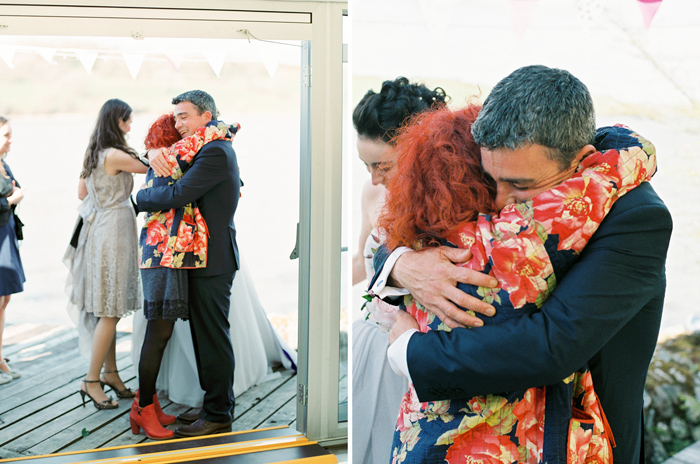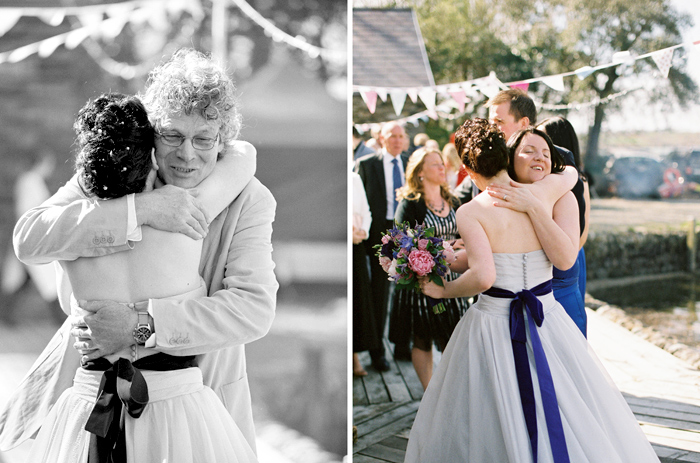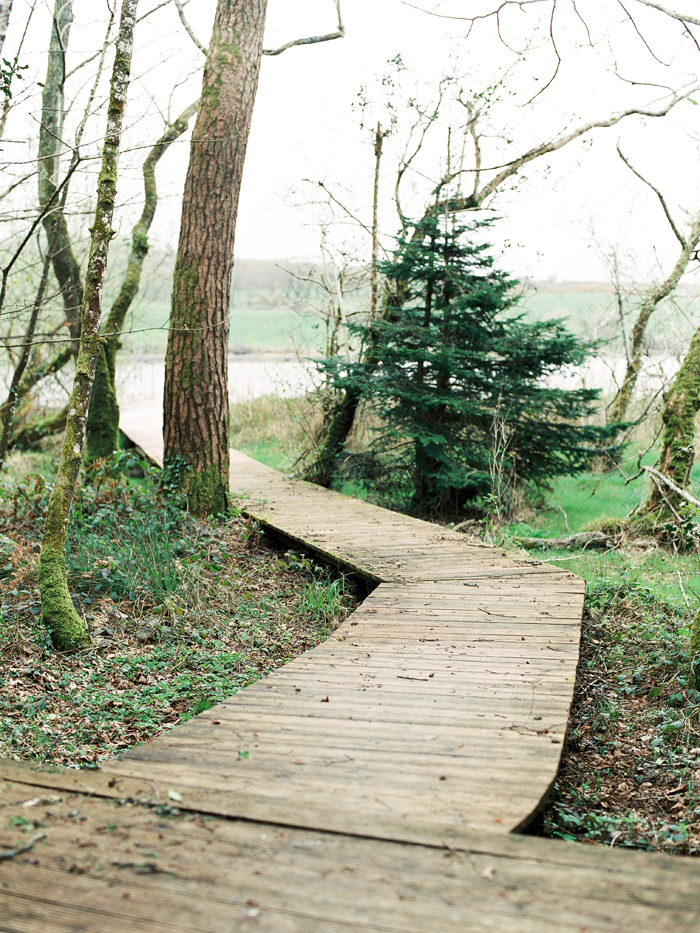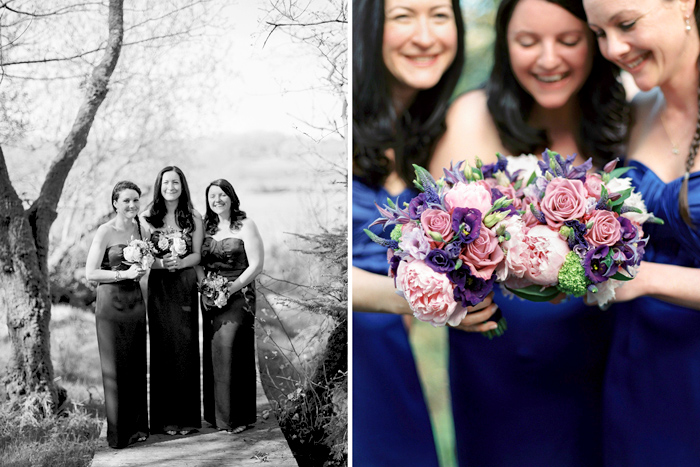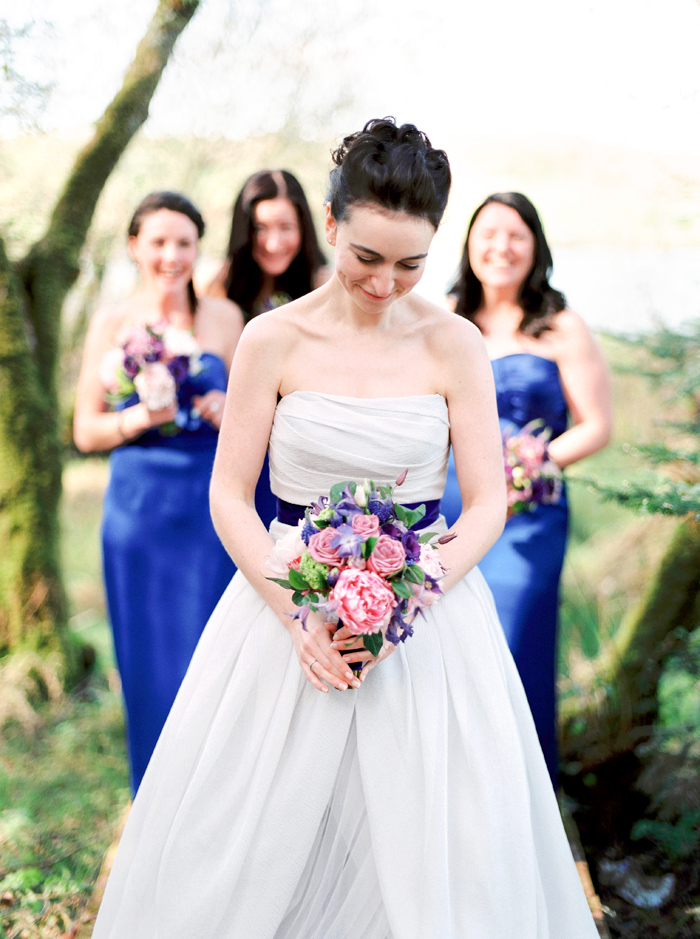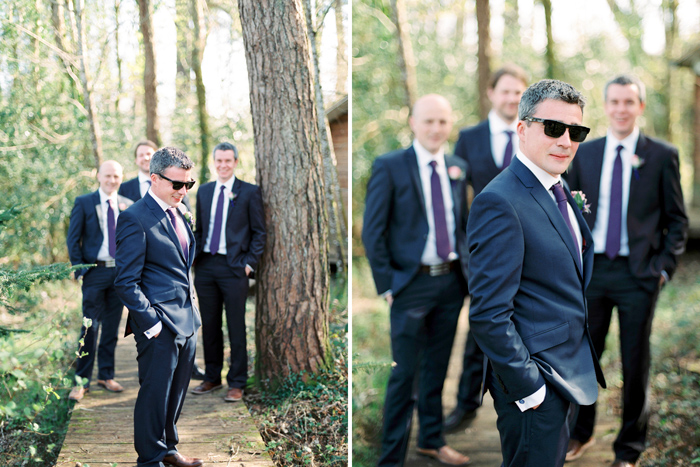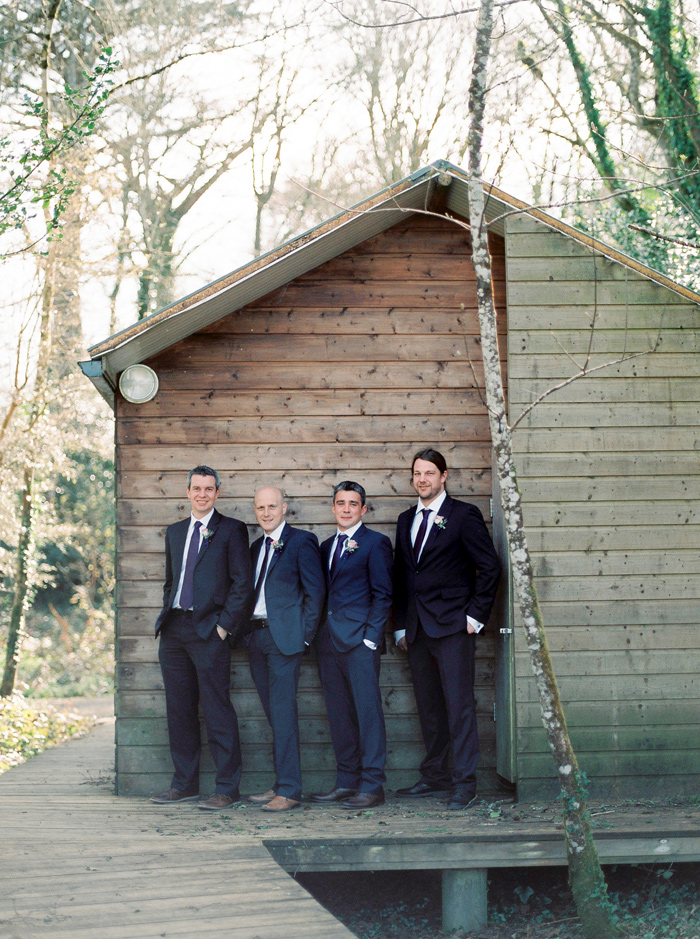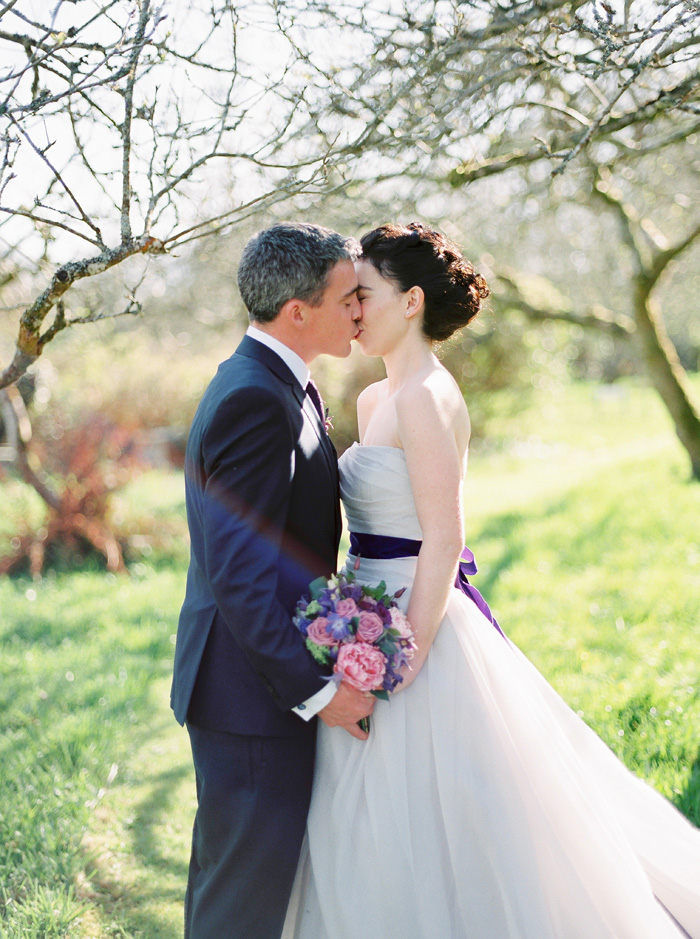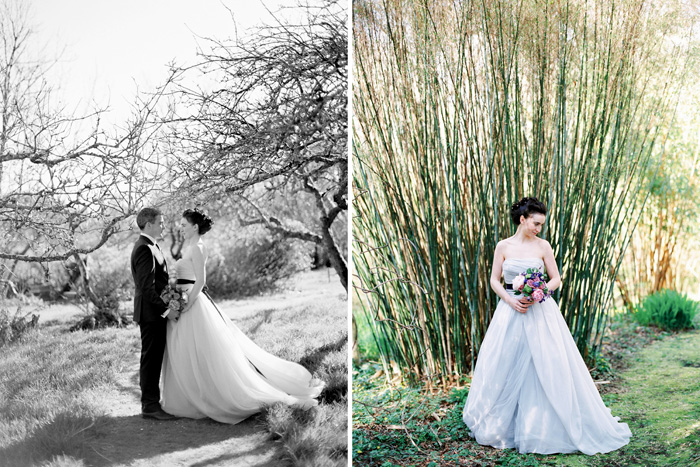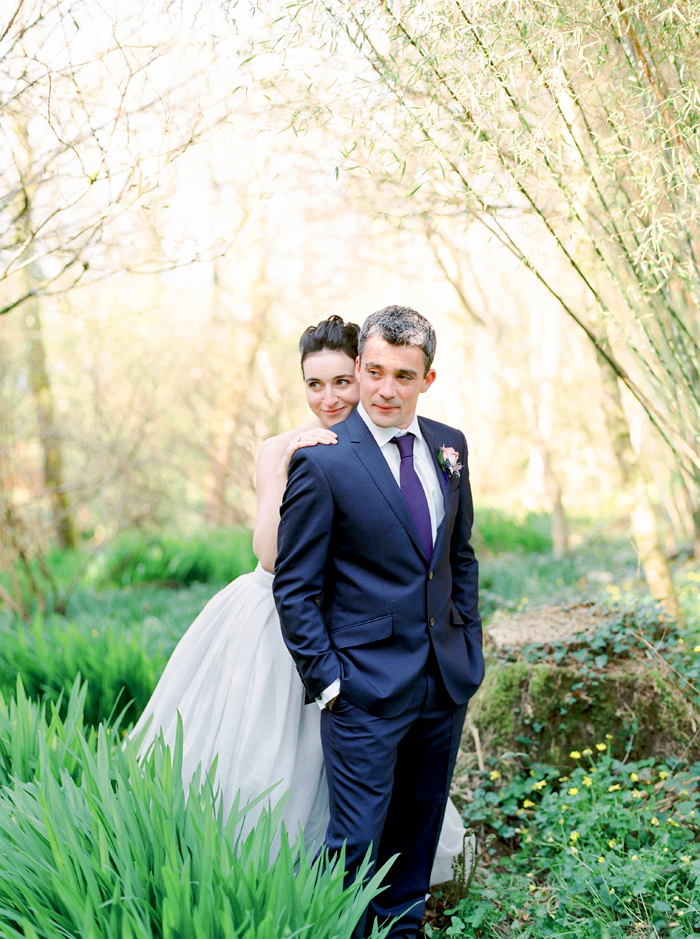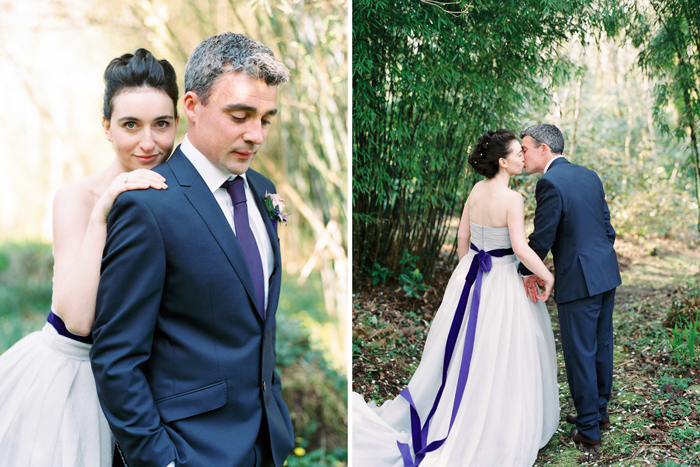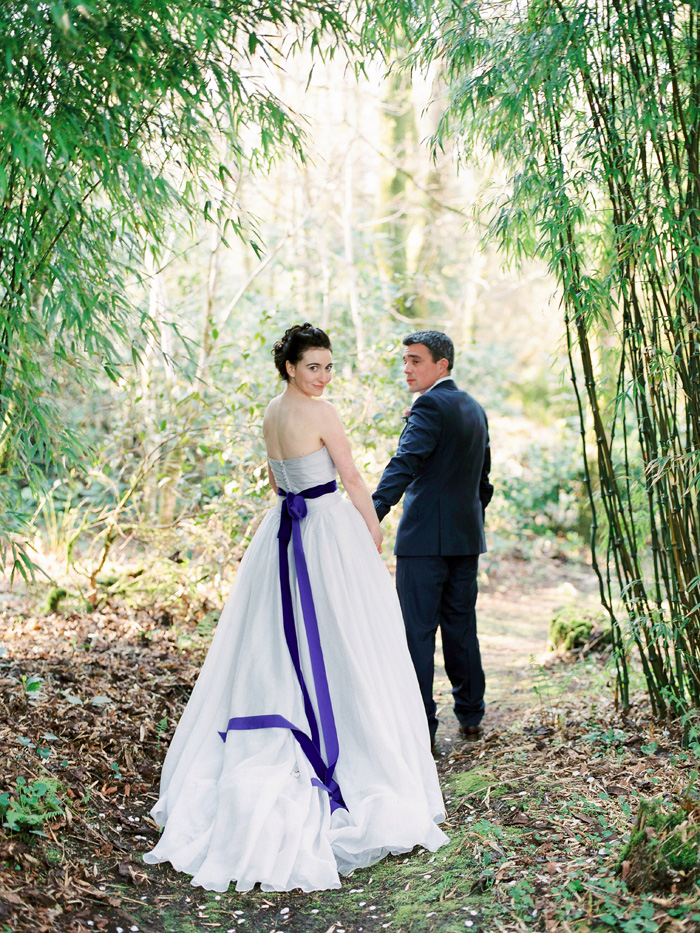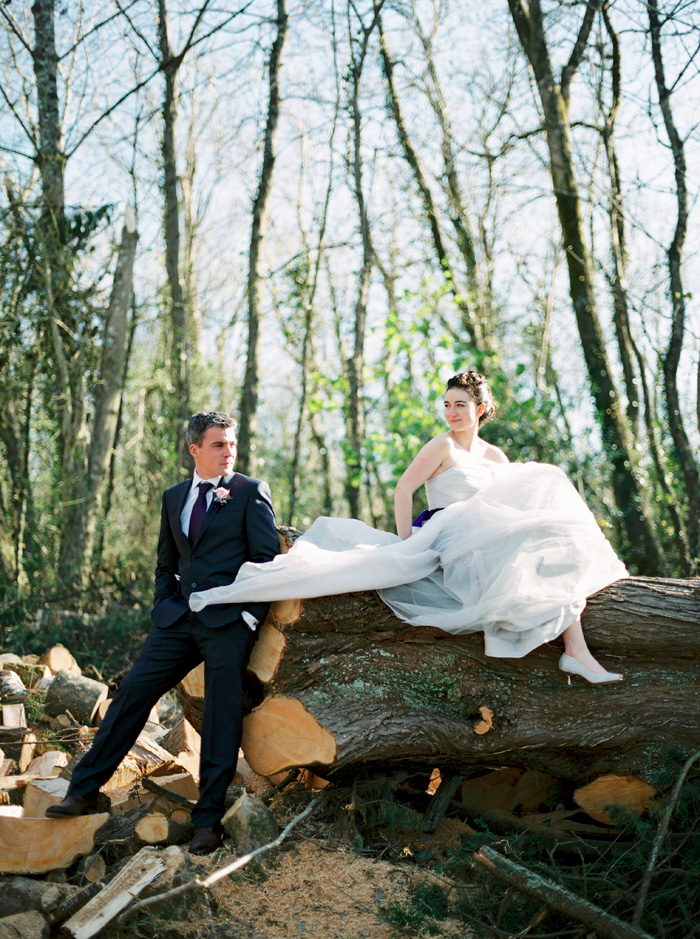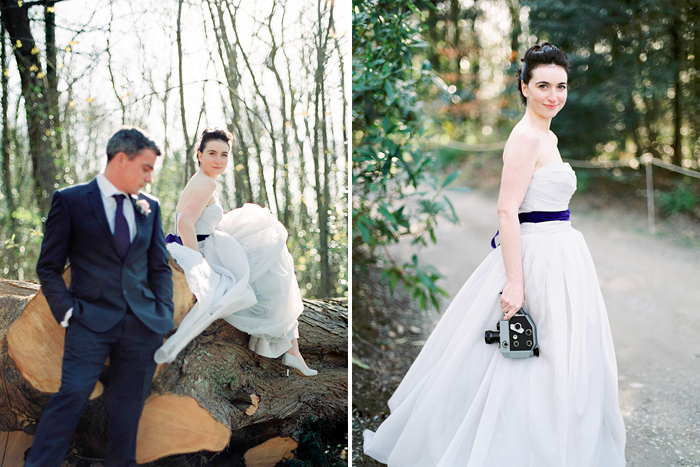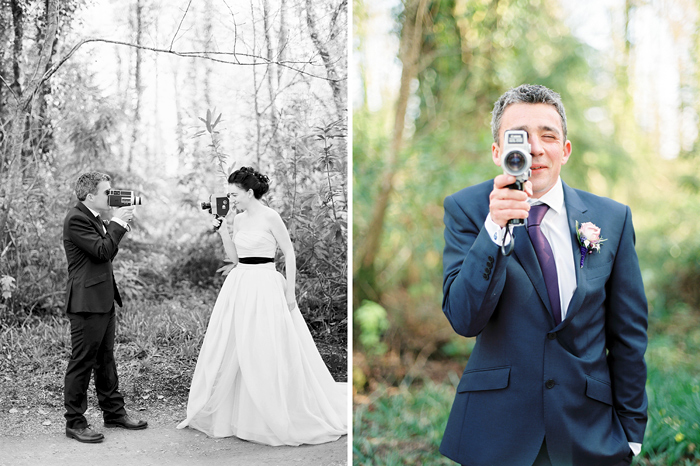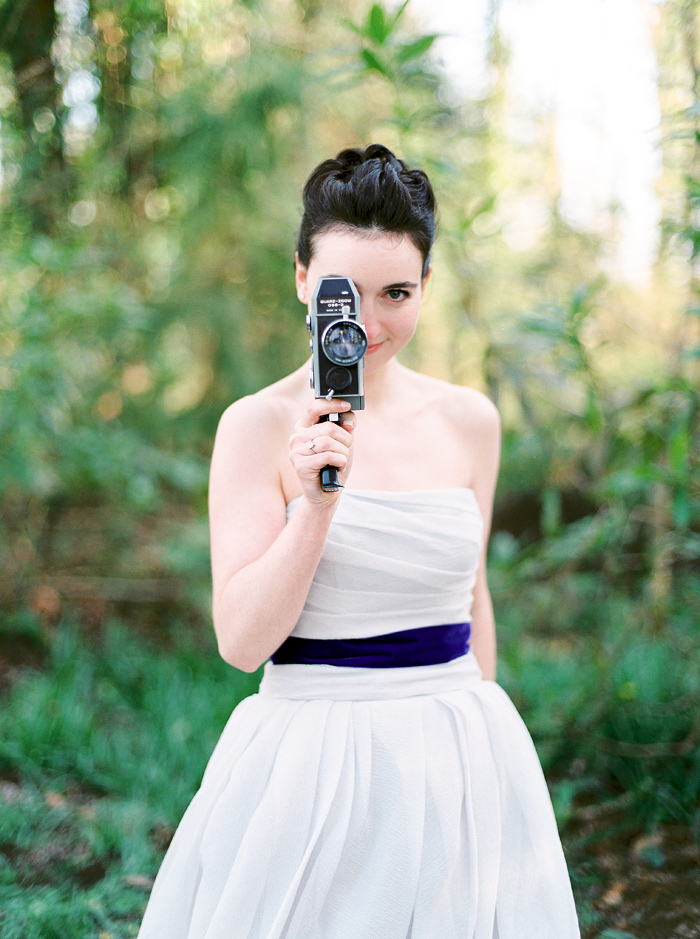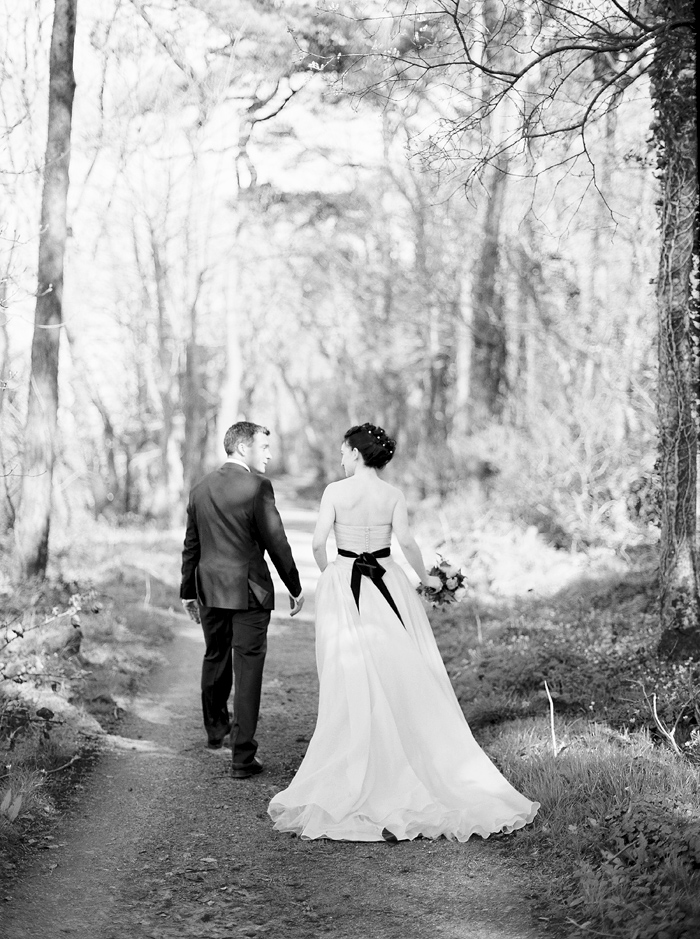 Dear Sean and Jared,
Thank you so much for adding an even greater sense of fun and magic to our day. Your enthusiasm was only matched by your professionalism and we were really delighted with the end results; a great mix of capturing natural moments alongside beautifully thought out shots. The fact that you used film as well as digital made it all the more special and gave such a lovely quality and eclectic feel to the finished photos. You're great!
Love Róisín & Seb